Hello Friends, today we will talk about some Hollywood films which were banned in India due to ethical issues of Indian people.
The Girl With the Dragon Tattoo (2011).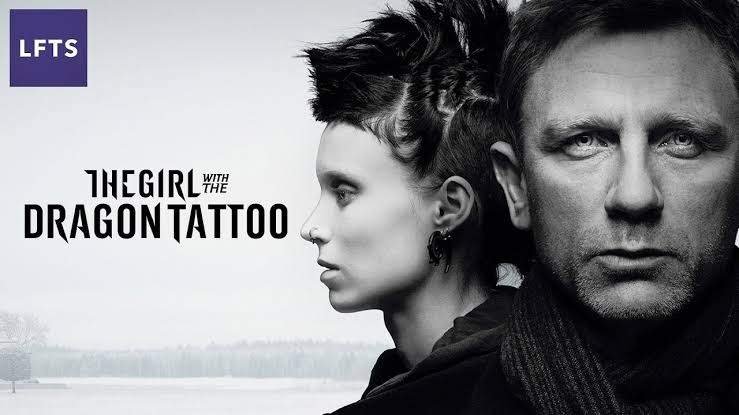 Google image.
Mikael Blomkvist, a journalist, hires Lisbeth Salander, a computer hacker, to solve the mystery of a woman who has been missing for forty years. The two discover more than they bargained for.
50 Shades of Gray (2015).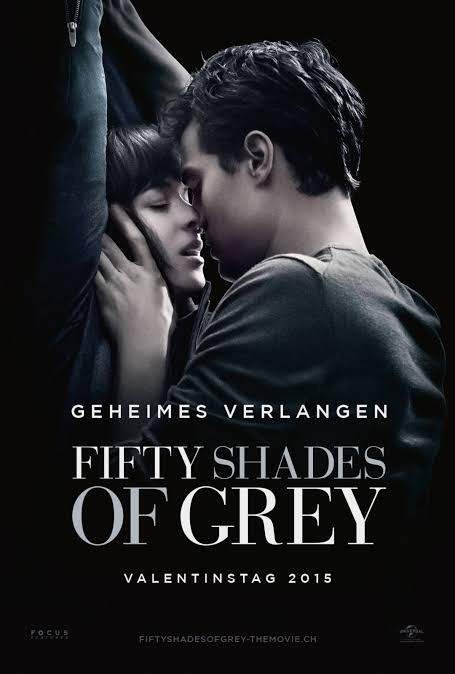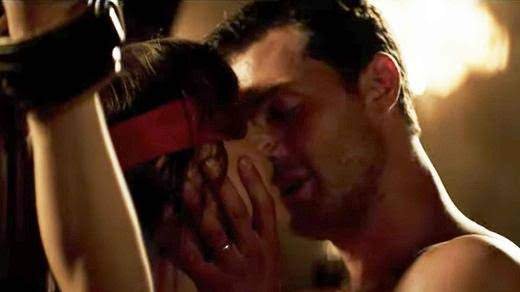 Google image.
When college senior Anastasia Steele (Dakota Johnson) steps in for her sick roommate to interview prominent businessman Christian Grey (Jamie Dornan) for their campus paper, little does she realize the path her life will take. Christian, as enigmatic as he is rich and powerful, finds himself strangely drawn to Ana, and she to him. Though sexually inexperienced, Ana plunges headlong into an affair -- and learns that Christian's true sexual proclivities push the boundaries of pain and pleasure.
Magic Mike XXL (2015).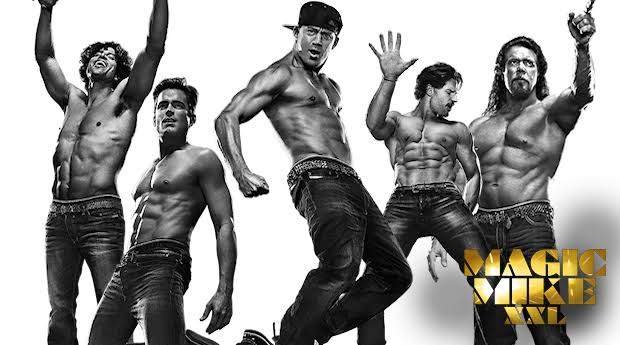 Google image.
It's been three years since Mike Lane's (Channing Tatum) retirement from stripping, but the former dancer misses the excitement and feeling of being on stage. Most of all, though, he misses the best friends that he ever had, the crew known as the Kings of Tampa. Opportunity comes knocking when the guys look him up as they travel to Myrtle Beach, S.C., for a stripper convention. With the promise of outrageous fun, a reinvigorated Mike can't resist the chance to join in and take it off again.
Get Hard (2015).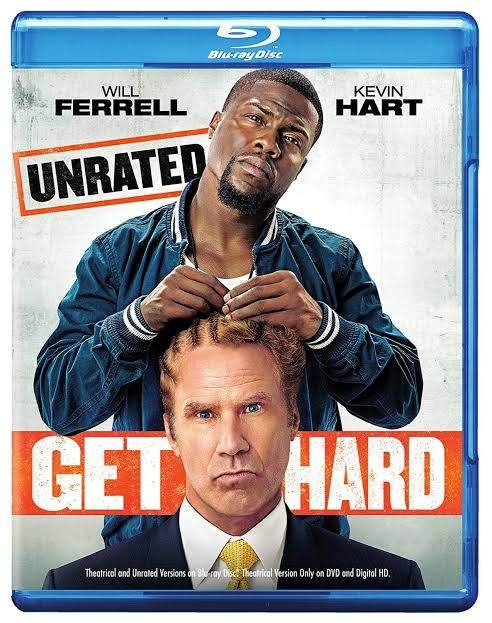 Google image.
About to be convicted, James King hires Darnell to prepare him for prison life. While James is under the impression that Darnelle is an ex-con, Darnelle accepts the offer to help his family.
Dirty Grandpa (2016).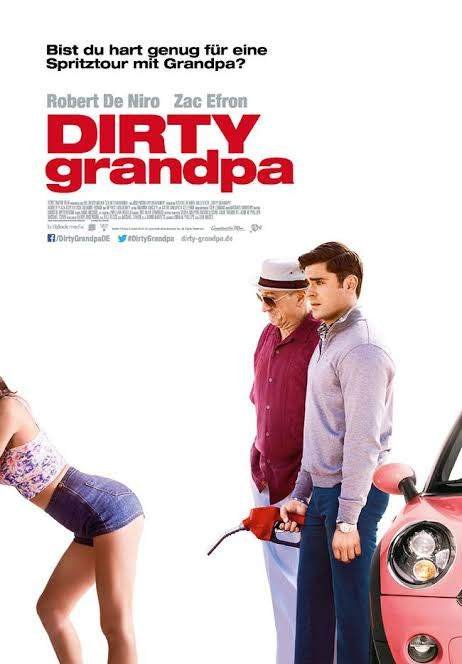 Google image.
Uptight lawyer Jason Kelly (Zac Efron) is one week away from marrying his boss's controlling daughter, putting him on the fast track for a partnership at his firm. Tricked by his grandfather Dick (Robert De Niro), Jason finds himself driving the foulmouthed old man to Daytona Beach, Fla., for a wild spring break that includes frat parties, bar fights and an epic night of karaoke. While Jason worries about the upcoming wedding, Dick tries to show his grandson how to live life to the fullest.
These movies are banned in India due to ethical issues of Indian people and culture.
Posted using Partiko Android