Today I have brought an interesting article about some some mysterious things which can be solved only by a genius. Let me share this article with all of you here.
How many planks are there actually?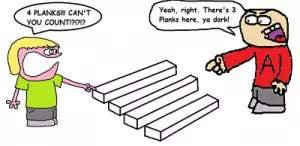 Google images
This picture is designed in a way that the number of planks looks 3 from one side & 4 from another.
Count the elephant's feet?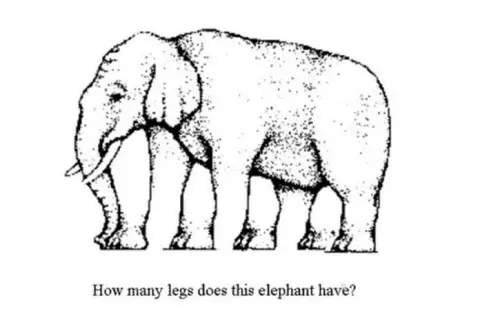 Google images
To some people it appears to be eight while for others, the answer is 4.
The big Ben- Spot The Difference: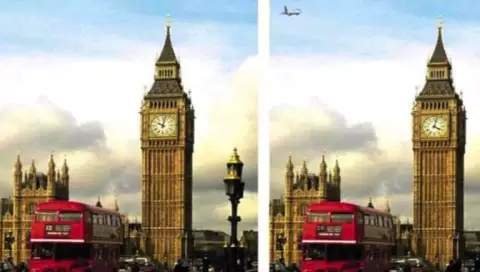 Google images
Apart from the plane on the left, the clock is also showing different time..!
A Riddle For You: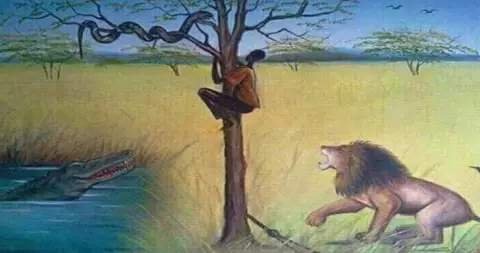 Google images
Now, look at this man surrounded by dangers on all side. Can you say how will he escape?
Now what do you say about this article guys? Let me know your answers & opinion about this post in the comment box & share it with everyone whom you know.
Posted using Partiko Android