Bichu ghas(in Uttarakhand language,India)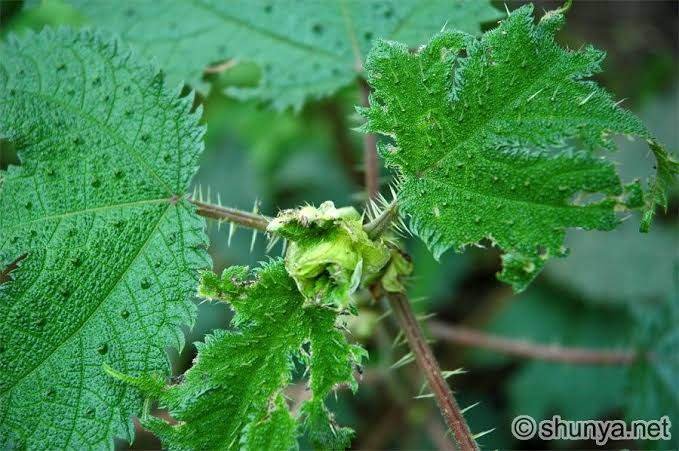 Google Images.
A grass is used to bring spoiled children on the paths in the mountainous regions of Uttarakhand, India. Now cloth will be made from this 'scorpion' grass.
As the name suggests. Unbearable pain is caused by accidentally touching this grass. And later itching occurs. In the hilly areas this grass is used to improve spoiled children. School and home people are often seen scaring children with the name of this grass.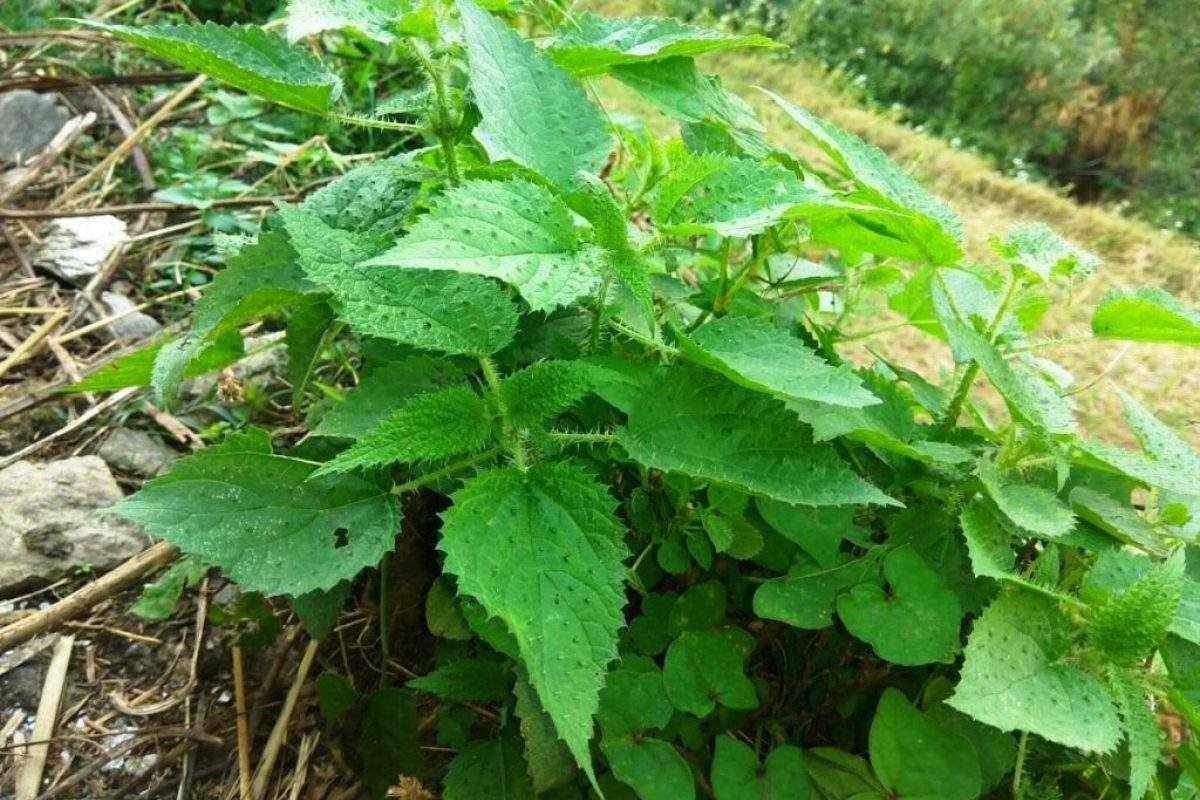 Google Images.
Not only this, this 'scorpion' grass is also used by women in the hill areas to teach a lesson to drunken husbands. Such cases are often seen.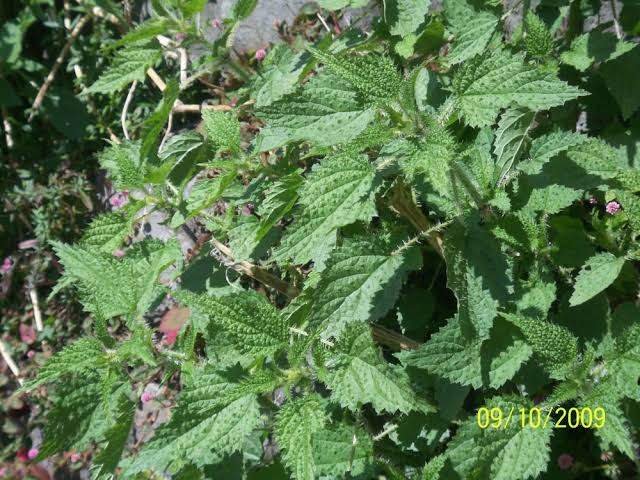 Google Images.
If the plan of the District Industries Department falls on the ground, Chamoli district uttarakhand India, will be able to make its own unique identity in clothes made from scorpion grass. The department will develop general facility center at Mini Udyog Kendra Kaleshwar and get the handicrafts products produced by the trained people here. The proposal of the scheme has been sent to the central and state government. Under the scheme, mufflers and other clothes will be manufactured from this.
Posted using Partiko Android