INTRODUCTION
Hello lovely steemians! I hope we are all doing great.
So I'm here with yet another review of another great project on blockchain. And this project is no other than MicroBitcoin. Yeah, that's a derivative of bitcoin! Now let's begin from the roots...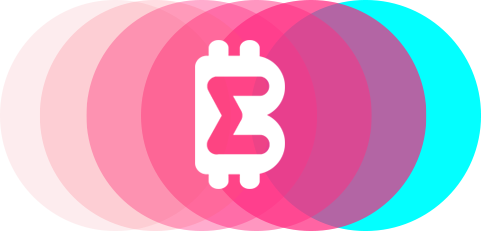 As we are probably aware, Bitcoin was designed as a decentralized and digital form of payment which is fashioned in such a way to ensure transparency in financial transactions by doing away with the huge charges imposed upon consumers/traders by middlemen such as banks. This digital cash, void of a central administrator, was to be used in a peer-to-peer manner thus, not only cutting off intermediaries, but also quickening transaction processes.
But alas! These goals have so far been partially met as the Bitcoin network is fraught with slow/clogged transactions, high volatility, high transaction costs, hacking of unwary users' accounts, etc. These challenges invariably put some sort of limitation on Bitcoin applications especially in microeconomies... and this is where MicroBitcoin steps in...


THE EMERGENCE OF MICROBITCOIN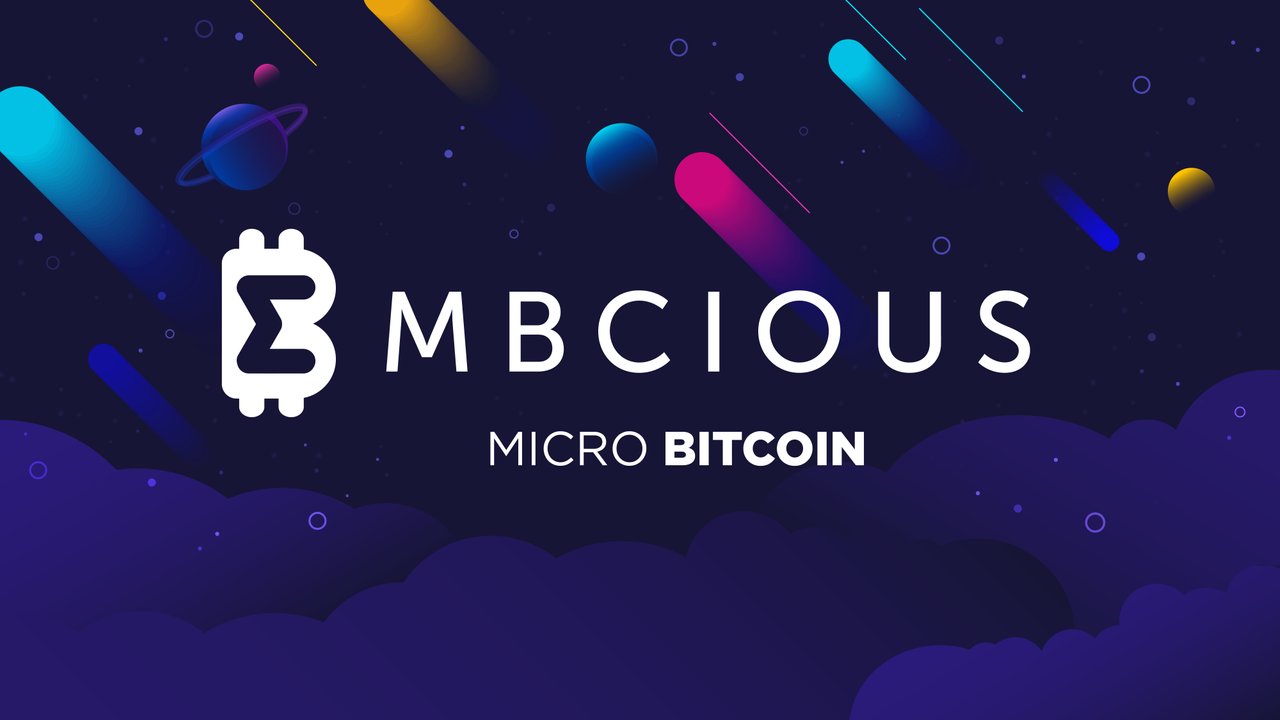 MicroBitcoin is a decentralized peer-to-peer(P2P) payment protocol for the micro-economy. MicroBitcoin platform is hard forked from Bitcoin's 525,000th block, and is intended to be a user-friendly cryptocurrency.Source


MicroBitcoin is a decentralized and open source platform that offers secure and prompt micro-payment services to its users. This project may be seen as Bitcoin redesigned. It is created to realise the initial vision of Bitcoin as a truly decentralized payment system with low fees and high transaction speed which in turn would attract users and bring about mass adoption of the digital currency.


MicroBitcoin's vision is to be
" A payments protocol built on blockchain technology with open source, decentralization and peer-to-peer at heart. "
So that's more like a slogan and a driving force behind the project.


DISTINCTIVE FEATURES/TECHNOLOGIES OF MICROBITCOIN
Interestingly, in refining the Bitcoin technology and vision to meet the pressing payments needs in micro-economies, MicroBitcoin employs the following technologies/innovations which also double as its distinctive features that stand it apart from other similar payment systems.
10,000× Increased Total Supply of Tokens:
MicroBitcoin lowers transaction costs by increasing the total supply of its token (MBC) by 10,000:1 ratio to that of bitcoin.

A Rainforest Algorithm:
This ensures open and decentralized mining using ASIC-resistant proof-of-work

1 BPM:
This technology reduces the interval between creation of blocks to one block per minute (1 BPM) to enhance low cost of transactions and swift confirmations in micro-payments.

Replay Protection:
A replay protection for users achieved through address formatting system meant to ensure secure transactions and check fraudulent and malicious activities.
With these innovations, it is obvious that MicroBitcoin is a futuristic project that would indeed redefine crypto payments - especially with respect to the micro-economy... And that is just a matter of time...


STORAGE AND MANAGEMENT OF MBC TOKENS
As is characteristic of most blockchain projects, MicroBitcoin has its own platform token, known by the project name, microbitcoin, and identified by the ticker MBC. MicroBitcoin project offers users a range of wallet choices to securely and conveniently store and manage their MBC tokens. At present, the wallet options available are;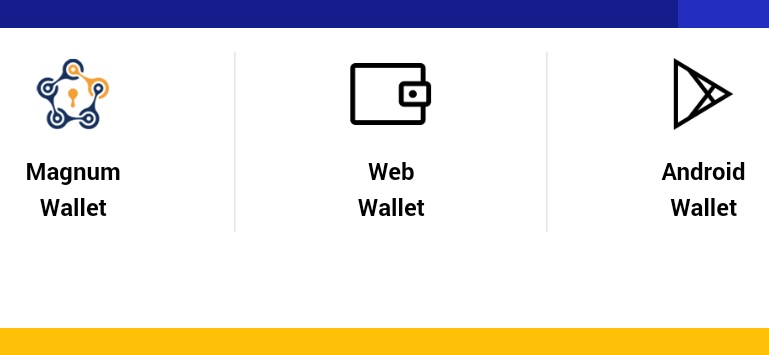 Magnum Wallet, a multi-crypto wallet also currently supports MBC alongside other cryptocurrencies.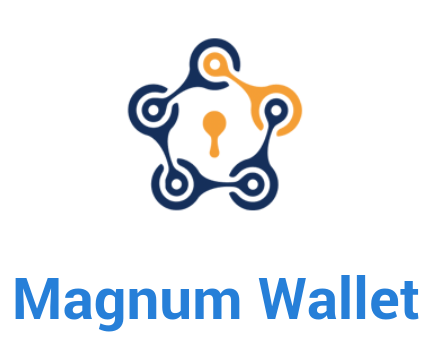 The Magnum team recently had an airdrop event in which they distributed some MBC tokens to participants - (which was how I got to know of this amazing project, microbitcoin, in the first place). You can join the event here to grab some free MBC if you care for some.
In addition to the above wallet choices, MBC Wallet for ios mobile devices is currently under development and would be released to the public in the shortest possible time. Just watch out for the launch.


INFORMATION ON PARTNERSHIPS/USE CASES OF MBC
I was quite impresssed when perusing the microbitcoin website a few days I discovered the project is already taking giant leaps with regards to partnerships. For instance, do you know that right now you can walk into a restaurant in South Korea and order your favourite meals using the MBC tokens? Yeah, that's absolutely correct! It happens at The Jell, a mega cuisine shop in Seoul, the capital city of South Korea. This shop apparently accepts crypto payments for orders and is the very first to accept MBC too. So in case you live around there, feel free to give yourself some treat at this haven using your MBC. Find more about The Jell from their facebook page here.
Of even more interest is MicroBitcoin's partnership with The Golden Goose project.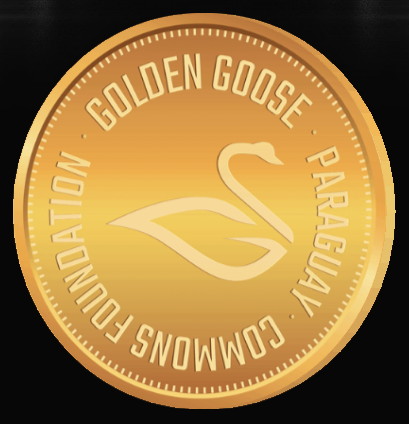 Source
The Golden Goose is a proposed crypto mining center, the largest of its kind and with a physical location in Paraguay. This project, with full backing of the Paraguay government and authorities, would double as a crypto exchange. Actually, The Golden Goose is currently having its public sale. And tell you what? You can buy some of the Gold tokens with your MBC in the public sale as it is one of the accepted currencies alongside ETH and BTC!
The Golden Goose, I must admit, is one of the most genuine upcoming blockchain projects I wouldn't hesitate recommending to any investor seeking good investments. The prospects here are simply huge. Here's a link to The Golden Goose token generating events. However, this is not in any way a financial advice. One should invest in any project only at one's own discretion.


Incidentally, upon launch of The Golden Goose Exchange, it is expected that MBC would be one of the trading pairs with alts. So just as now one can buy some Gold tokens with MBC, they would equally be able to acquire their favorite alt coins with their MBC tokens on The Golden Goose exchange.
And that's just the beginning!
It can only get better each passing day with MicroBitcoins...
A CALL FOR CONTRIBUTIONS
Being a dedicated platform intently pursuing its goal of being the most pragmatic and decentralised payment protocol, MicroBitcoin makes its platform an open source ecosystem to accommodate developers and everyone else who have one contribution or the other to make towards its development thus, bringing the platform to the most perfection it could possibly attain.
MicroBitcoin is therefore an open source ecosystem developed by volunteers/contributors. The platform presently boasts of the following products/services:
I have no doubts that with time there'll be more core products from the MBC community. Currently, there're various open tasks on the MBC forum. Visit here Hopefully you can contribute your quota by accomplishing some of the tasks. Best of luck!


BUYING AND MINING MBC
Finally and in case you are unaware, MBC is a mineable form of cryptocurrency with very high rewards for miners.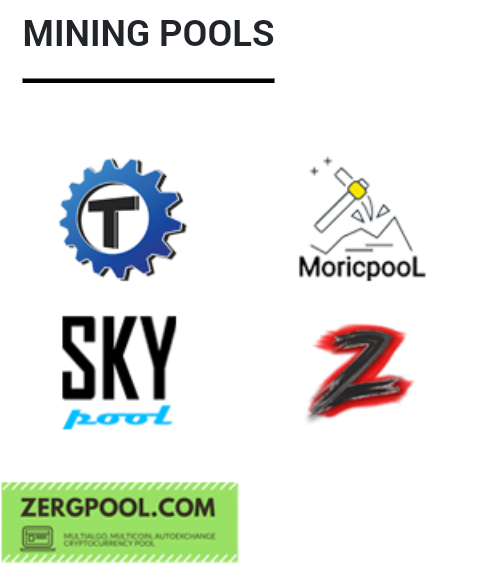 Every information you need on the mining operations including the supported sites/pools can be found here


MicroBitcoin is a promising and fresh project. Its tokens are already trading in multiple exchanges. Do grab and add some MBC to your portfolio from any of the following exchanges while it is yet cheap: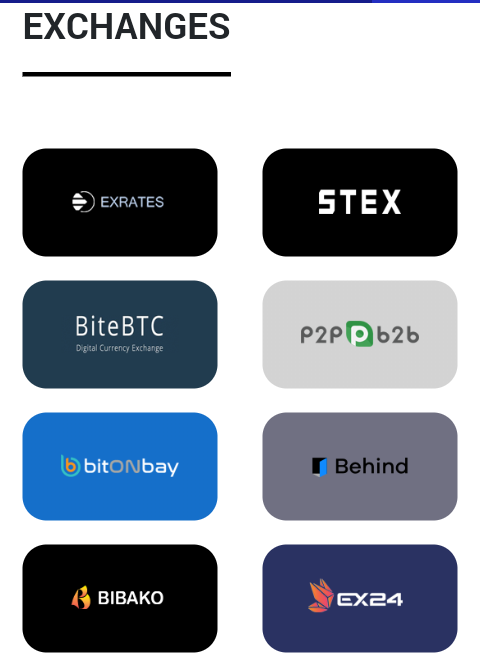 Exrates
STEX
BiteBTC
P2PB2B
BitOnBay
Behind
Bibako
EX24


MY RATING

Source
Given its awesome features, its technology, and above all, the revolutionary role this project is poised to play in micro-economy, I give MicroBitcoin 4.5/5 stars. The platform is fresh and needs time to prove itself.


Here are some useful links on MicroBitcoin project:
Microbitcoin Website
Github
Discord
Bitcointalk
Telegram
Twitter
Reddit


All images in this post are taken from https://microbitcoin.org - except those otherwise cited.