We would like to thank each and every one of you for helping us reach 100 followers ina. Short period of time . With you love and support we hope to reach 100s more along the way . As a way of saying Thank you we will be hosting another contest similar to the last one .
In this contes the rules are similar
you must follow @echowhale and @echosupport

upvote this post 100% and reesteem it

you will earn a free upvote from @echowhale
This contest is a way to get our message across the paltform and have others join our journey to help minnows grow into young dolphins .
Please be advised or regular service provided an upvote ranging from 5%-100% . All you have to do is send anywhere from .20-1 SBD or Steem with a link to your post in the memo . We ONLY upvote origional content that is first viewed before receiving a vote . There are absolutely no refunds allowed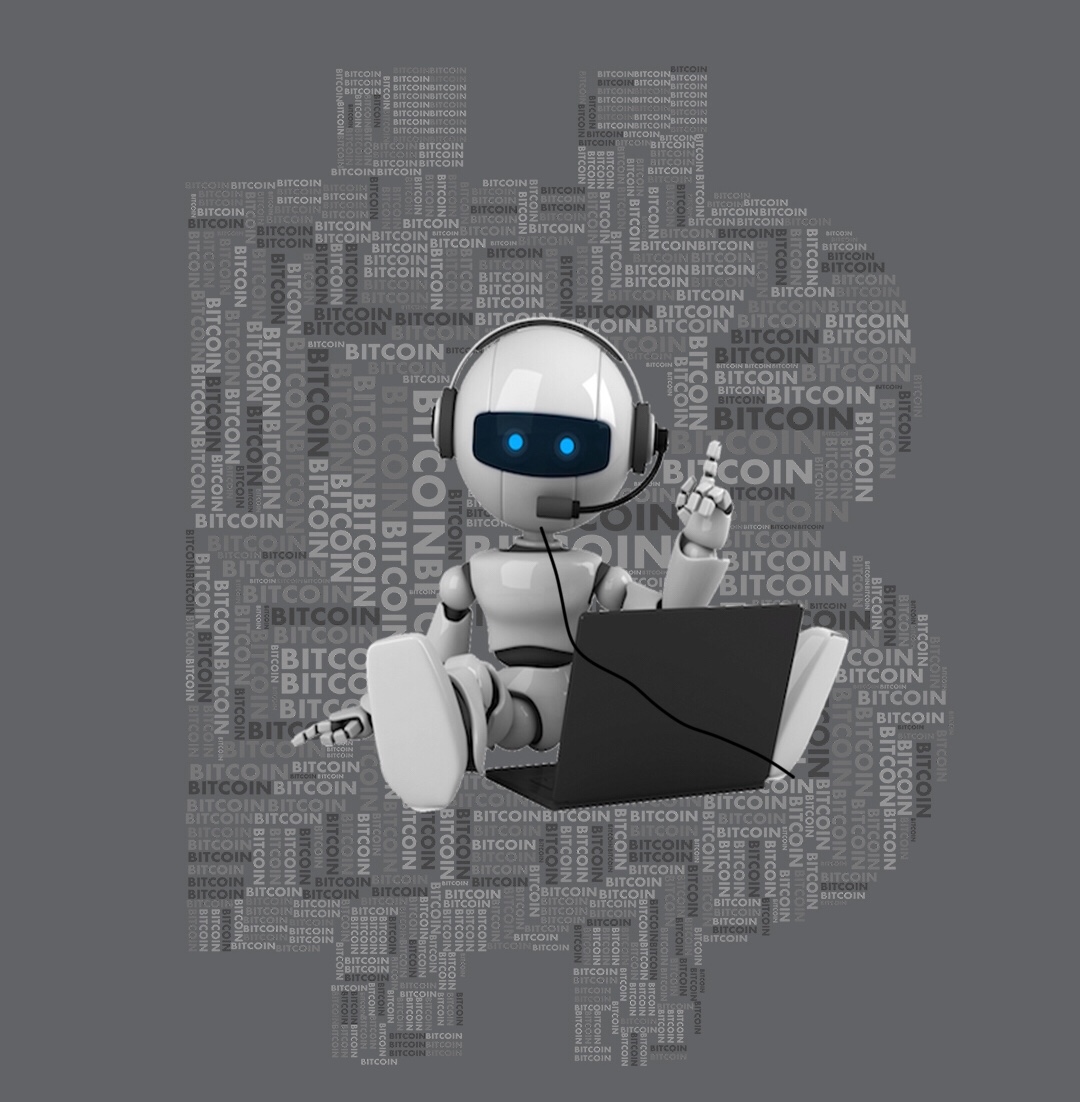 On that note , thank you for helping us reach this milestone . Please comment "done" below once all the Steps are complete !