Today is a great day..
Finally reached 69 Reputation !
Advancing in reputation is one of the hardest things..
For each rise (+1) in rankings, it gets 10X harder to do..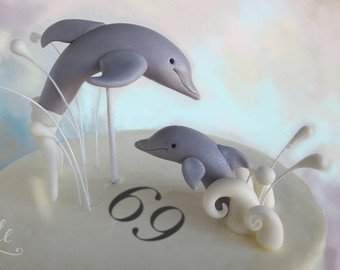 Yes, I have reached rep 69..
I am so grateful for every single one of you..
I can't believe that number..
Thanks to all who have supported and gotten me to level 69..
This feels more special than a birthday..
Have a great sunday..
Let us rock..
Source Youtube