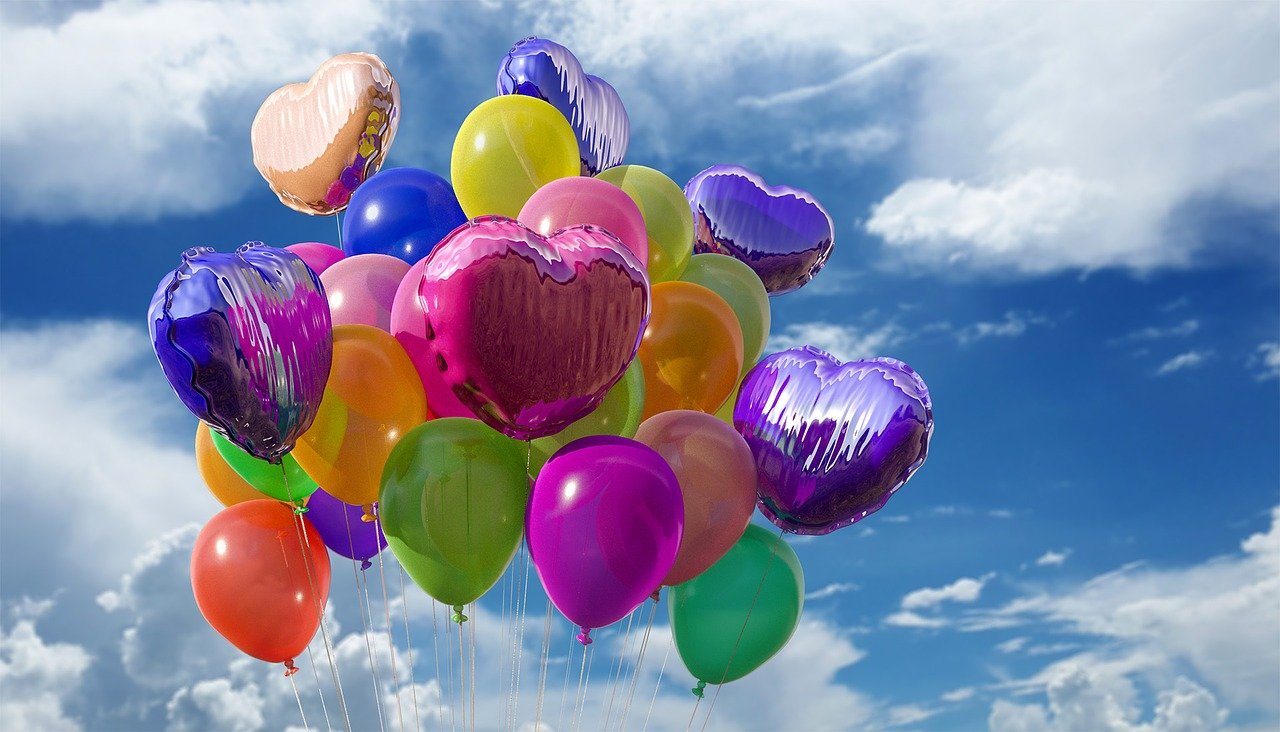 It is my Steem Birthday! 🎊
I joined Steem to blog but quickly realized blogging was not for me. You can infer that from the number of posts and comments. Believe me I am very active. 😁

Screenshot from Steemitboard.com
I hope these numbers are decent for a very introvert non-blogger person. I am so greatful for all the support I have got.
Lets get into some personal achievements. 😉
Reached 100 SP - When I joined Steem/SBD prices were at the peak, I only wanted to get to 100 SP. 😂

Became Minnow - It was the reasonable goal after 100 SP.

Never Powered Down - I like to have some influence here. 😉

Reached 60 Reputation - It was the goal from the begining, got some help from the bots along the way. 😜

Learned Node JS - When I realized I am no blogger.

Developed some Projects - I developed some, started many but never completed. 😂

Support some Projects - Once again a goal from the start, started a few and also supporting some with the very little power and expertise I have.

Got 500 Followers - It took me almost 11 months.

Got Downvoted for Upvoting - Achieve this if you can. 😎
Here are my future goals.
Nah, not going to tell you. I've read sharing goals makes us less likely to follow through them. reference

Very glad that I joined Steem. Thank you all for the support, you know who you are!
Cover photo and party banner is from Pixabay.