Checking the Milky Way on my iPhone.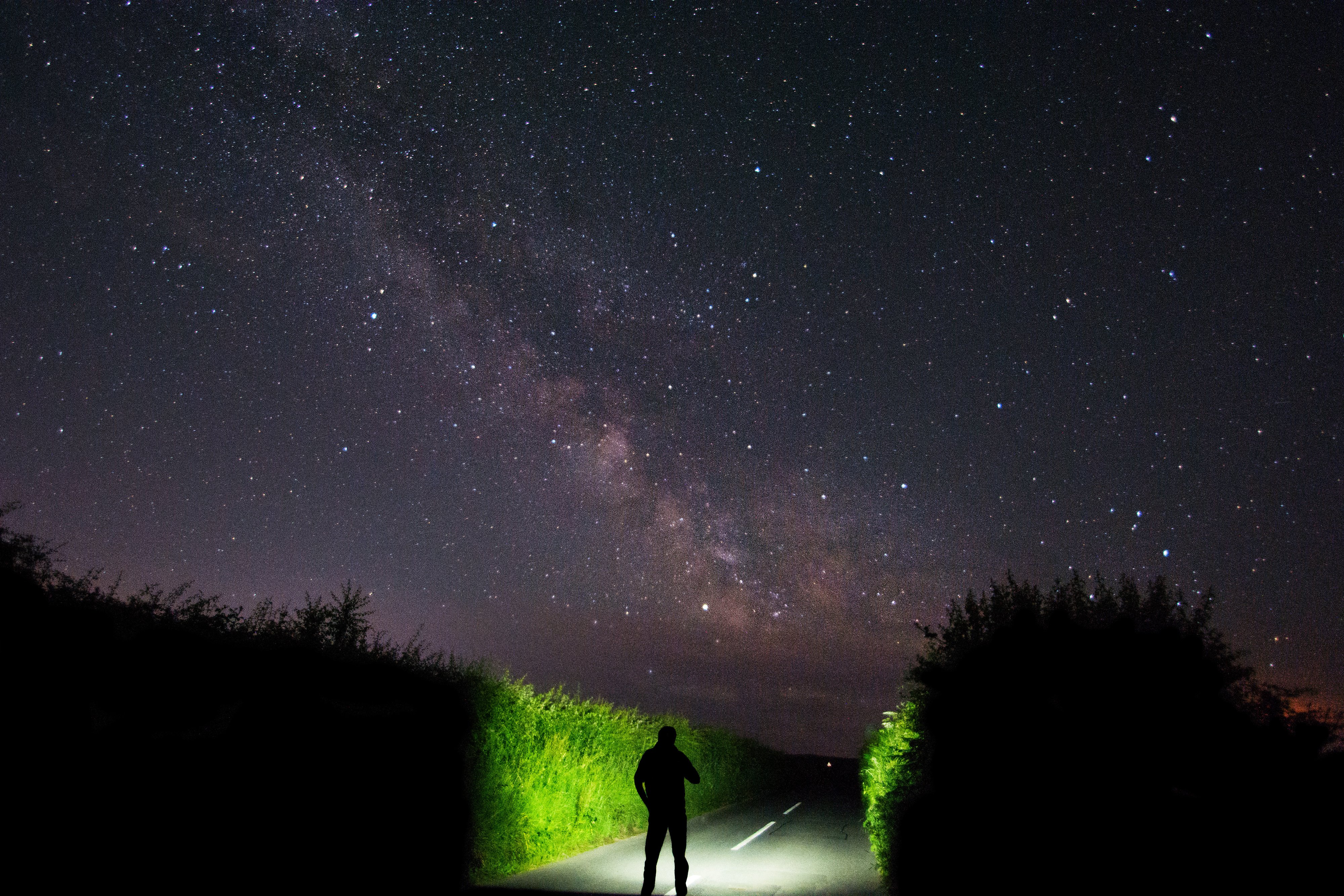 Click to View.
A wonderfully clear night for photographing the Milky Way, inspired me to run round in front of my camera and take a selfie with my iPhone. Centre screen just above me, you can see Saturn. Taken at Apse Heath on the Isle of Wight at around 1:30am on 12th June 2018. I do not use noise reduction generally, however grainy photos do translate well onto canvas and wall art.
Prints and downloads available on my web site:
www.innervision.org.uk

Thanks for looking! Feel free to ask questions.
Follow for more great blog posts coming soon :)
Matt.
---
FREE Bitcoin Faucets You Can Claim From Instantly
Inner Vision Photography http://www.innervision.org.uk
Social stuff
Facebook | https://www.facebook.com/innervisionproductions
Twitter | http://www.twitter.com/mattblythe
Youtube | http://www.youtube.com/mattblythetheone
Flickr | http://www.flckr.com/mattblythe
Stock Photography Downloads
http://www.istockphoto.com/portfolio/inner_vision



Copyrights Matt Blythe, Inner Vision Photography 2018.