Well, this post is really going to be a short one, sort of and it probably won't interest most people out there, but here it is.
We have managed to put a deposit down on a piece of land up Gold Coast way back home.
Have til the end of the year to pay it off to the owners.
No, I highly doubt that we will manage to do this via Steem, not at the current rates of blogging/mining.
Need about another $200,000 US, which we will hopefully collect from the sale of one of our properties over in Europe.
Yes, all this has taken its toll on all of us, literally are getting to a point where the money is almost not important at all, yet it is. But, heck, wont talk about that, sick and tired of those who think that they are holier than The Pope in Rome.
As for Steem savings, almost back to where we were before Christmas, still been handing it out well above our capabilities, so to say.
All Steem this year is going towards building the Steem projects I had started working on way back last year and have not finished for various reasons, some financial, some health related, nothing that isn't considered to be acceptable as an "excuse" yet they are just that "excuses". Nothing more nor less. I am responsible for it.
Will hopefully be able to get another Christmas thingamobob done this year, probably not as big as the ones in the past couple of years, but knowing my Mrs and me, we'll make it happen, always do. Even in the worst of times, we managed to dig up something well worth a lot more than anywhere on the market and donate it all without asking or expecting anything back.
Yeah, yeah, we are typical "buy your way into heaven" types of people, as some people like to present it. Bugger them.
Apart from this, idk what all to state as an update on our personal family front.
Kids got their report cards, nothing spectacular, the girls need to work on their English more, they are both doing OK considering, but I know and more importantly they know that they have slacked off. So we'll see if they put in the extra effort to fix it/make up for it.
The little bugger, well he is doing pretty great, he loves school.
The oldest bugger, he is off living his own life, working. Good luck to him.
The Mrs and me, well, we are hangin in there, til death do us part as the promise goes. Through good and bad times, loyal to one another and always loving every moment that we have on this side of the grass together, no matter how far apart we may be physically.
Wish everyone a great day.
Cheers.
Yours truly,
@jackmiller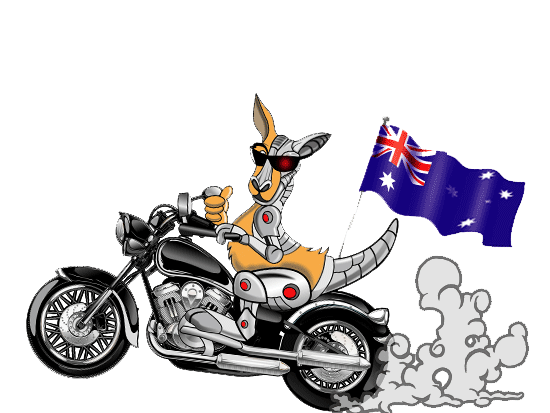 If you want an avatar and other graphics like my "Robotroo" contact @jimramones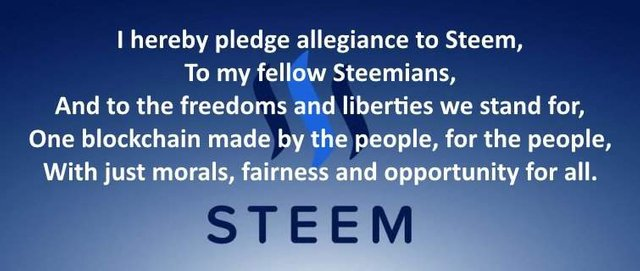 STEEM ON!