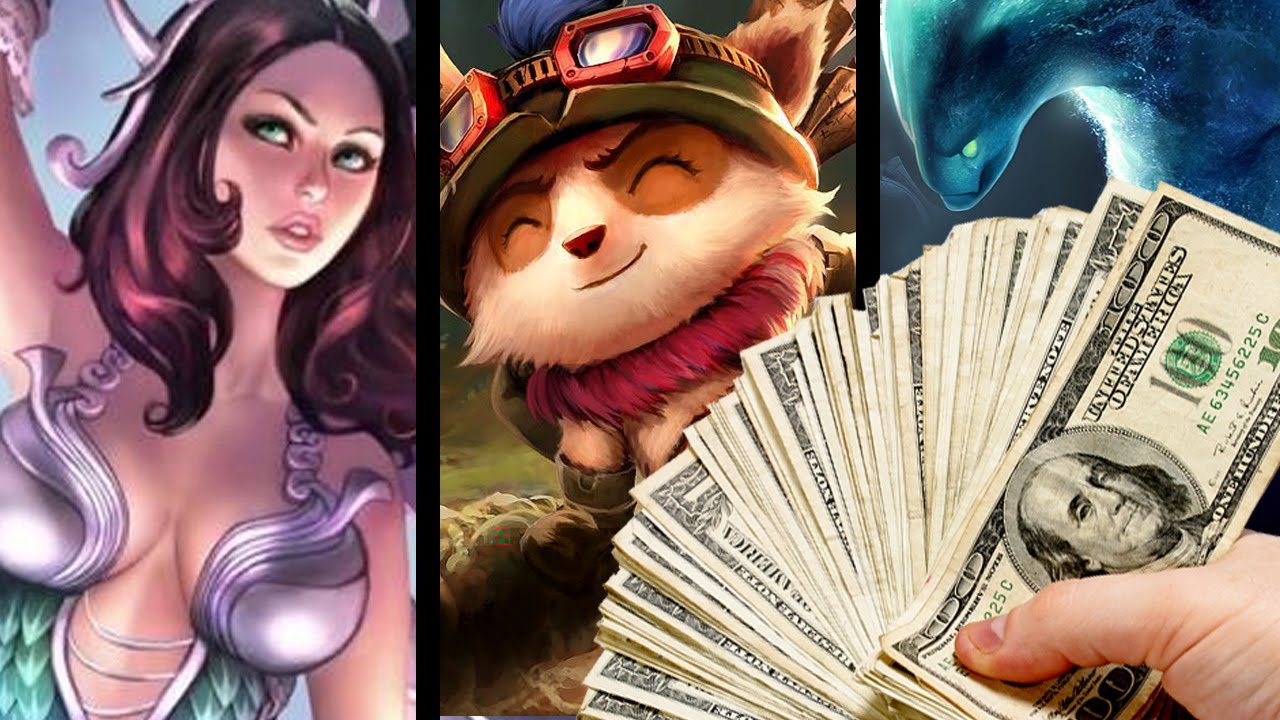 There are about hundreds of youtubers right now with more than a million subscribers and about a billion views....who just post videos of gameplays.
not only youtube ..there are other social media platforms like facebook,instagram,snapchat..where these guys are having millions of followers.
for these people gaming is their job where they get plenty of money...
A few days ago there was a article on a person named brandon from singapore,he is earning in nights with just some ipads by hitting "POKEMON GO"
His working hours? 6pm to 6am.
Almost every evening, Mr Brandon Tan plonks himself down near a PokeStop.
He then plays the game on four iPads, his fingers flying across the screens, spinning PokeStops and throwing Pokeballs. He even looks like a deejay at the turntables.
But Mr Tan, 25, is actually being paid to "power-level" the accounts of other Pokemon Go players.
He charges these players $25 an hour. He will log in to their account and help them gain experience points in the game.
Games like "pubg mobile","clash of clans","8 ball pool",are best resources for gamers to earn money, people are selling their gaming id's,gaming equipments,and stuff for a damn lot of money.
there are some official websites to sell and buy these stuff...and they are also benefitting from it.
According to an estimate, eSports industry will have a total worth of $1.5 billion by the end of 2020.
Famous Gamers Who Became Millionaires
1.lee 'Jaedong' Jae Dong
2.Carlos "Oceleote" Rodriguez
3.Sumail Hassan
4.Johnathan 'Fatal1ty' Wendel
5.Jae Ho 'Moon' Jang
6.Danil 'Dendi' Ishutin
7.Felix 'PewDiePie' Kjellberg
@mohandhali