Hello Kind Mindful Steemians!
Do you know❓❓❓
There is a 1st Steemit Group Meditation on Wednesday, 1st May 2019 at 8pm GMT on "mindful life" (@naturalmedicine) Discord Channel. Join the community here -
https://discord.gg/uSwkRv3
And to spread the message I will be giving away 0.25 STEEM for up to first 20 steemians who reesteem this post before 8pm GMT on Tuesday 30 April 2019. Please let me know via comment on this post once you have reesteemed.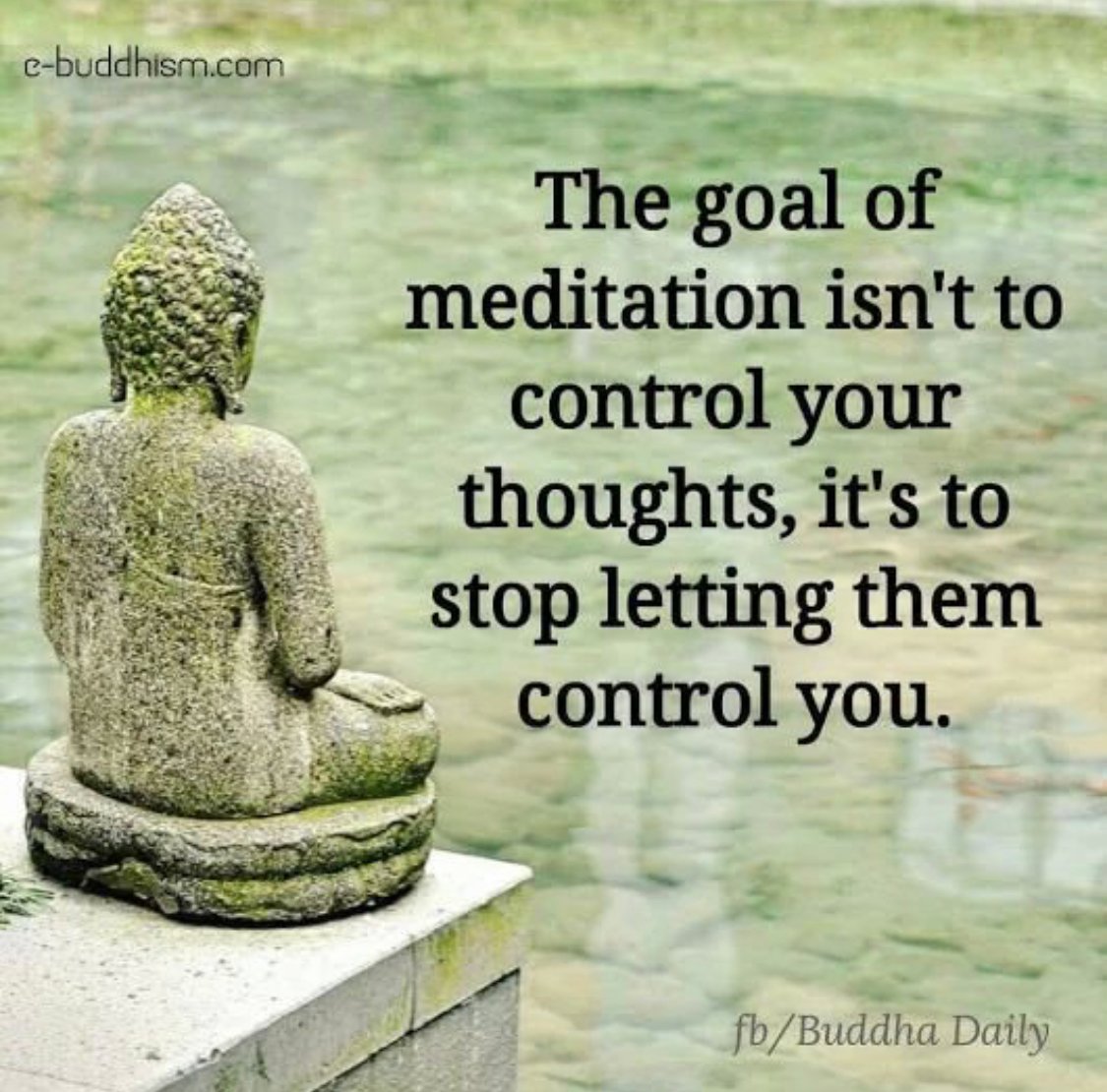 Following recent creation of "Mindful Life" community by wonderful @riverflows and with support from @porters and @tryskele; it is bringing group meditation to all meditators and meditation enthusiasts on #steemit. The aim is to learn, share and support each other to maintain regular meditation practice.
Full details of the event is recently posted by @naturalmedicine - 🧘 A WARM AND LOVING INVITATION: JOIN US ON 1ST MAY FOR A STEEM FIRST! 🧘
Why meditate? A very common question with very simple answers such as "because not all the question can be found on steemit" or "because punching on the face is not allowed" and so on.
But on the serious note meditation makes us happy and healthy. What could we ask for more?
It creates a space between us and the mind giving us more freedom on how to respond to any situations.
Meditation makes it easy to let go of the past and future and let us enjoy the moment as it is.
Meditation is a wise investment with great return. It seems contradictory to say that meditation saves time. But I know from many years of experience meditating 2 hours a day (most days), it does save time.
And, Yes, established meditators find that any external experiences in the sense world pales in comparison to the blissful and joyful experience of meditation.
If you are meditator or meditation enthusiasts or just want to know / experience a bit more about meditation please join "Mindful Life" here https://discord.gg/uSwkRv3




With Peace Love & Joy 🕉❤️😊
Let's grow together in wisdom through #meditation 🧘🏼‍♂️🧘🏼‍♀️