Hello Kind Mindful Steemians!
This is my short post after many months of break.
In the times of uncertainty and fear it can be difficult to keep calm and plod along. But in a true sense we all know that future has and always will be uncertain.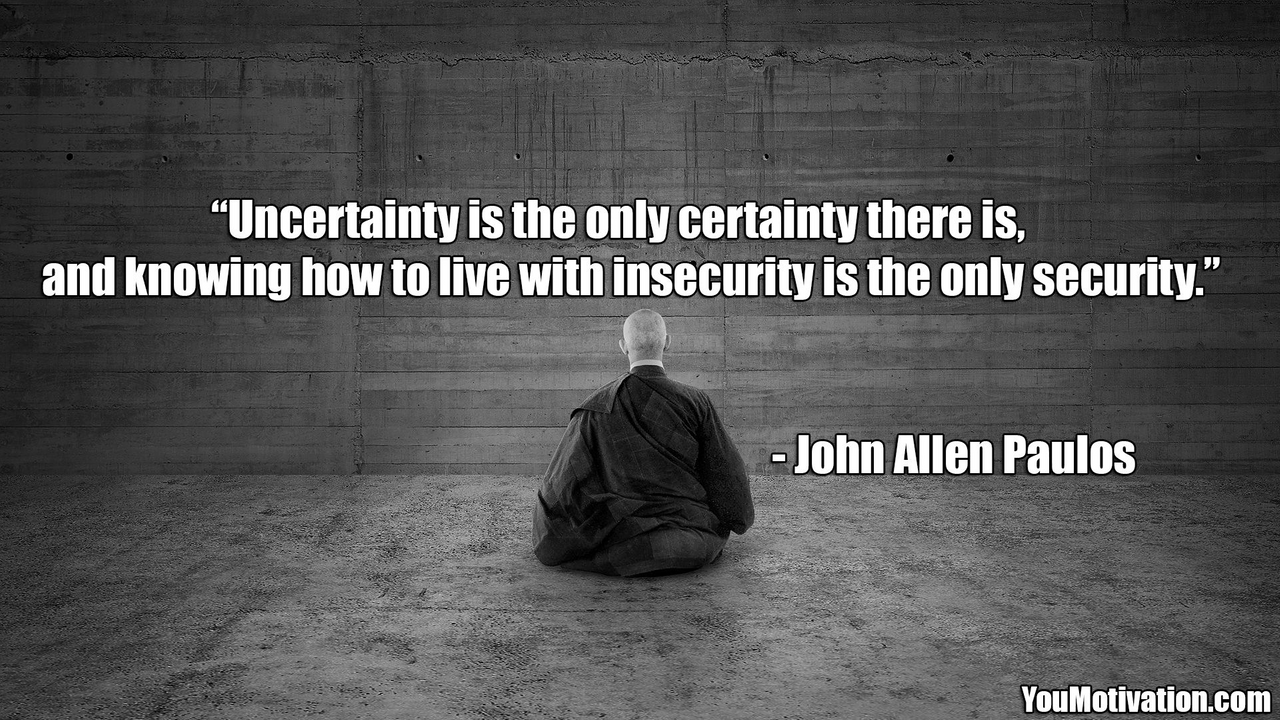 (Source:pintrest)
Everything is impermanent and This too shall pass.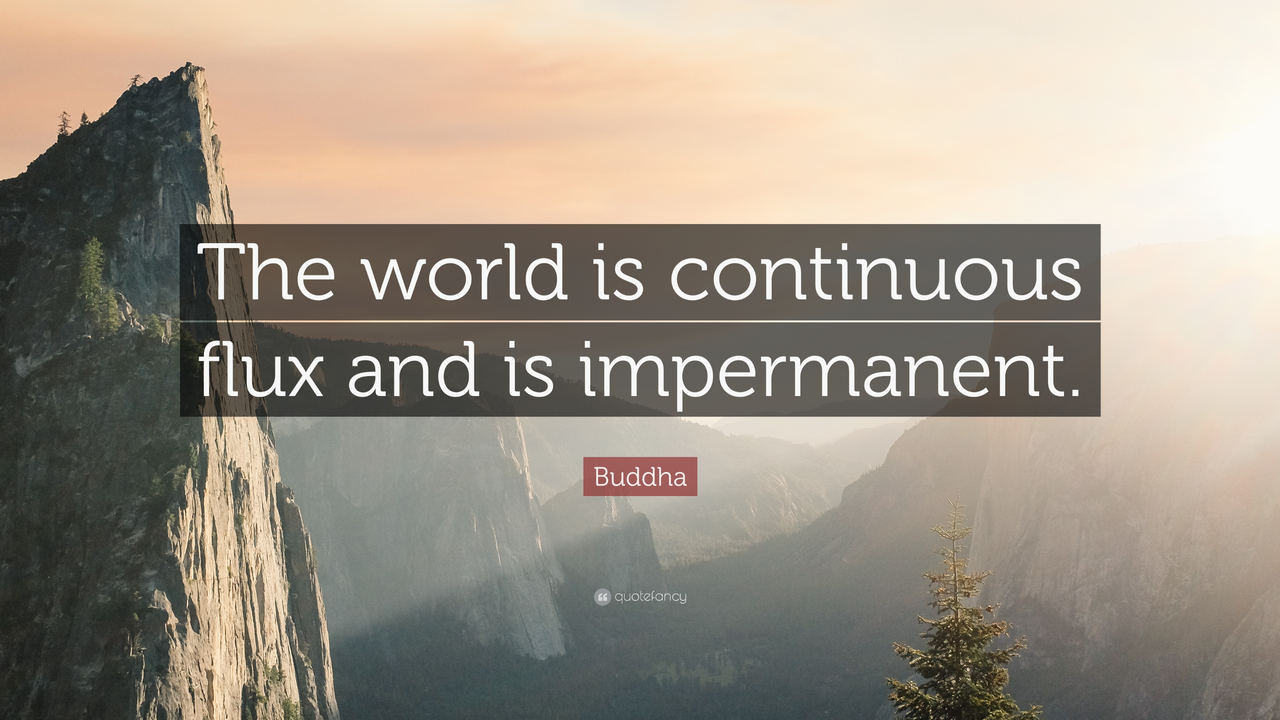 If you would like to try/learn meditation in this tumultous time Join Us in the Virtual Meditation Hall on @naturalmedicine Discord Server. Full guidance is provided so suitable for anyone with or without previous experience.
Interested in Meditation or Mindful Community
We cordially invite you to Mindful Life community, which resides in the @naturalmedicine server HERE.
Our #SGM (#SteemitGroupMeditation) in our virtual Meditation Hall are on:
Wednesdays, 30minutes session at 8:30 pm London time

Saturdays, an hour long session at 5:30pm London time
Join us – we love to share our Happy Place.
Promotion and Reward
This section will contain any promotion or rewards I may be offering. So watch this space.





With Peace Love & Joy 🕉❤️😊
Let's grow together in wisdom through #meditation 🧘🏼‍♂️🧘🏼‍♀️
Posted using Partiko iOS