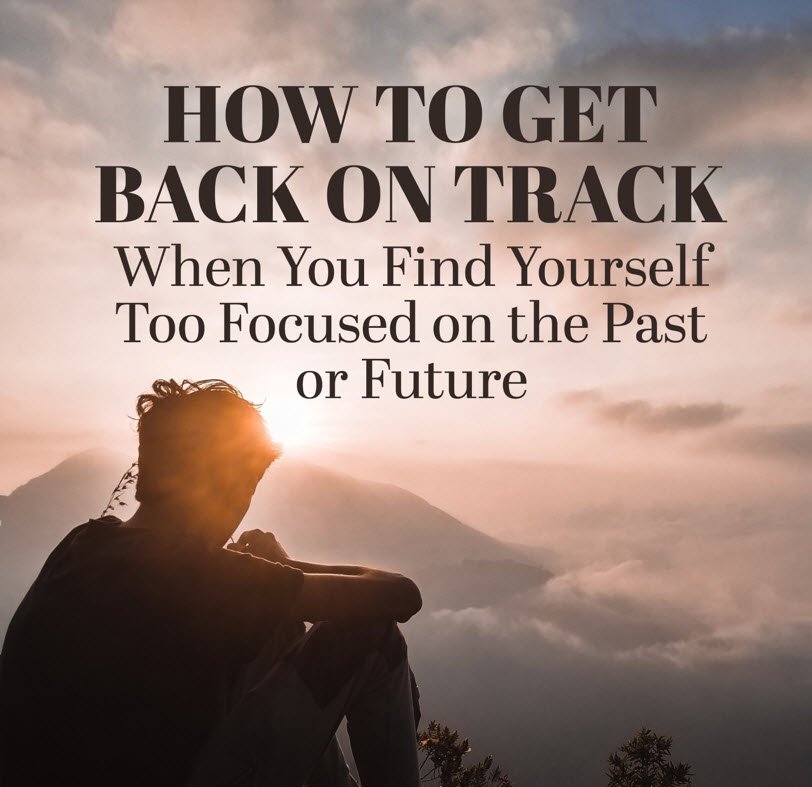 Staying present is hard if you keep focusing on the past or the future. Both can be rather unproductive places. The past cannot be changed, so it does no good to dwell on it for hours or days at a time. The future cannot be controlled, so it's not smart to dwell on it too much either.
All you really have is now but it's hard to appreciate the beautiful moment you're in when you're distracted by the past or the future.
I've got a checklist I find helpful to deal with the distracting issue and to better be able to shift your focus back to the present. Enjoy!
Forgive Yourself for Past Failures
Feel your emotions. Burying what you feel is one of the worst things you can do. Try sitting quietly with your emotions.

Talk with your inner critic. Write down what he or she says in a journal and counter the mental attack.

Stop ruminating. Don't keep replaying the same situations over and over in your head.

Be mindful of your thoughts. Your thoughts determine your life. If you want a happy, positive life then your thoughts need to be happy and positive, too.

Know who you are. Remind yourself that you are more than your mistakes.
Soothe Yourself Even When You're Emotionally Paralyzed
Focus on your breath. Feel the air as it enters and leaves your lungs.

Pay attention to your body. Periodically pause throughout the day to listen to what your physical being is telling you.

Don't compare yourself to others. You are a unique being and there is no one quite like you in the entire universe.

Stop worrying about the past and future. You can't change the past and you can't control the future.

Remember that mistakes are what allow you to grow. If you aren't making mistakes, then you aren't growing.

Conquer a fear. Choose something you're terrified of and face it down. You'll feel more powerful and inspired!
5 Tips to Get Your Mind Back on Track
Expect changes to your schedule. Create blank space in your calendar for these events.

Look for patterns. When you mess up, try to see what the larger pattern is so you can change it.

Keep your goals in sight. Visual reminders of your goals are powerful!

Get an accountability partner. It's hard to go back on your word when you've made a promise to someone else.

Organize your environment. Clutter kills mindfulness so make it your mission to remove clutter (in all its forms) from your life.
How to Look Ahead to a Brighter Future
Create what you want. Take responsibility for making your dreams a reality.

Don't just look at the future. Visualize the steps you'll need to take to make your goals happen.

Learn to expect better of yourself. Don't let yourself off the hook…be your own butt-kicking coach!

Take action now. Stop procrastinating and do what needs to be done.
What To Do When You Encounter Roadblocks
Be persistent. Few things in life come easy. Expect to work harder and longer than you originally planned to.

Distance yourself. Take time away when a problem is stumping you.

Keep a growth mindset. View everything as an experiment!

Use your roadblocks. Focus on what you can learn from this experience and how you can use it to grow into your best self.
Become Unstoppable No Matter the Obstacles You Face
Don't have a fear of failure. Failure is not the end. It's just another comma in your story.

Build your resilience. Bouncing back isn't always easy, but it is always worth it.

Practice optimism. Be positive even when things seem difficult!

Find a purpose. Use what's happened to you to help others.
Now that you have that checklist figure out what works best for you and work with it!
If you want more support and fellowship along this path - I invite you to Mindful Life community in the @naturalmedicine server here. We run group meditations and support each other as we grow through conscious awareness. With much love!

Purpose of 'Mindful Life' Community is -
• To unite meditators across the Steem blockchain so that we can share and strengthen our own practices
• To provide a space to discuss the philosophy, science and practical application of such practices in our lives
• To inspire and motivate each other
• To provide support if we might be struggling, connecting with like-minded people who might offer solutions
Thanks for stopping by!

Proud member of @naturalmedicine, @homesteaderscoop, @tribesteemup, @ecotrain, @freedomtribe, @earthtribe & @steemitbloggers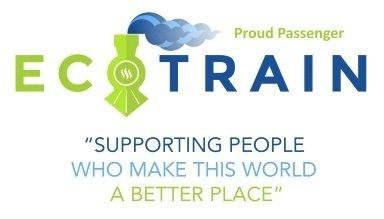 Discover previous ecoTrain magazines at @ecoTrain



Visit my store - Porters Place at
https://homesteaderscoop.com/store/porters-place/

Grateful for the curation and support of
@tribesteemup