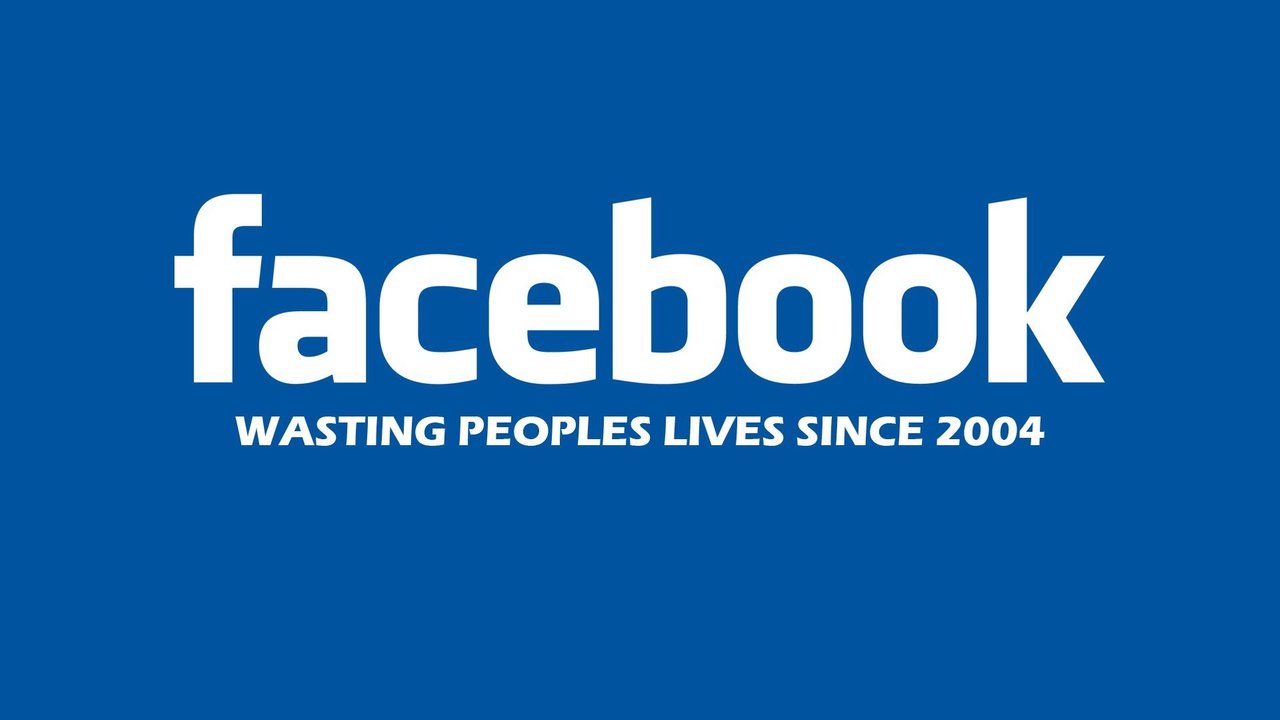 A Comprehensive Review Of Minds As A Decentralized Social Media Platform!💛🖤👍🏻
I JUST WANT TO START BY SAYING THAT STEEMIT IS WAY BETTER THAN MINDS AS THIS WEBSITE CAN'T POSSIBLY DELETE YOUR ACCOUNT OR POSTS! Free speech is a human right that should never be left to the vote of the majority, which the jury system in Minds allows since if you dislike someone's content you may report it and even if that person did not infringe the policies for posting blogs, videos or articles in the platform, his/her things may still be taken down if the random user that got the chance to be your jury decides to remove it! Your account will be closes after being flagged and striked three times, the page is supposed to send you an email when that happens but I received none except the one saying that I was banned. I am just sad for wasting months of my life in that website and if I am lucky my account may be given back if my appeal is approved (Its literally all about luck now!). If I get my account back I will privatize it in order for none of my content to be removed and I will also mark it as not safe for work (NSFW). Minds Tokens are not worth any money and its a waste of Ethereum (ETH) to buy them; also the platform said it would directly pay its users in United States Dollars (USD), Ethereum (ETH) and Bitcoin (BTC); nothing has happened yet and I don't think anything will (I have talked with administrators and they never answered questions directly!). Also the platform is very beautiful and really fun to use, but for example the fact that each token is worth 1,000 views and that there is no way to know if those views are from bots or from actual human beings is not precisely telling me to buy them. My Instagram account had way more than three pictures removed after being flagged and even that company that is managed by the left and sells your data to states and corporations actually respected my free speech more than Minds!
The name was @endless_DOGE and I made it last year, check out the link down below and go to an internet time machine to see that I lost an account with around 630,000 views, cryptocurrencies in it (Bitcoin (BTC), Ethereum (ETH) and around 50 Minds Tokens that I could have deposited to my girlfriend's Minds account (Sadly they don't even let you move your funds if you get taken down! THAT SOUNDS LIKE A SCAM!). Also the platform has definitely a China problem as people defended "socialism with Chinese characteristics in my comments and also some anti Chinese Communist Party (CCP) posts or videos didn't become visible after a while! Maybe the platform is only decentralized in the way that content is shared equally by Minds algorythms; but we are not truly sure if they are possibly harvesting data of some kind to sell it. Its still more trustworthy than YouTube, FaceBook, Instagram, Twitter and straight up technocratic websites that sell all of your personal private information to evil corporations and invasive governments. I read the whitepaper and I can say that even if STEEM (STEEM) has been heavily devalued through time I still trust this platform way more and I will back up my posts via email since I am using Partiko ( @partiko ) in my IPhone. Also I truly like the fact that no one can take your posts down in SteemIt (Even if they can downvote me or if I ever wanted to delete anything). This platform also clearly pays well if you pay enough attention to it compared with other alternatives!
I believe that maybe this platform has some bright future, but I decided to not give it another chance unless they start paying very well (I'll still bring my funds to the page to contribute!). I am honestly just mad, because imagine if you spent 10 years in a platform and then your account got randomly taken down without prior message or notification. That's definitely not free speech and if the platform is truly democratical then it is gang raping some free thinkers like me! So its not so libertarian... Of course I am a bit mad and biased against Minds for what happened to me, the photo I placed on this post is the only screenshot I have of how my account was and my girlfriend will be sad since it had lots of things for her and I used to post poems, memes and songs for her to enjoy! I hope that you are having a great day or night and that you learned something out of this post. Minds, SteemIt, Bitchute, Brave Browser, ProtonMail, Startpage, DuckDuckGo, Yours, PocketNet and other blockchain platforms shall unite together in order to kill the monster known as big tech! Monetization, a great marketing team and collaboration are crucial for that reason!
My opinion about what happened to me on Minds is the same as Hans-Hermann Hoppe when it comes to democracy:
"Democracy has nothing to do with freedom. Democracy is a soft variant of communism, and rarely in the history of ideas has it been taken for anything else."
Hans-Hermann Hoppe
Notes: Minds is way more user friendly than SteemIt and some users use the hashtag #SteemIt killer! I believe that if we work hard enough SteemIt will win! But we need more users, so bring any friends or strangers you can into this place! Please share my account or follow it, resteem my posts and upvote my content if you wish to contribute with me (Voluntary donations are also available in my cryptocurrency wallets down below!). Also share my account and books with as many people as you can. Peace, love and capitalism!💛🖤👌🏻
I love you all, I'm out/cambio y fuera... Addio/do pobachennya/do svidaniya, bis später!
Download the Anticommunist Manifesto (My book) here: https://archive.org/details/anticom_201909
Join and promote these alternative social media platforms:
Join Minds: https://www.minds.com/
BitChute: https://www.bitchute.com/
Join Gab: https://gab.com/
Join Steemit: https://steemit.com
Join Yours: https://www.yours.org/
Help Liberland: https://liberland.org/en/
Promote Liberstad (A private city in Norway): https://www.liberstad.com/
Download Brave Browser: https://brave.com/download/
Use ProtonMail: https://protonmail.com/
Note: Cover the camera of your computer with electrical tape and use a virtual private network (VPN).
Follow my girlfriend: @mama.anarchy
Follow my friend: @capitalist.chile
Follow this account if you care about children: @familyprotection
Follow me on BitChute: https://www.bitchute.com/channel/vkDsBlFfhCVL/
Follow me on Minds: https://www.minds.com/Endless_DOGE
Follow my friend on BitChute: https://www.bitchute.com/channel/9daUy5eSfrgL/
To contact me use this email: freedomaboveall1973@protonmail.com
If you wish to contribute to see more content like this donate here:
Bitcoin (BTC) wallet:
14tSr1VsRkceXAT5vuLtY7LkgwjLYAgHjL
Ethereum (ETH) wallet:
0xbFd72E84580E2f8F95F0EA8E646FE37531Ea0B55
Dogecoin (DOGE) wallet:
DCUwsrUkNSxhagVaxRhE7ZKSw2Xkz6fDDy
Bitcoin Cash (BCH) wallet:
qq42x2ntd5mel9zcyzy6exaf3ut8vsh4dct390a4w0
Stellar wallet (XLM):
GDXUW5GSOVGLNB5FVCTAXN7ABZGF227YVZMZV2UFE45NXI4F7M5B4JDV
Sending some Steem to this account also helps obviously!
Royalty free pictures (The ones I use): https://www.pexels.com/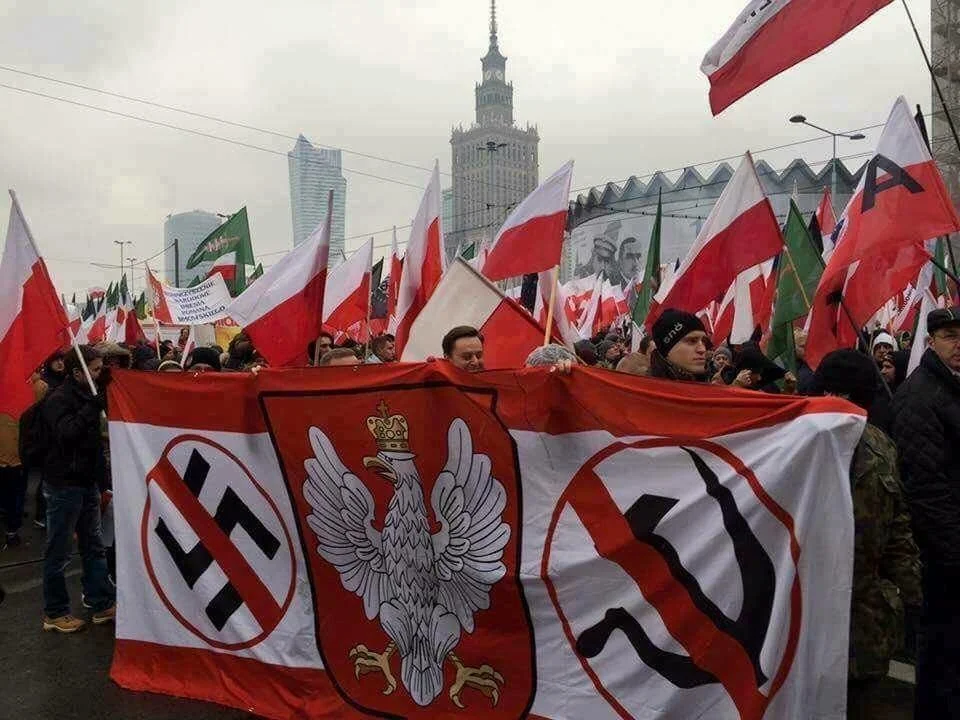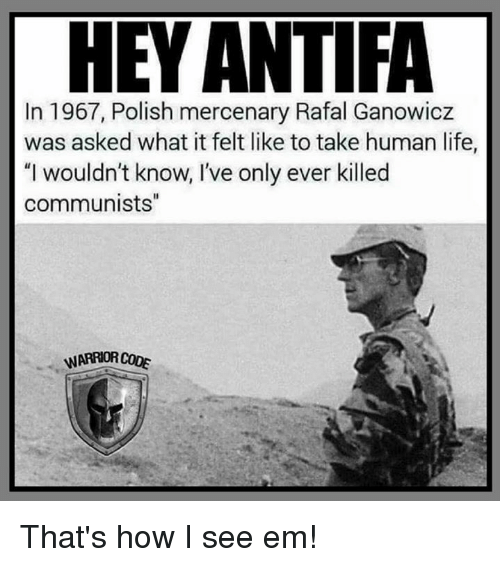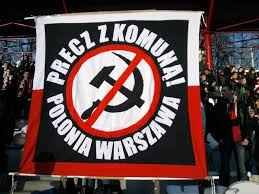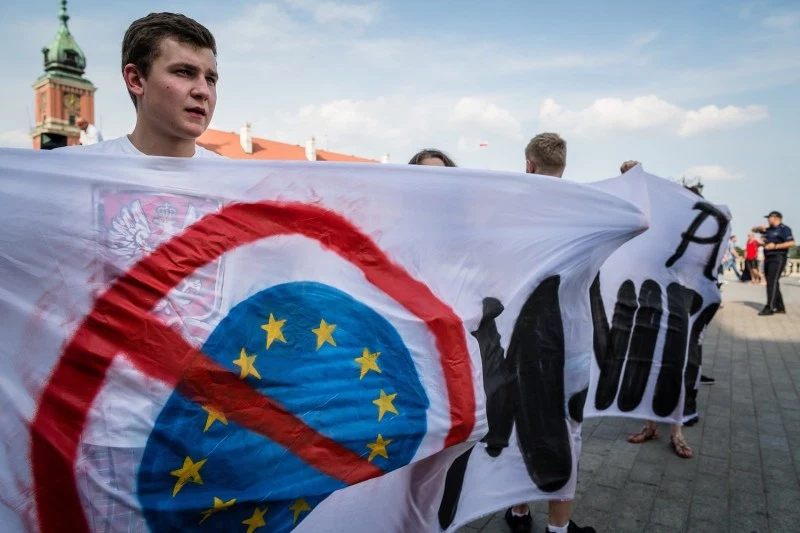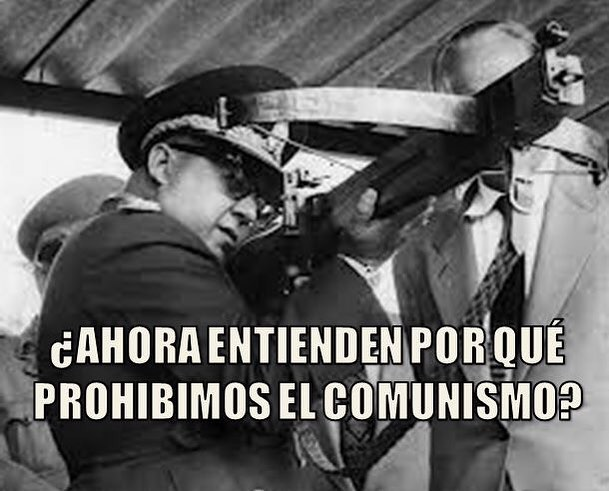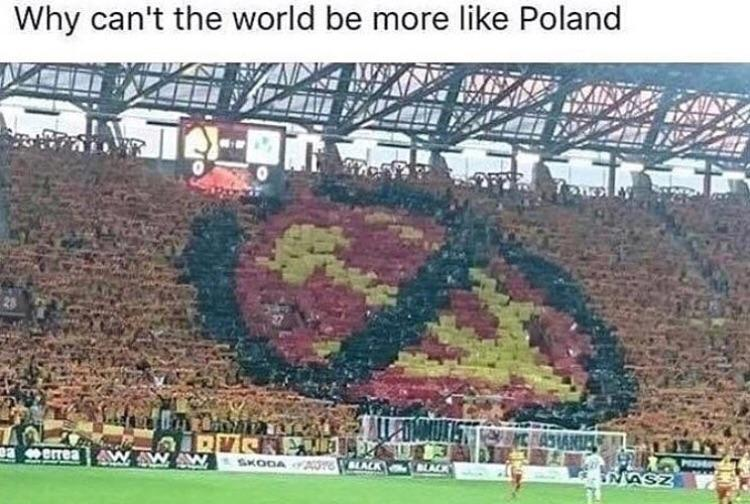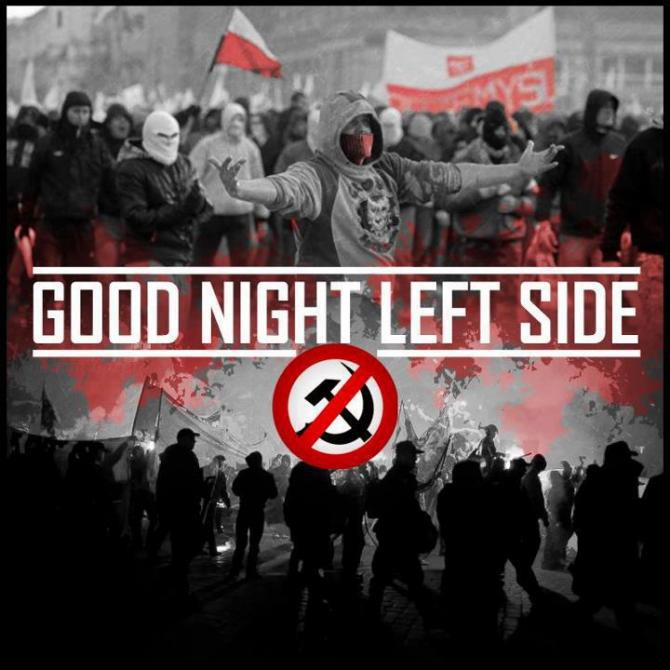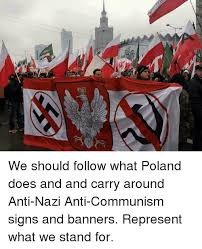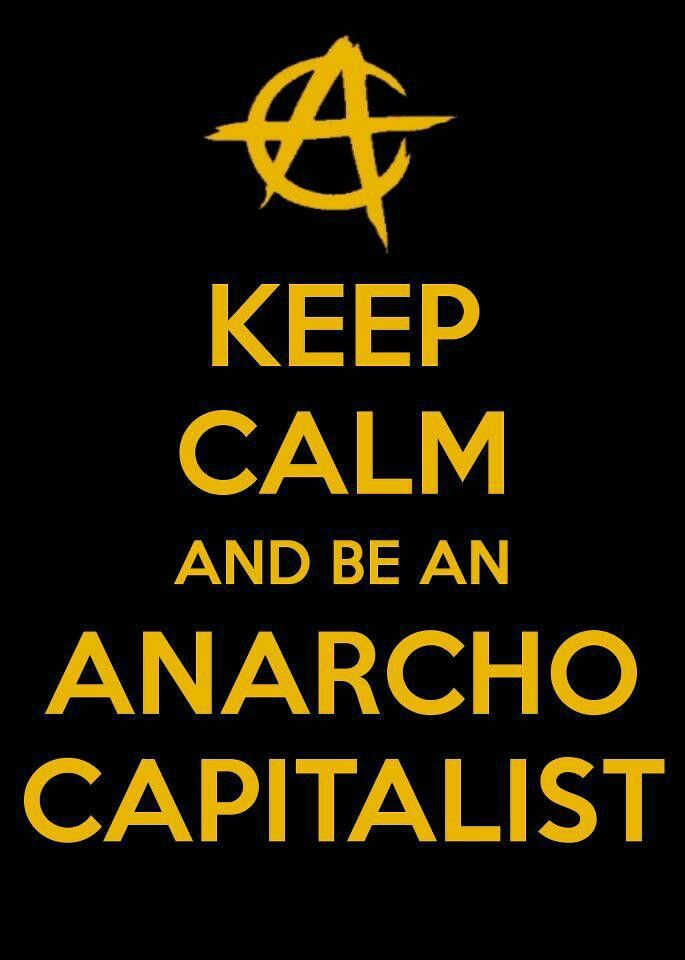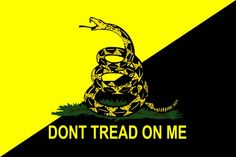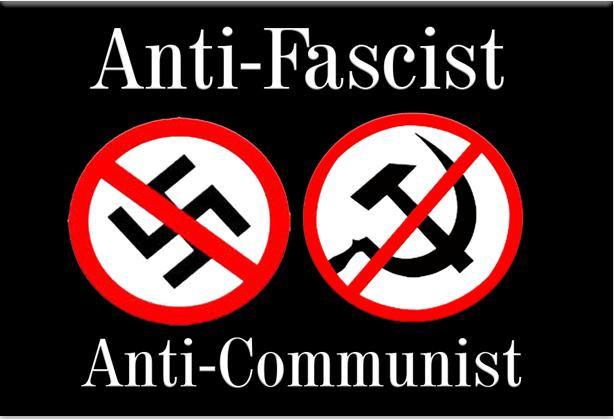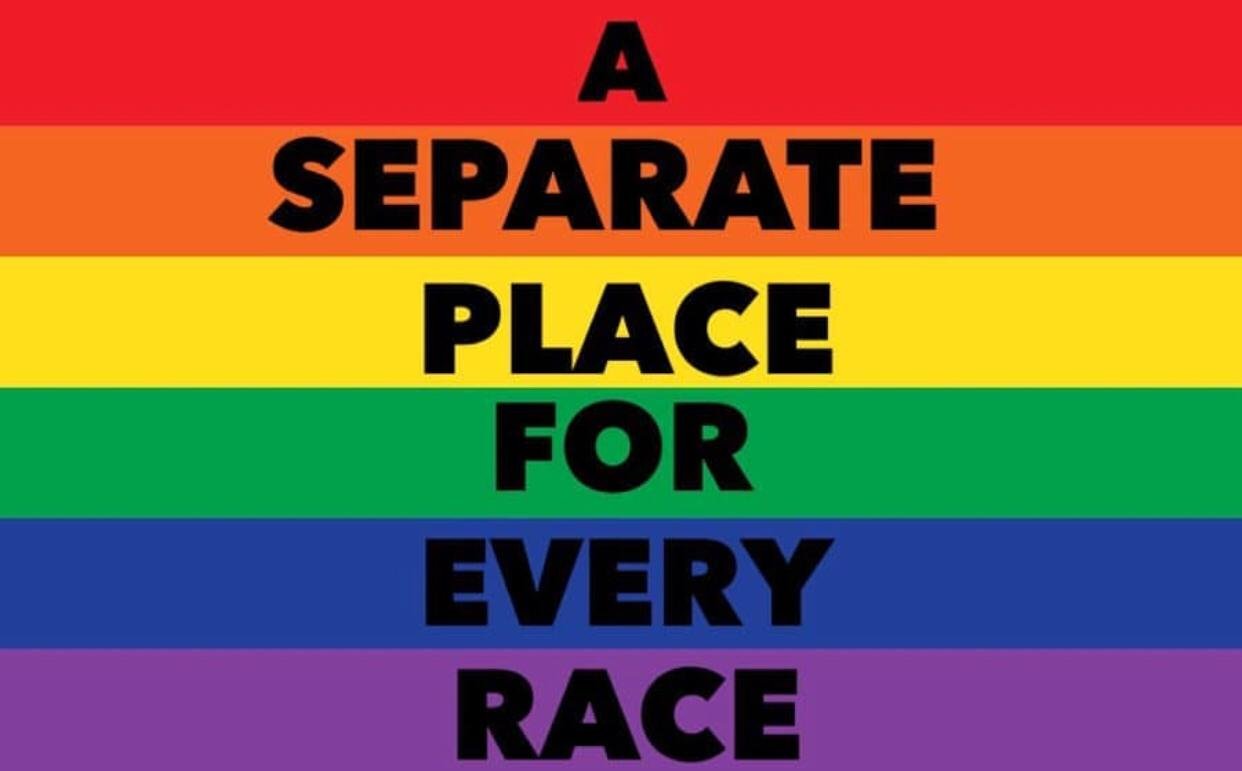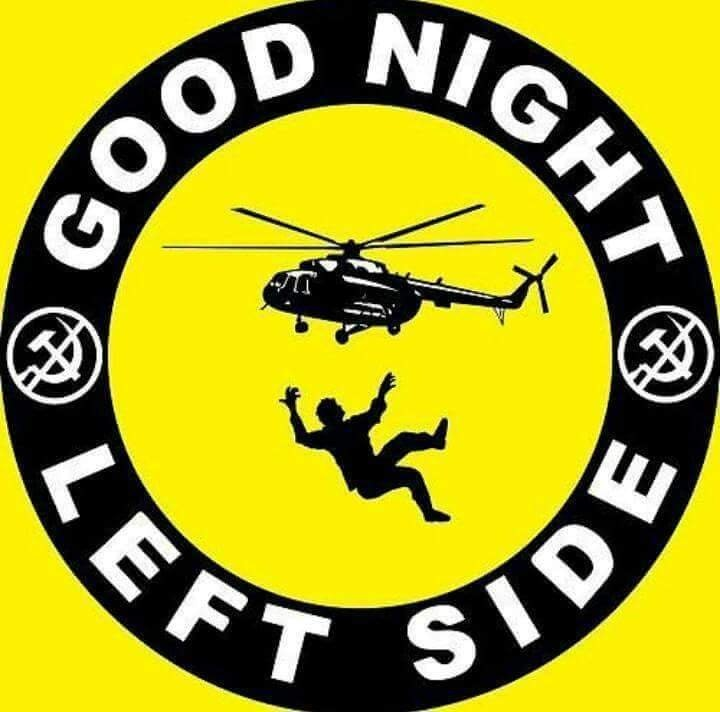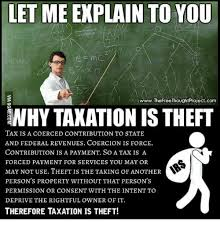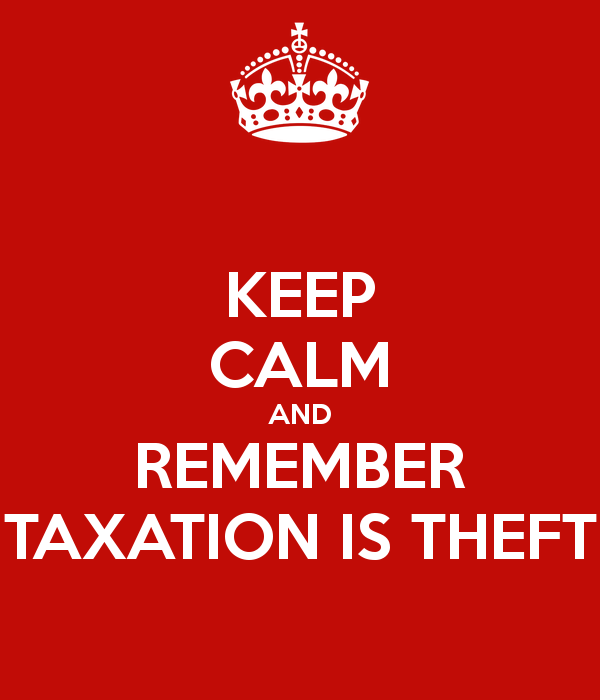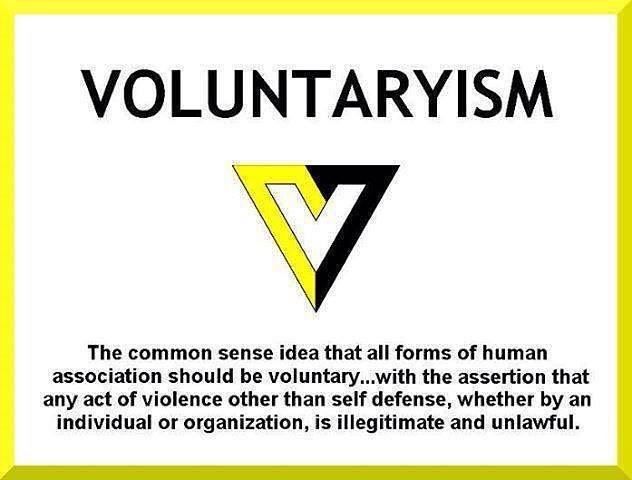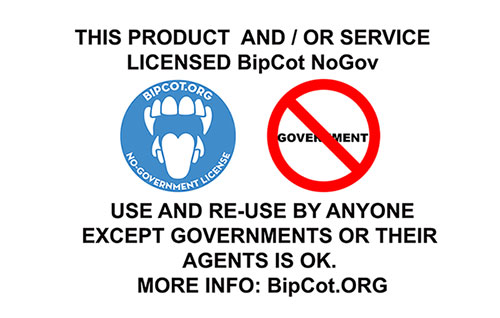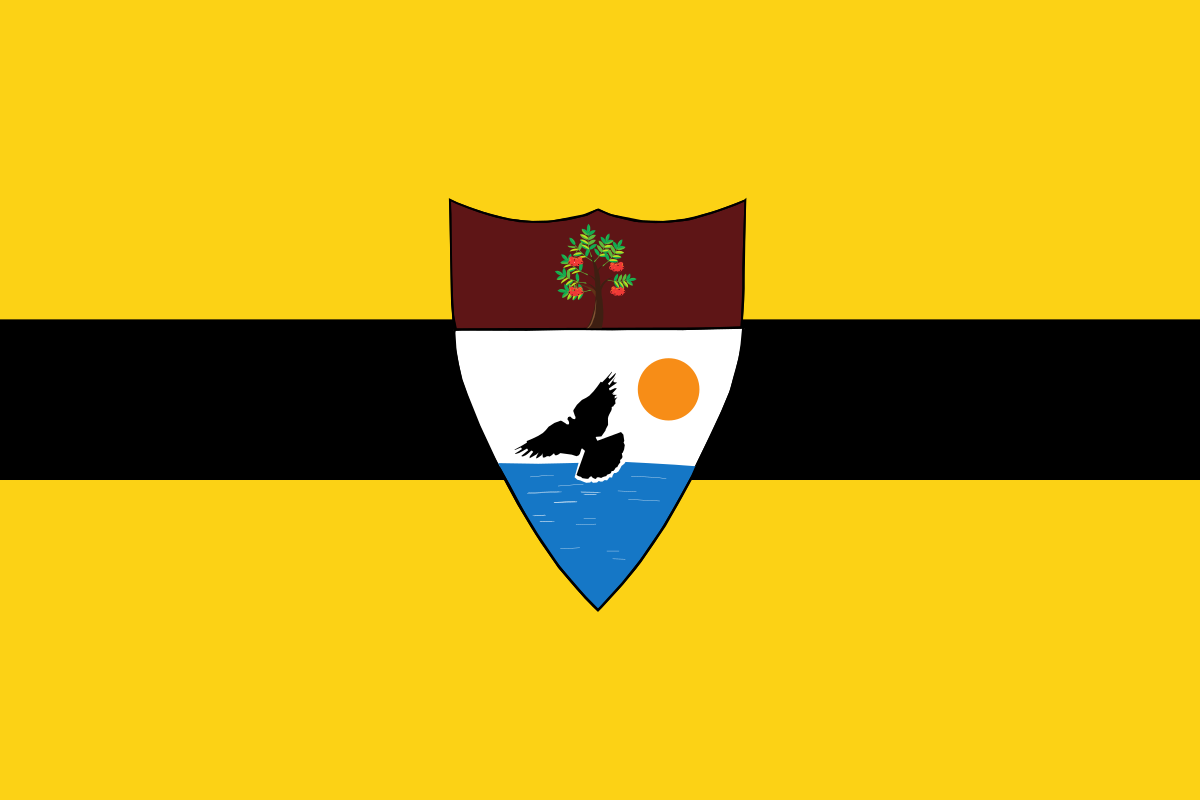 Posted using Partiko iOS