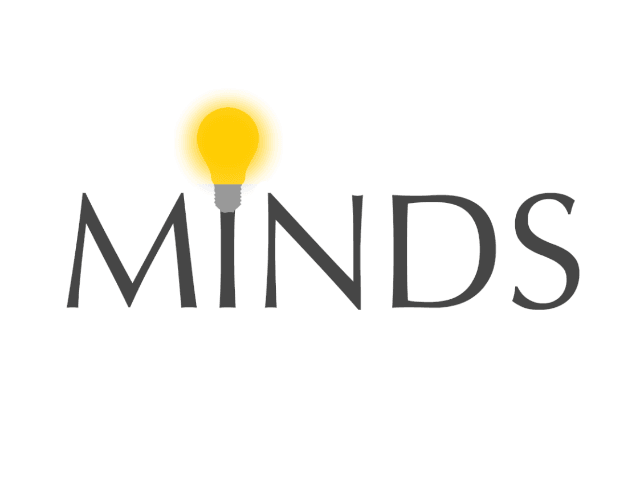 What is Minds?
Minds is a new social media network that pays its users a token which is called "MINDS". The content creators earn tokens for being active and for Likes/Comments/Shares/Follows for their posts.
So, what's the catch?
What's weird about Minds.com is that the token is worthless at the moment, therefore it can be a great opportunity to earn it and maybe in the future it could worth a lot of money. However, at the moment, it doesn't worth much.