Greetings everyone! We just completed another milestone on my Steem journey ~ 50 POSTINGS!
I am happy, but I am not satisfied!
I am still making some small tweaks anyway I can with the unlocked Steem Power to generate more Steem revenue daily!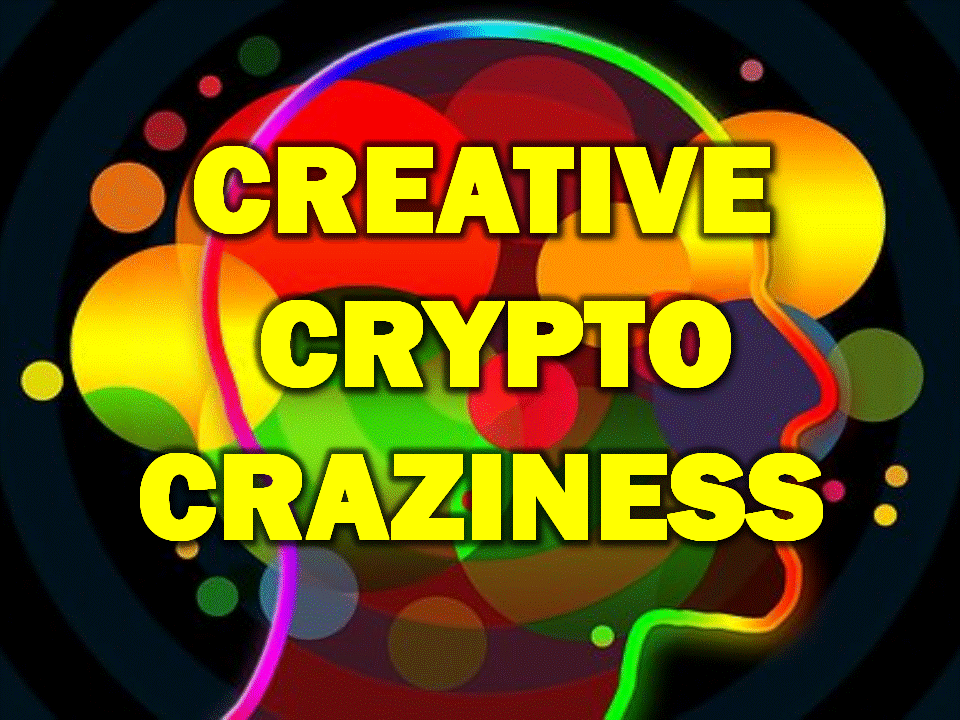 I am really excited about the small delegation of Steem Power we just made. If that goes well, then I will delegate more when it's available!
Likwid Steem Rewards are flowing nicely... Steemauto is fantastic... But I am not satisfied!
Steempeak is an amazing interface that makes me want to blog post and engage people that reply.
Anyway, I have to make 60 POSTINGS, my next goal set for the immediate future.
I think a strong motivational theme will be my focused niche to really drive multiple streams of Steem rewards for the next week.
I will be back on Twitter to JUST PUSH IT TO $7.77 STEEM with @nathanmars7 crew... They have been really working hard with #seven77 Steem awareness initiative campaign.
So I will be back at it again, having fun promoting the Steem awareness initiative on the Twitter platform.
Alright, Steemians! I'm keeping it short and sweet for this blog post.
As always, we appreciate you for taking the time to visit my thoughts and feelings. I am always glad for your company on the world's #1 social media network ~ STEEM!
STEEM ONWARD WITH FEARLESS BRAVERY!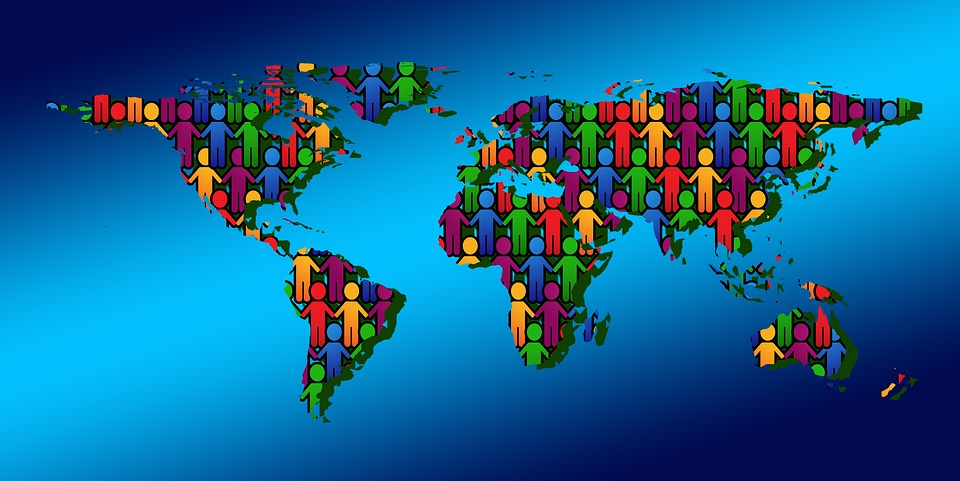 Pixabay is the source of photos.