Hi Dear FRIENDS...!!!!!
The ecstatic fantasy of childhood and the idea that there is an infinity of possibilities waiting for us is as blissful as it gets.
But often we find that such notion can really be harmful to a person's growth and their journey to find their identity, take on the responsibilities of life and fulfill their inner needs and desires.
Today, we are going to examine a very famous tale in our popular culture.
When you take a closer look at this fictional narrative, Peter Pan is a symbol of childhood and the fantasy of endless possibilities that life has to offer.
The counterpart of that symbolism is Captain Hook, who is a grownup that has undergone tragedy and is now a cruel man.
Peter Pan's existence and characteristics compel him to forsake the love that the other human characters have for him.
Instead, he is stuck with Tinker Bell, a fairy whose existence is questionable.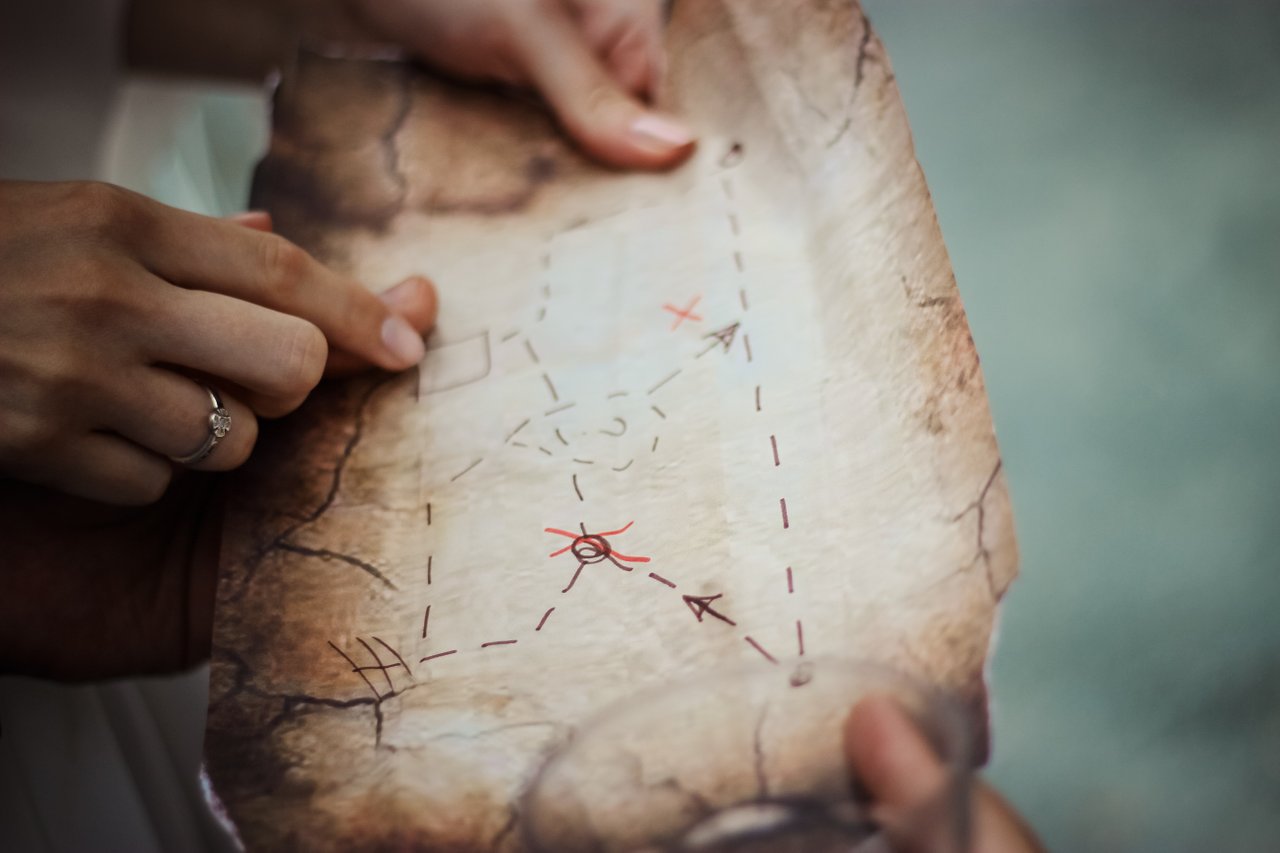 SCR
This closely resembles the blissful days of childhood, through which we have infinite potential. We can become whatever we want. There are no limitations.
We have yet to grow up and understand the importance of responsibility, and the value of sacrifice.
But as much as we hate to admit it, we eventually have to grow up.
The infinite potential of childhood is a powerful force of nature. It can give you wings to fly high above the rest of the human race…
… but it can also make you stumble and fall from your grace.
If you want to live a fulfilled life in which you could claim an identity, you have to forsake the infinite potential and sacrifice some things in order to actually get others.*
This is especially a problem with our youth. It may be not so terrible to mess around in your twenties and have no idea what you are doing with your life.
To have no plans, or higher vision, or any sort of perspective for the future. But what about the time you reach your thirties?
You see, people who are deluded with the infinite potential of their existence cannot bring themselves to sacrifice anything.
That is why they don't do anything or become anything of significance until they are too old.
They are constantly moving around, assuming that they have all the time in the world.
But here is a truth: in order to use that infinite potential, you have to understand the necessity of sacrifice.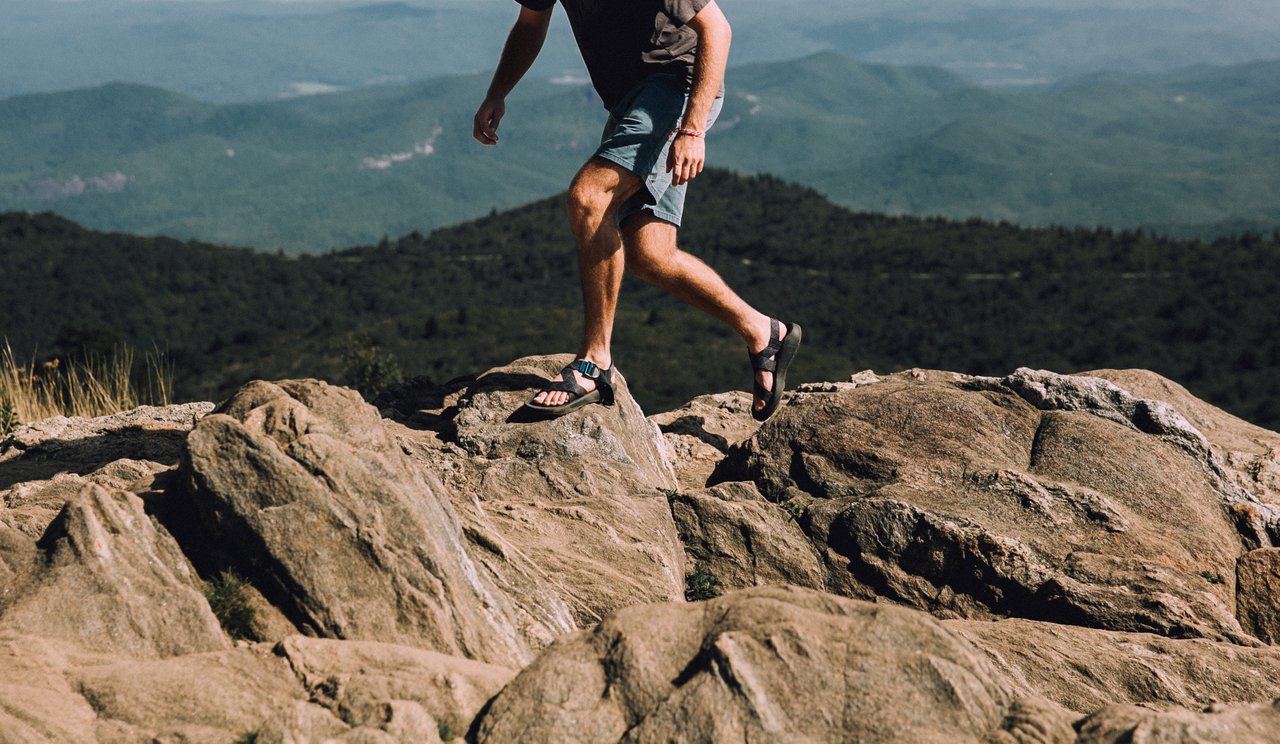 SCR
If you want to become a great entrepreneur, you have to sacrifice other areas of interest to focus on that.
You need to put in the effort and the will that is necessary to achieve something of value in that path.
Some people enter a path but take it lightly. After a while, they stumble and get deviated to yet another path.
These are the people disillusioned with the idea of infinite potential.
There is infinite potential, but there isn't infinite time.
Embrace the idea of infinite potential for yourself, whilst acknowledging the importance of sacrifice!
A BIG HUG!!!
@article.colector