Dear Steemians,
Thank you very much for your supports over a period of time now, reading, commenting, resteem and upvotes. I remain grateful to you all. God bless!!!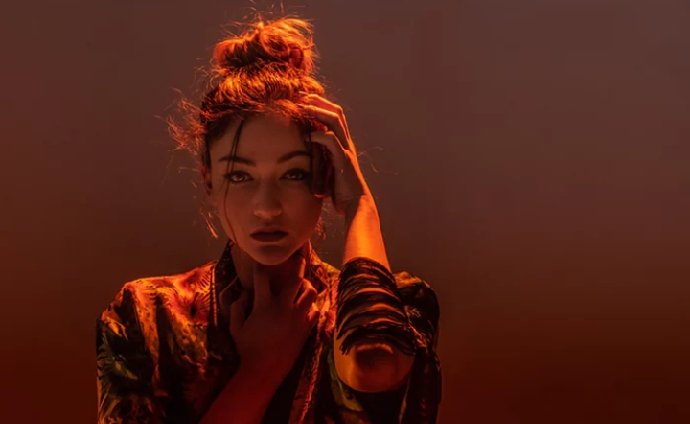 There is a time when one is having a lot of issues running on one mind's background and there is a time when one is not having anything running.
Often times, we are bordered about what will become of our next moment, tomorrow, next week, months e.t.c. The fear of unknown is what causes this.
Funny enough, our thinking can't change a thing. Then, why do we not stop thinking. It is necessary to think and except one is having one's attention distracted, then, one is bound to think.
Take for instance, I needed to start up a business and I reached out to friends and no one is showing interest in funding that business and do I have to allow that business idea remain without thinking of attracting investors? No.
Couple are always thinking of a way out of situations and if they solve it, does it means they will stop thinking. Issues are always coming up that demands attention. And one has to look for ways to get things working again.
Life is but a journey, wherever you look at it, it seems doable and if you don't try, you won't fail and if you don't fail you can't win and at times you may not fail but win once you give it a try.
Go out there and try, win and be celebrated, congratulated and many more. I love you all.
Cheers!!!