Hi my friends! How are you?
Today I would like to make a very important analogy so that you all begin to reprogram your Mindset urgently to begin step by step eliminating anything that is disrupting your growth in life in pursuit of your goals.
As I said it is an analogy and it is not necessarily related to the vices or demons that I have described here but being more direct with my words you must destroy any thought of negativity that may be inside you.
Believe me! This is very powerful!
In this post I want to give you a life lesson or tip that was once given to me, and I have lived every day of my life with gratefulness that I had this particular piece of advice to get me through the darkness that surrounded me.
We all have our demons; the dark dwellings of our inner self that we keep well hidden from the world outside. These demons are often locked away in a safe corner of our conscience, but you can see many a man succumb to these demons and fall from the grace of their humanity.
One of these demons is addiction; the tendency to routinely do the things that would harm us in order to get instant gratification. Addiction is best categorized as a bio-psychological disorder, which means that there are two sides to this disorder. One is your body and your nature, and the other is your mind and soul.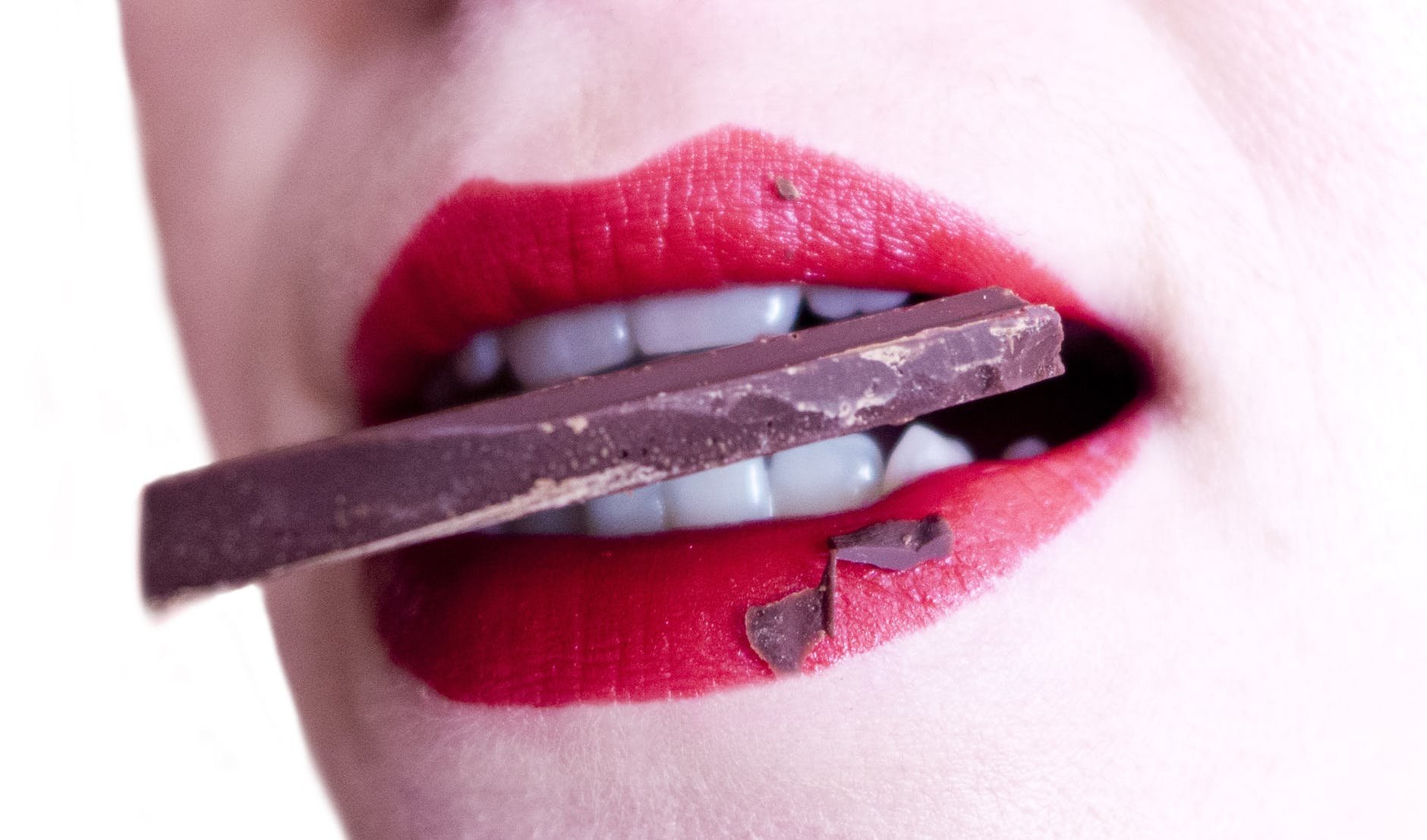 img src
Dopamine is an important chemical in the circuit of your brain which is in charge of the reward circuits. For instance, eating a chocolate chip or going for a walk on a beautiful autumn day both appeal to your dopamine levels and give you pleasure on different scales.
But then, there are also substances and certain activities we do that produce a high level of dopamine in our mind, higher than what can be deemed natural. How powerfully a substance or an activity can activate and raise your dopamine levels determines how addictive it can be.
The psychological aspect of this affair, on the other hand, is rather interesting. Some people use addiction as a coping mechanism. Some people use it as an escape from the real world, be it a temporary one. It is as if we are constantly deceiving ourselves into spending time in an alternate reality where our pains and our struggles cannot reach us.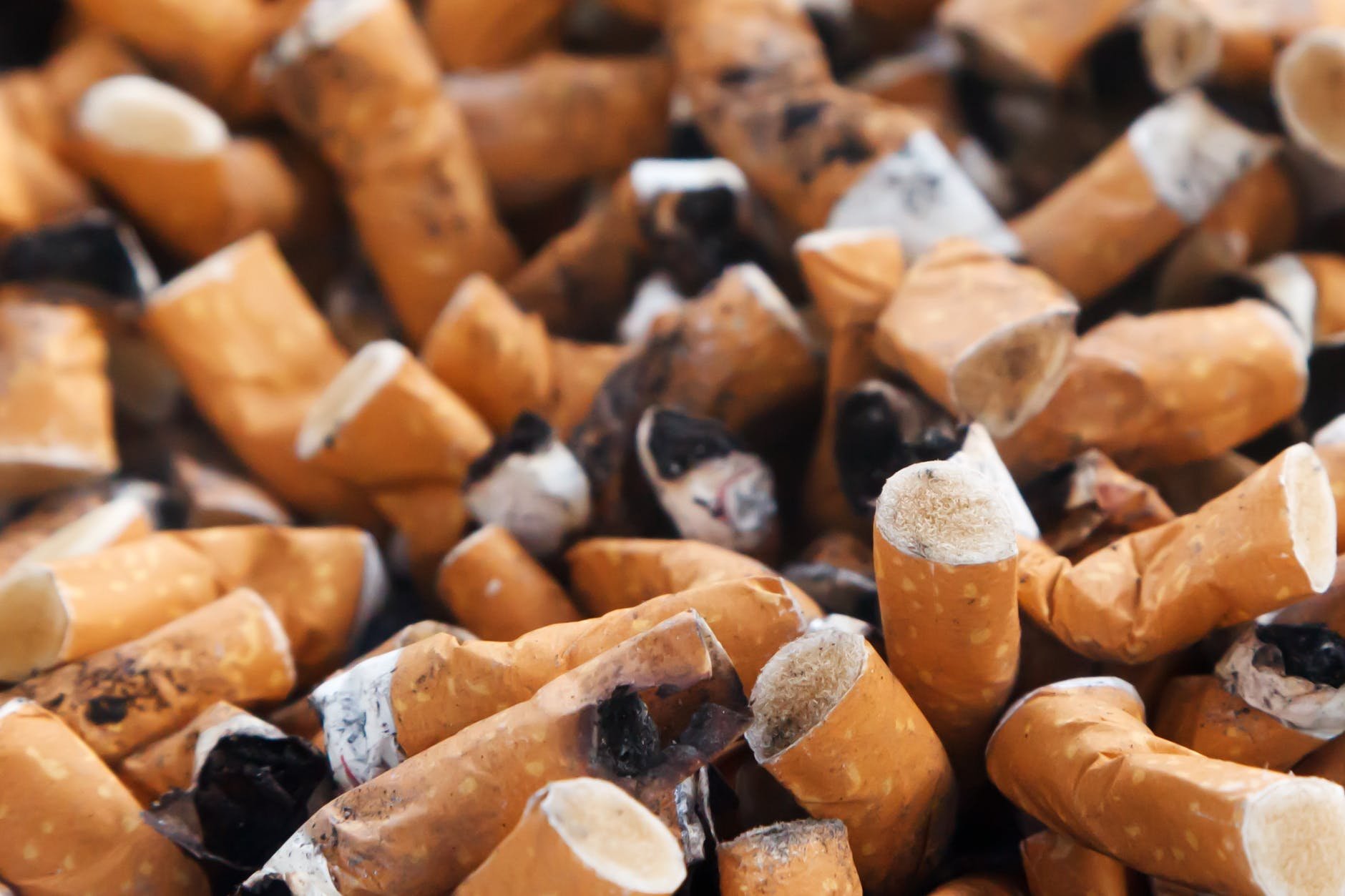 img src
You know that I am never here to simply preach. You need to understand that there are several methods of fighting addictions and throwing them off. Not all those methods have been effective through the years of being put to use, but psychologists are trying out new ways every day to crack this and find an ultimate solution.
One of the most interesting and fascinating methods to try if you are dealing with an addiction is the process elimination of thought. Imagine that you are standing in a room with the light on. The light is troubling you and what you decide to do is turn it off. The problem is, that light can be turned on at any moment in an instant. It is not a permanent solution, it is merely damage control.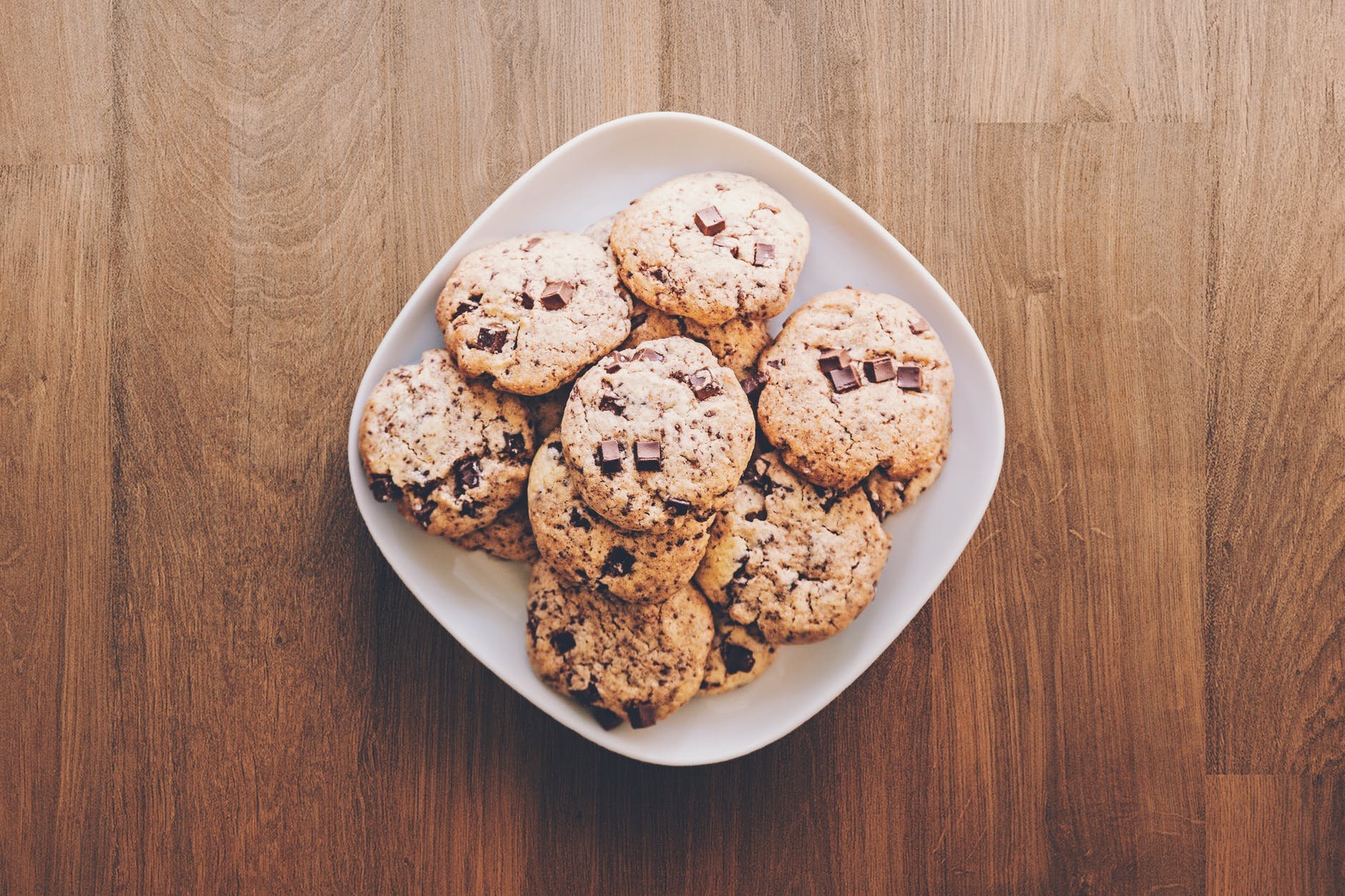 img src
That is the same case with addictions. Now, imagine a plate full of cookies. Imagine that you are addicted to these cookies. Can you simply decide to not give in to your cravings and eat them? Of course you can, but for how long can that decision stand firm in your mind?
We hate our addictions. We want to eradicate every trace of them, little knowing that we can never do that. The problem is that the addiction is always going to be there. The substance is always going to be there. The activity is always going to be there. What you need to do here is simply learn how to accept the existence of that addiction and learn to control your hate towards it. Learn how to think about it, and really consider the act of doing it, rather than focusing on the idea that you need to shut yourself away or completely take the thought of that addiction out of your mind. That is deception. The thing that you are addicted to is always going to be there.
In this way, you are no longer obsessive about your addiction. You learn how to tolerate the brightness. You no longer aggressively turn off the light. You will learn how to leave the light in spite of those addictions.
You never have to lie to yourself, you merely have to come to terms with it.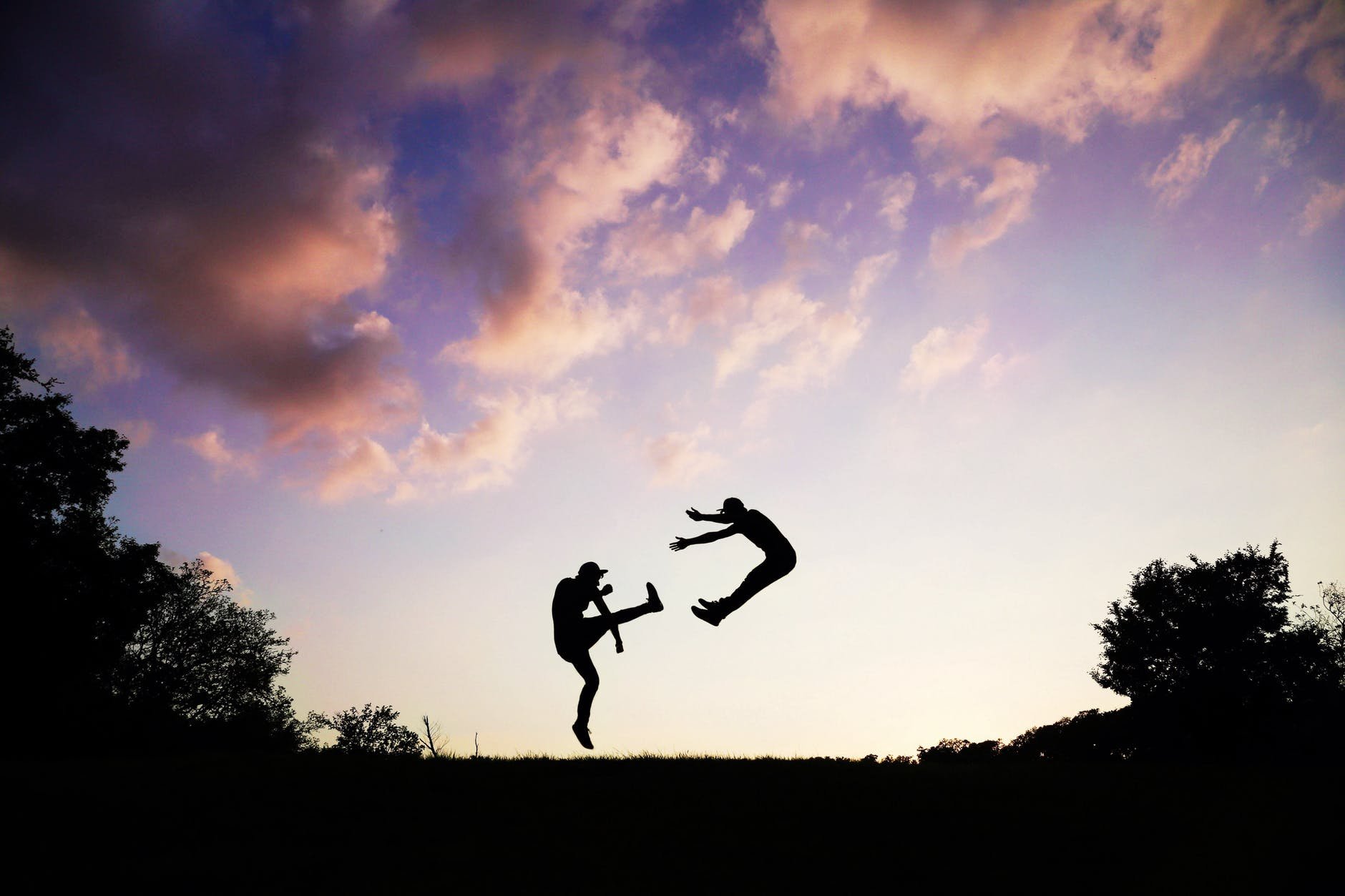 img src
In my previous blog posts, I have already talked about the concept of courage. I have described hope, despair, darkness, light, and what you need to see through it all.
I will make it simple, plain, and straightforward, as it was given to me, and it is you who have to sit down and think about it:
The only way to defeat the demons that haunt us is to face them.
Running away from them, finding a way to cope with them, giving in to their incessant temptations, or locking them in a safe inside your mind is not going to save you. These demons are like wounds; the longer they stay, the deeper their devastation.
Face them. Face them head on, with everything that you have got. Gather you will, your courage, your determination, your hope, your desire, your dream. Use them in the fight. Face what is troubling you head on, and then, at the end of the struggle, find a way to finally move on.
That is the most important thing: being able to finally move on and let go of those demons. Not run away from them. Not lock them up. But throw them away and move on.

Get up, and start fighting from today!

Important Remarks

I have been working very hard on this blog since the beginning. I have a very busy life but I am giving my best and believe me I have shared experiences that I have been coaching thousands of people and I know that the change of the Mindset should be daily. I am already grateful to see you giving upvotes to each other and you can see this with the fact that many already have 8, 9, 10 upvotes. But I'm sure that with the effort of all of us we will see a community with, 40, 50, 80 upvotes and for that everyone should get engaged so we can make it come true. I believe and we can! Resteem...

***Remember Community: Please, if you commented and upvote on a new post I did, please always go back to the previous one because if someone in the community commented lastly because of time zone differences it will be without your upvote and that would not be fair.

You all know the goal! We can reach: 50+ Upvotes each others!

IMPORTANT!!!
I'm reading all the meaningful comments from the posts.

I am here making a list of all of you who have helped build this community by voting for each other who write meaningful comments and soon I will respond to everyone with comment and thank you all because I can already see this spirit being built in this Positive Mindset community and help between all of you.

You will receive my upvote in all material and brief comments I will do this in all the posts I am following very closely and I can see what the people who are generous and contribute to this legacy that I am trying to build with all of you can become reality in a short time.

A BIG HUG!!!