For months I was trying to find the perfect allegory and analogy for the philosophy of different mindsets and worldviews and how each can take your life in a certain direction. It was only last week that it all suddenly came to me.
Dear Steemians, today I want to tell you a story, but first, I would like to humbly ask for the utmost of your attention. You will not regret it.
Once upon a time, there were three friends who decided to go camping in a forest. Julia and Robert were in a relationship and were planning on getting married. It was their friend Kevin that had insisted on going camping as he had not seen them for a long time. As day came to a close, and the sun began to set, it began to grow colder and colder, almost reaching to the point of freezing.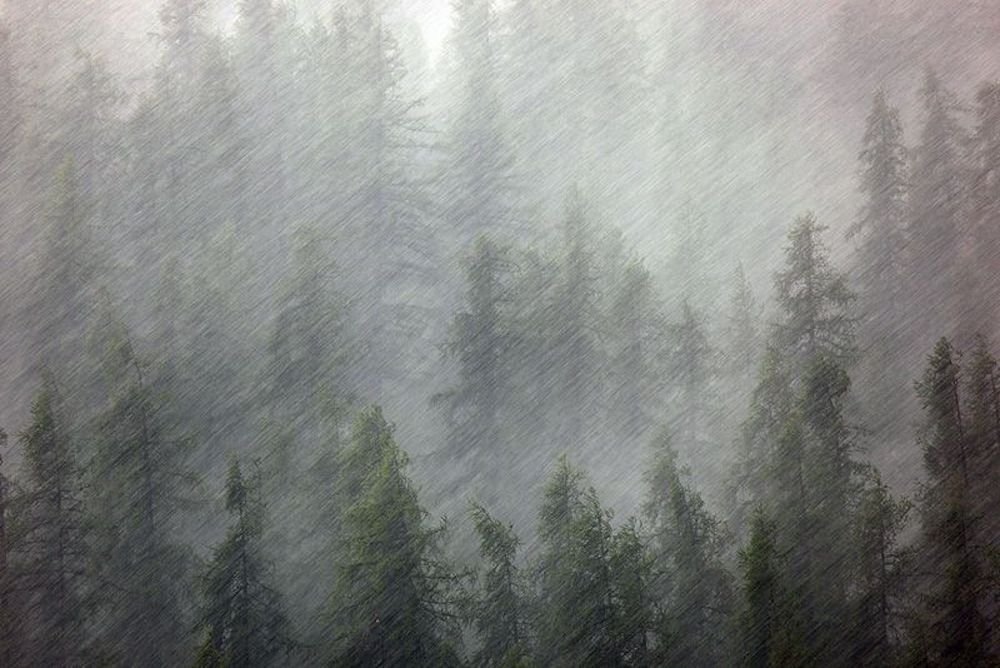 img src
Suddenly, a heavy rain started descending from the sky. The situation grew hazardous. It was dark and cold, and the wind's howl was menacing under the cover of the dire situation that had crippled them. Robert was unsure. He knew that he had heard of a hut that was near them, a place where they could find shelter. So, he said to the other two that they should go and look for it.
Kevin was adamant, "Have you gone crazy? We should stay put." He said.
Much to Robert's surprise, Julia was on Kevin's side. Robert didn't know when the raining was going to stop, but he knew that he could not sit idly and do nothing. He implored them to get a move on, as he believed that there was still a chance. The two still resisted. The cold was punishing, and the rain had greatly reduced their vision.
Robert grew weary and eventually stood up and started moving towards a direction without looking back. Julia took Kevin's hand and the two started following him with nonchalance. All Robert could think of was finding the hut and sheltering inside it, while the two followed and mocked him for the futility of his endeavor.
They even went so far as to laugh at him while shaking in doubt and fire under the gruesome rain and the punishing cold.
Robert paid no heed, for all he could hear was the silent sound of his own peacefulness.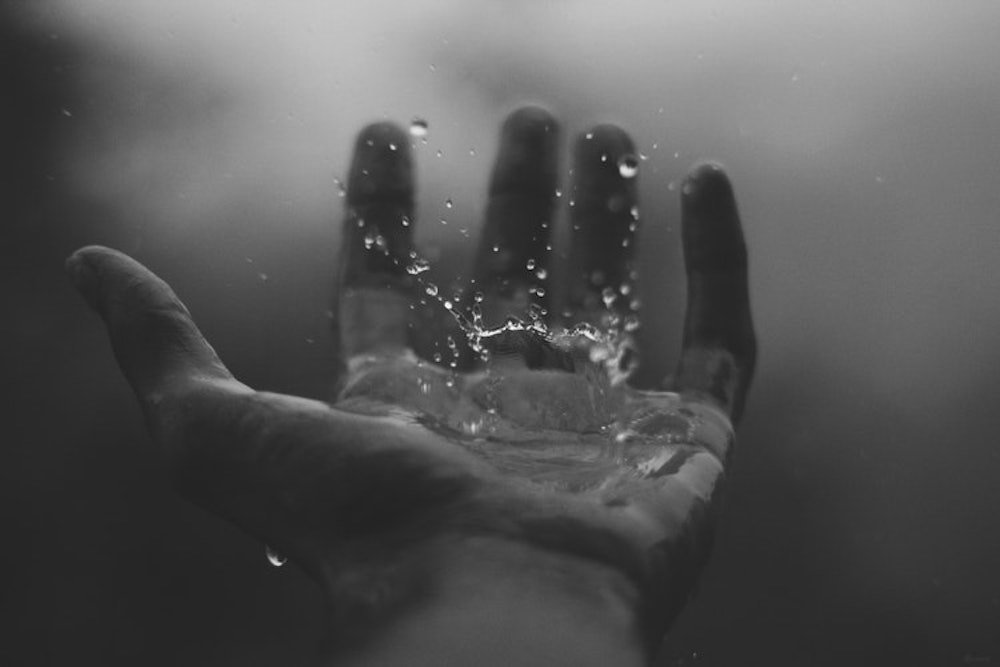 img src
Hours and hours passed. It was indeed a long endeavor. Suddenly, Robert saw an elegant and gracious hut and started running towards it. He soon lost the other two and entered the hut. A fire burned bright in the chimney. Hot food and other accommodations awaited him; as if someone had prepared all of the convenience for his arrival. On the colorful table he found a note that read:
"I knew that you were coming. Do help yourself with what is prepared for you and what you deserve. They are waiting for the rain to stop and the winds to settle, little do they know that this is merely the beginning and it can never end. Fear not, for one day they will eventually come here, be it only in their dreams.
Because whether they believed in this place or not doesn't matter. The problem is that they are too afraid to move. They lack the tolerance to take steps. They lack the forbearance for the doubt that inflicts their path. When you were taking steps to reach here, all they could think of was that you were getting soaked under the rain just as much as they did.
That may be true, but the real truth is that you were getting closer while they were drifting further away from hope. Fear not, for they will eventually come around."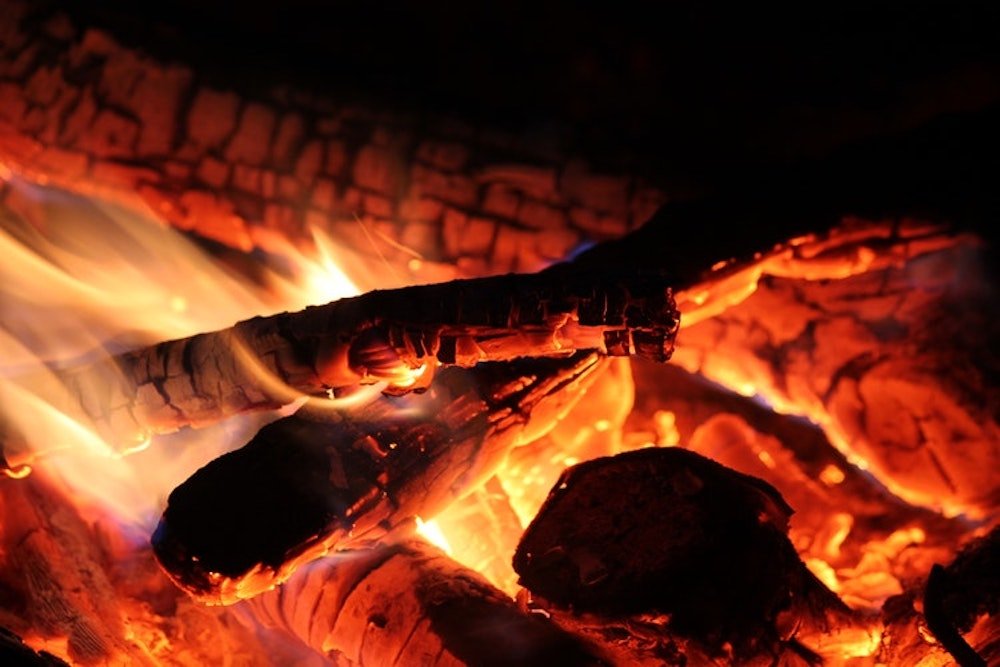 img src
In this universe, the position of you who have found your goal in life and are taking steps towards it in spite of your doubts and fears is not the same as everybody else. You may be left alone even by the people closest to you, and it is true that you will freeze and drench as much as everyone else, but your destination is never the same.
A BIG HUG!

Important Note!

I have been working very hard on this blog since the beginning. I have a very busy life but I am giving my best and believe me I have shared experiences that I have been coaching thousands of people and I know that the change of the Mindset should be daily. I am already grateful to see you giving upvotes to each other and you can see this with the fact that many already have 8, 9, 10 upvotes. But I'm sure that with the effort of all of us we will see a community with, 40, 50, 80 upvotes and for that everyone should get engaged so we can make it come true. I believe and we can! Resteem...

***Remember Community: Please, if you commented and upvote on a new post I did, please always go back to the previous one because if someone in the community commented lastly because of time zone differences it will be without your upvote and that would not be fair.

You all know the goal! We can reach: 50+ Upvotes each others!

Attention!!!

I'm reading all the meaningful comments from the posts.

I am here making a list of all of you who have helped build this community by voting for each other who write meaningful comments and soon I will respond to everyone with comment and thank you all because I can already see this spirit being built in this Positive Mindset community and help between all of you.

You will receive my upvote in all material and brief comments I will do this in all the posts I am following very closely and I can see what the people who are generous and contribute to this legacy that I am trying to build with all of you can become reality in a short time.

AND

First of all, I would like to thank all of you, who are the most active and proactive in this community, showing your generosity and always with meaningful comments. From now on I will always make a list of these incredible people who have helped to expand our goal of growing ever more.

And if you are not on this list, please, after making your comment, write in that comment: Include my profile in the list, because I do or want to be part of all this with all of you!

But I ask that if you are new around here you read many of the previous posts because they make it clear that we are building a community with respect among all, generosity and this blog is for those who really want to start moving their Mindset to positive and moreover be part of the growth of all of us who contribute to this blog. Please do not ask to include you in the list if you are just wanting votes or speculating because we want here people genuinely attuned to growth and good attitudes and as I have always said with Respect as the basis of all, generosity and positivity!

Remember the rules. First leave your comment meaningful and then leave your message that you want to be included in this comment. Everyone is welcome and I hope this list grows exponentially because this will be a reflection of everyone's growth. I really do not want to be able to update the list of so many people that can be included in it. Let's go together towards the 50+ upvotes to recognize the efforts of those who dedicate their time so that we can become stronger and leave a legacy of growth in our lives and in the lives of others!

ABOUT OUR LIST!!!

I'm not going to put this list in all the posts because I do not quite understand why, but some people did not like me to tag them even though this list is a list of acknowledgment and thanks from the people I've observed being the ones who write meaningful comments , are generous voting for each other and contribute more to this family we are building here. So stay tuned to the text below and in the next posts.

@juanmanuellopez1 @moghul @coolguy222 @newageinv @gowealth @blessed-girl @cruis @lexymaine @alokkumar121 @aceandnotes @darlenys01 @rafique1953 @marvyinnovation @wems @ajks @alaisguineasis @amnlive @kimmysomelove42 @praditya @tommyl33 @samryan @vickykarma @brightsun @oppongk @kryp70kn1gh7 @hobo.media @theticket @royer94 @mentalhealthguru @bradley028 @nummulshrma @steemmatt @maxijgcomm @maikelblogo @mrblu @nancymj @petervi @mcoinz79 @missabigail @saludoalalma @mcnestler @moarafatshow @gargi @luis402 @rem-steem @shahzadeh @sumon-ar-vines @naijauser @yantrax @josema.saborido @khan.dayyanz @shapescooper @aceofhearts @marcocosta @rvag5 @fusroj @cashlane @borrowedearth @michaeljn @kchitrah @mitchhunter @nataliaeline @cherlianny @unknownphoton @unclefz @gardengranny @bettyamv @ghostwriter9 @wandrnrose7 @nancybriti @missladybug @shirophantomhive @rvag5 @ankitjnv @marvyinnovation @tommyl33 @gowealth @ustaadonline @daio @brightsun @mzubairch @lightestofideas @amit1995 @starapple @treodecimo @edinhazard @maxijgcomm @wasito @mariita52 @maroni55 @nataliaeline @ajtech2596 @keithf @wesleyvanderstel @grainsofsand @mariita52 @naijauser

Thanks All of You!!!!