Hi, Steemians!
Ambitions, dreams, goals, career accomplishments, family interactions, healthy diet, mental well-being, and many other things in our life rely heavily on our willpower.
Willpower, or as Friedrich Nietzsche once called it the 'will to power', is believed by many to be the one of the main driving forces of mankind in all their endeavors.
Our lives are riddled with small or big unforeseen problems and obstacles.
Not every single one of us can emerge victorious in the face of all these dilemmas. How do we fortify our willpower?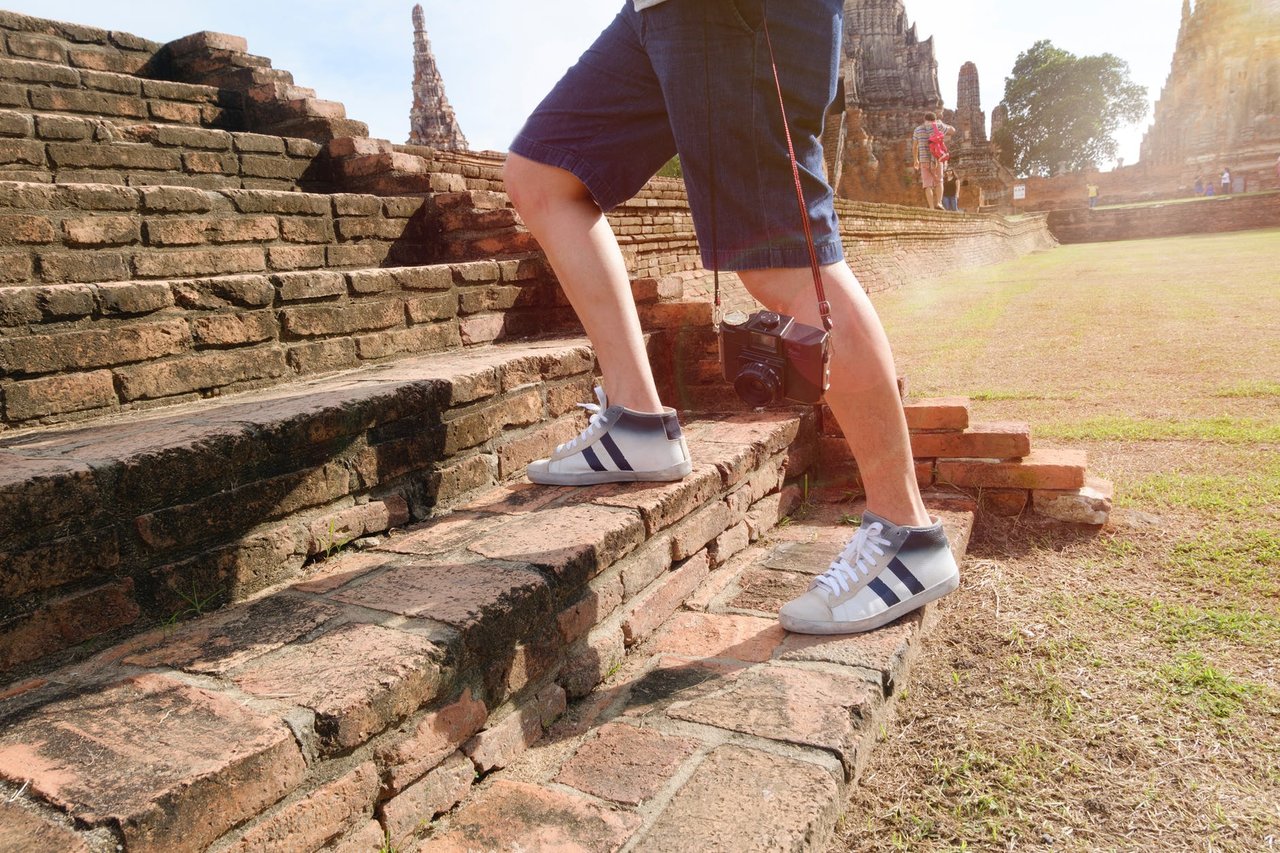 img src
Almost everything in life requires a manifestation of will and the power to go through with it with a clear mind and unwavering determination.
In this blog post, I am going to teach you ways with which you can release pressure from certain areas of your thought and gain your willpower again.
First Approach: Set achievable and small goals!
Now this may come as surprise to many. Instead of telling you to dream big and set your goals and standards high, I am telling you to set the bar low.
But hear me out!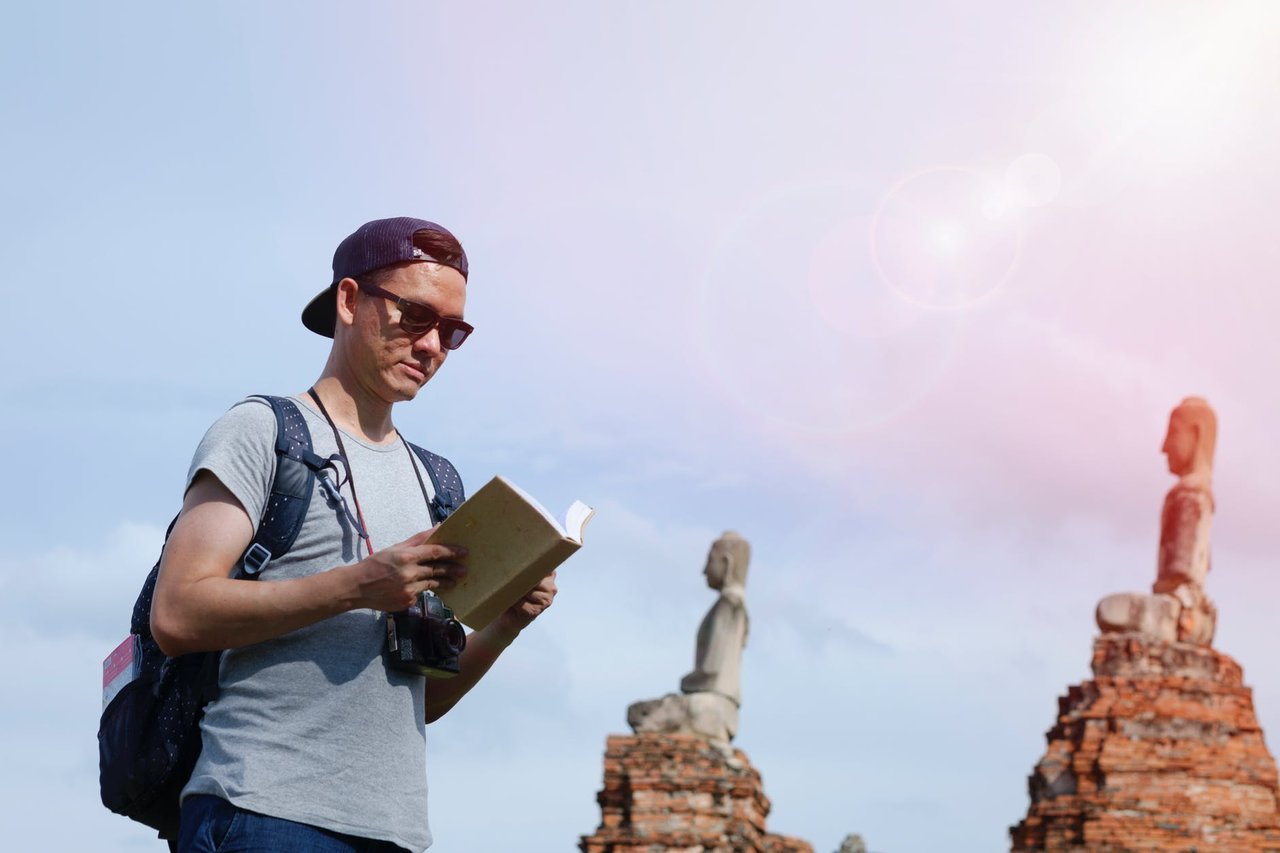 img src
You are eventually going to achieve your life's dream, but in order to do that, you must convince yourself to take small or even insignificant steps.
First, create a big picture of your goal, then break it up into smaller parts.
Write down a practical plan that can be as small as a daily to-do-list.
Determine the specifics of your plan.
Remember that this plan has to include achievable goals in your path to the big picture, otherwise it will be pointless.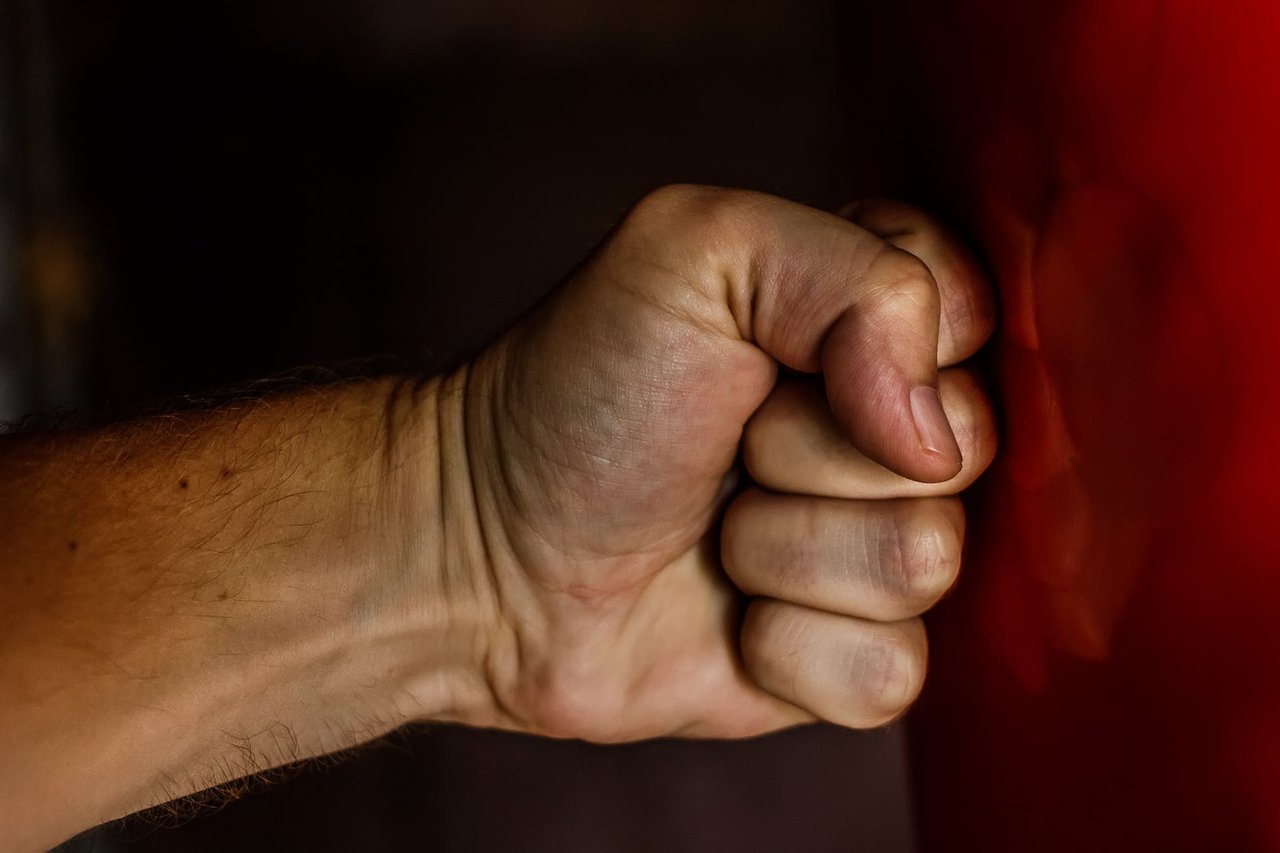 img src
Second Approach: Self-Control
The ability to control thoughts, emotions, actions, and other behavior when we are faced with impulses and temptation is an important step towards achieving our lifetime goals.
Self-control and willpower go hand in hand on many occasions. In fact, the drive to not stray from the path comes from the willpower to delay or stop gratification or immediate indulgence.
The capacity and strength to resist or override a destructive or negative feeling or thought is something that a lot of us fail to do and that is why our lives fall into misery.
When you hit an obstacle, it is only normal to feel that you are falling apart, and a lot of people tend to act without thinking when they feel scared or stressed. This is why self-control is fundamental.
Stay calm, find the problem, then remove or solve it and always keep your eyes on the ultimate goal.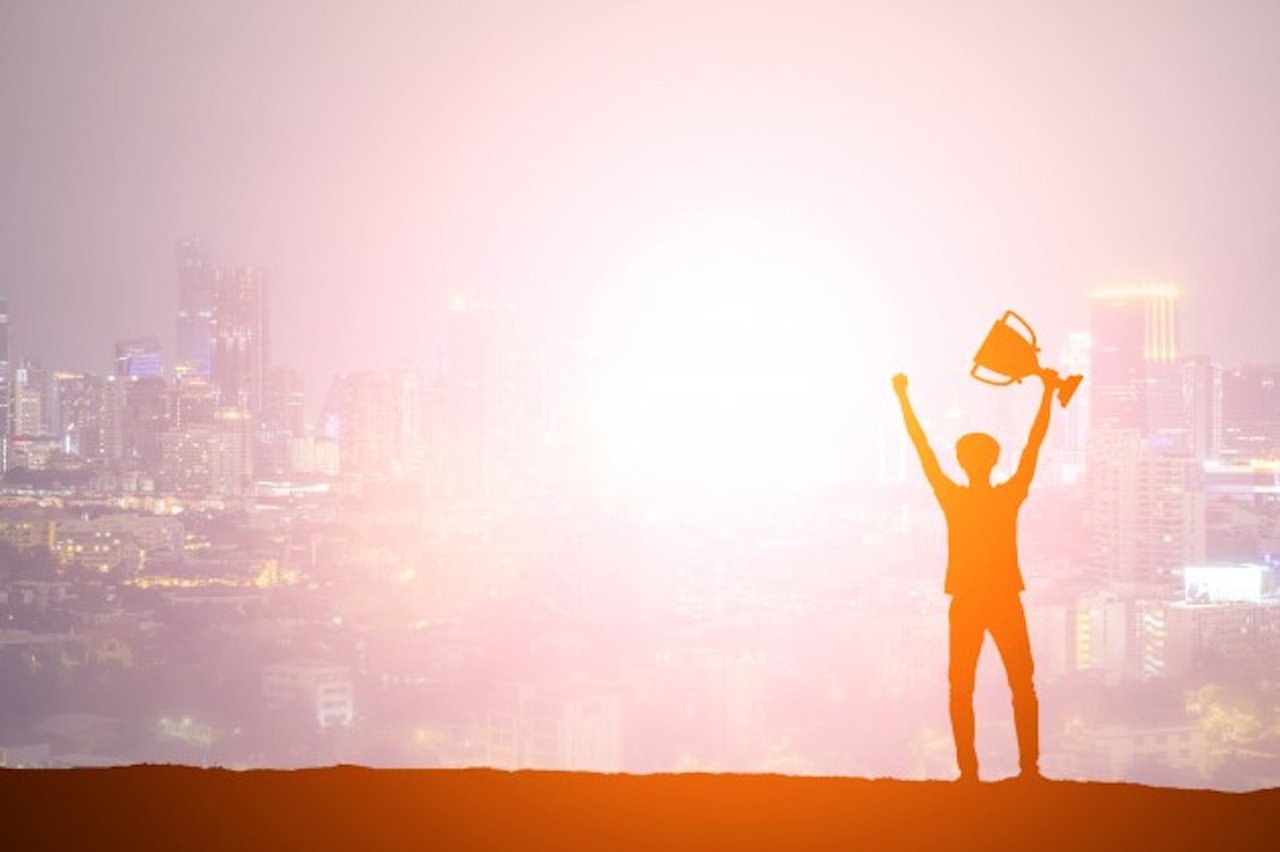 img src
Third Approach: Small Achievements as a Boost of Self-Confidence
When you set achievable goals and actually complete them, you get a boot of self-confidence, because these small activities are an achievement unto themselves.
Use these short bursts of confidence and power to push yourself on the way or even push past your own expectation to go beyond.
These small victories help turn your steps into leaps as much as you keep building them up. This process works like training a muscle in your body.
Your mind is the same.
You can train it on a daily basis to use these boosts of confidence and willpower to achieve whatever you want.
A BIG HUG!!!
Please, don't forget! Vote for @chbartist for Witness And Together Let's Continue to Build This Amazing Community with a Positive High Mindset - Click on the link below and confirm your vote.

img src
For you to vote, simply click on the link below and log in to steemconnect and give your vote!
=======================================
IMPORTANT!
Please, take the time to read the text below, it can always change in some points and it is it that has made this community understand and help each other. I would like you to pay close attention to what is written in these notes. Try to really follow what I ask of all of you who are a few months old with me contributing meaningful comments and we have built something really good here along with people who have a positive mindset and we have managed to get more people together like that.
============================================================
NOTES ABOUT THIS BLOG!
Always read this text of notes because I can making important changes in this text like update names in the list and things to the growth and understanding of how we can improve our foundations and how this community was built until here.
============================================================
I have been working very hard on this blog since the beginning. I have a very busy life but I am giving my best and believe me I have shared experiences that I have been coaching thousands of people and I know that the change of the Mindset should be daily. I am already grateful to see you giving upvotes to each other and you can see this with the fact that many already have 8, 9, 10 upvotes. But I'm sure that with the effort of all of us we will see a community with, more and more upvotes each others and for that everyone should get engaged so we can make it come true. I believe and we can! Resteem...
***Remember Community: Please, if you commented and upvote on a new post I did, please always go back to the previous one because if someone in the community commented lastly because of time zone differences it will be without your upvote and that would not be fair.
You all know the goal! We can reach: More and More Upvotes each others!
Attention!!!
I'm reading all the meaningful comments from the posts.
I am here making a list of all of you who have helped build this community by voting for each other who write meaningful comments and soon I will respond to everyone with comment and thank you all because I can already see this spirit being built in this Positive Mindset community and help between all of you.
You will receive my upvote in all material and brief comments I will do this in all the posts I am following very closely and I can see what the people who are generous and contribute to this legacy that I am trying to build with all of you can become reality in a short time.
AND
First of all, I would like to thank all of you, who are the most active and proactive in this community, showing your generosity and always with meaningful comments. From now on I will always make a list of these incredible people who have helped to expand our goal of growing ever more.
But I ask that if you are new around here you read many of the previous posts because they make it clear that we are building a community with respect among all, generosity and this blog is for those who really want to start moving their Mindset to positive and moreover be part of the growth of all of us who contribute to this blog.
Thanks All of You!!!!