Hi, Steemians!
The true champion of the downtrodden is someone who dissuades people from their misconceptions about the important truths in this life.
We have been told, ever since we were little, that true power resides in knowledge and wisdom.
'Knowledge is power!' goes the old saying, indicating that by gaining knowledge, you can be powerful'.
But if that was the case, philosophers and scientists would be ruling over the world by now.
Evidently, there is more to this ancient saying than our common and shallow interpretation.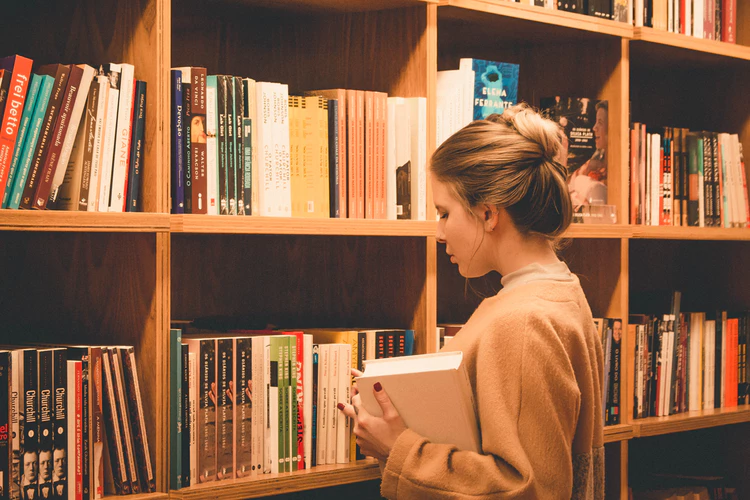 img src
You always hear students whining about the uselessness of mathematics and complex equations in their daily life.
'What is the point of learning something if you cannot use it?' They ask.
The same question can be asked of almost everything we learn in our lifetime.
Our philosophical beliefs, our mindset and ideas about the future, our thoughts on economy and society…
All of these are things we learn from other people and brilliant minds that have shaped the foundation of communal life on Earth.
Many of you are constantly moved by what you read on this blog, but most people tend to forget what they read after two days.
How many of my concepts and methods do you think have been implemented over the years?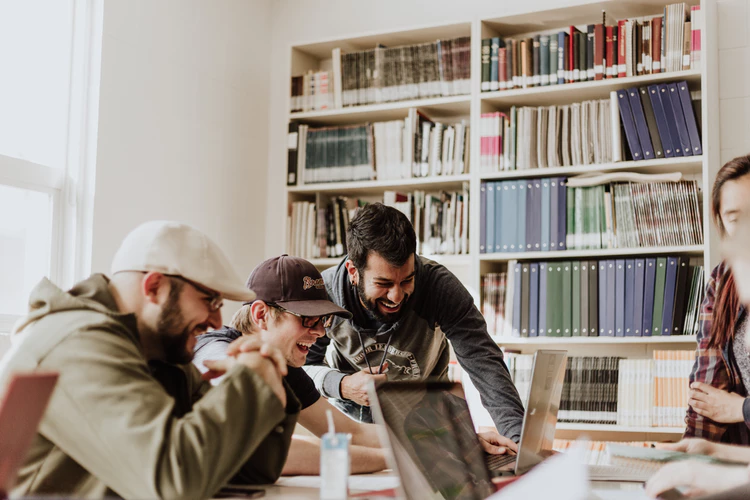 img src
The answer may be disappointing, but the question raised is worth your thoughts.
You see, gaining knowledge is not going to assure your path to success, but implementing your wisdom on a daily basis can!
Knowledge does not inherently breed power, but it can be used to manipulate the occurrence of things in the world surrounding you.
The more knowledgeable you are, the more capable you will prove when it comes to solving problems that require a sharp mind and a profound wisdom.
Without action or motion, knowledge is just the idea of learning something and forgetting it after a while.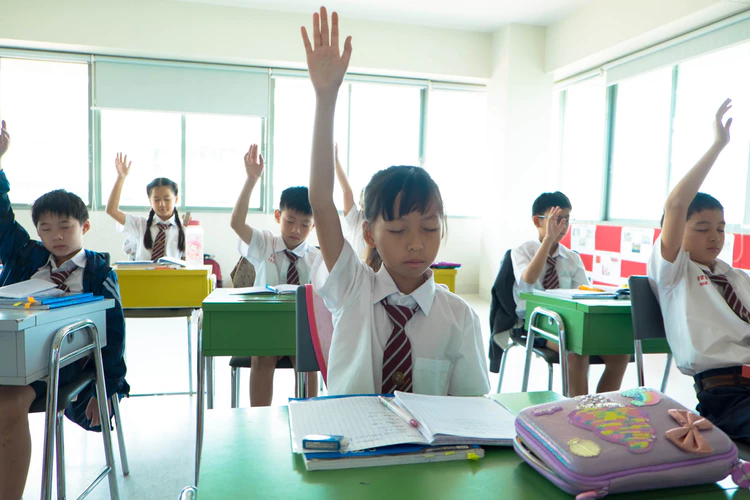 img src
Eighty percent of what you learn in school, at the very least, is lost to you as time passes.
The equation of life is a little more complicated than that.
If you refuse to learn about necessary things and then implement those things in your life, you are doomed to experience failure over failure until your days are over.
Assume that the collective intelligence in the world is just a ladder that can help you climb the stairs of success.
Without that motion, the ladder is just a ladder you can watch from afar.
From now on, approach the ladder and start climbing!
A BIG HUG!
Please, don't forget! Vote for @chbartist for Witness And Together Let's Continue to Build This Amazing Community with a Positive High Mindset - Click on the link below and confirm your vote.

img src
For you to vote, simply click on the link below and log in to steemconnect and give your vote!
=======================================
IMPORTANT!
Please, take the time to read the text below, it can always change in some points and it is it that has made this community understand and help each other. I would like you to pay close attention to what is written in these notes. Try to really follow what I ask of all of you who are a few months old with me contributing meaningful comments and we have built something really good here along with people who have a positive mindset and we have managed to get more people together like that.
============================================================
NOTES ABOUT THIS BLOG!
Always read this text of notes because I can making important changes in this text like update names in the list and things to the growth and understanding of how we can improve our foundations and how this community was built until here.
============================================================
I have been working very hard on this blog since the beginning. I have a very busy life but I am giving my best and believe me I have shared experiences that I have been coaching thousands of people and I know that the change of the Mindset should be daily. I am already grateful to see you giving upvotes to each other and you can see this with the fact that many already have 8, 9, 10 upvotes. But I'm sure that with the effort of all of us we will see a community with, more and more upvotes each others and for that everyone should get engaged so we can make it come true. I believe and we can! Resteem...
***Remember Community: Please, if you commented and upvote on a new post I did, please always go back to the previous one because if someone in the community commented lastly because of time zone differences it will be without your upvote and that would not be fair.
You all know the goal! We can reach: More and More Upvotes each others!
Attention!!!
I'm reading all the meaningful comments from the posts.
I am here making a list of all of you who have helped build this community by voting for each other who write meaningful comments and soon I will respond to everyone with comment and thank you all because I can already see this spirit being built in this Positive Mindset community and help between all of you.
You will receive my upvote in all material and brief comments I will do this in all the posts I am following very closely and I can see what the people who are generous and contribute to this legacy that I am trying to build with all of you can become reality in a short time.
AND
First of all, I would like to thank all of you, who are the most active and proactive in this community, showing your generosity and always with meaningful comments. From now on I will always make a list of these incredible people who have helped to expand our goal of growing ever more.
But I ask that if you are new around here you read many of the previous posts because they make it clear that we are building a community with respect among all, generosity and this blog is for those who really want to start moving their Mindset to positive and moreover be part of the growth of all of us who contribute to this blog.
Thanks All of You!!!!