Hello, dear Steemians!
Here we are with another post in our series of articles regarding time management and how you can utilize it to effectively and evidently increase efficiency in your daily routines.
In the olden times, when people wanted to start an activity or tend to their daily obligations, there were just not a lot of things that could distract them. Of course, it is also fair to point out that these chores were simple or singular, which left them with a lot of free time. In our modern society, we are literally surrounded and drowned in a world of distractions, from the very moment we open our eyes to the moment we lie on our bed to sleep.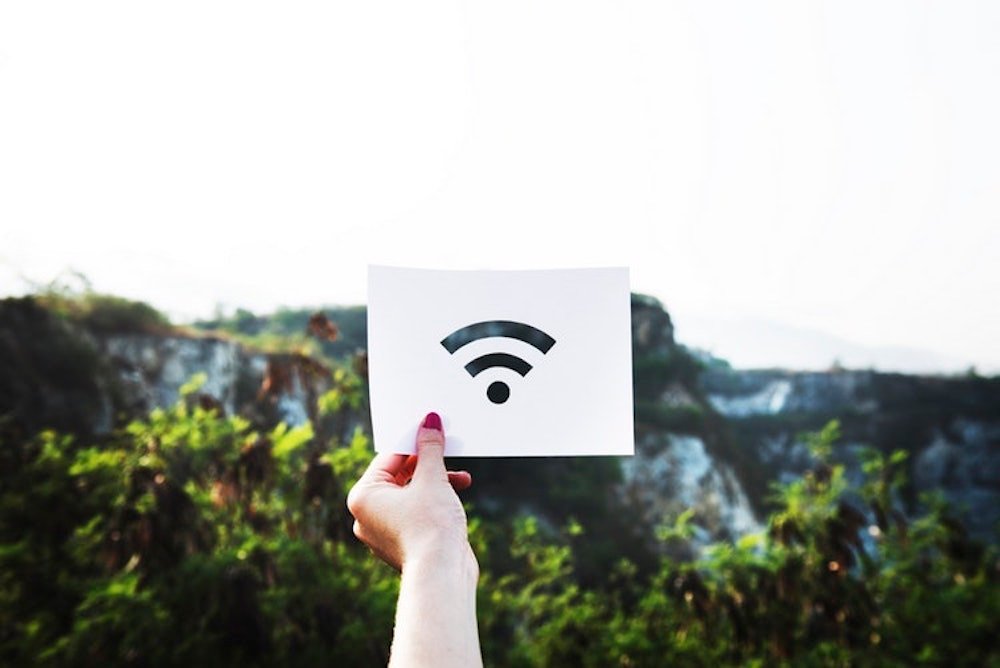 img src
When it comes to time management, there are three defining factors; space, mind, and time. Time is of essence, as it is the ultimate resource out of the three. Space is an important asset, as what surrounds you contributes vastly to the extent of your concentration. We will discuss these elements in depth later. But today, we are going to talk about the mind.
Imagine that you want to study for your exams. You open your book and begin reading with intensity. After half an hour, your mind starts drifting away to the post that you sent to that social media or the friend who is going to be online at this hour with whom you usually chat and communicate. Maybe you begin to feel a little hungry or thirsty and go to grab a snack or something.
Maybe your gaze catches the painting that has been hanging on the wall of your room for forever, but this time you have begun to contemplate new meanings that have been well hidden inside it!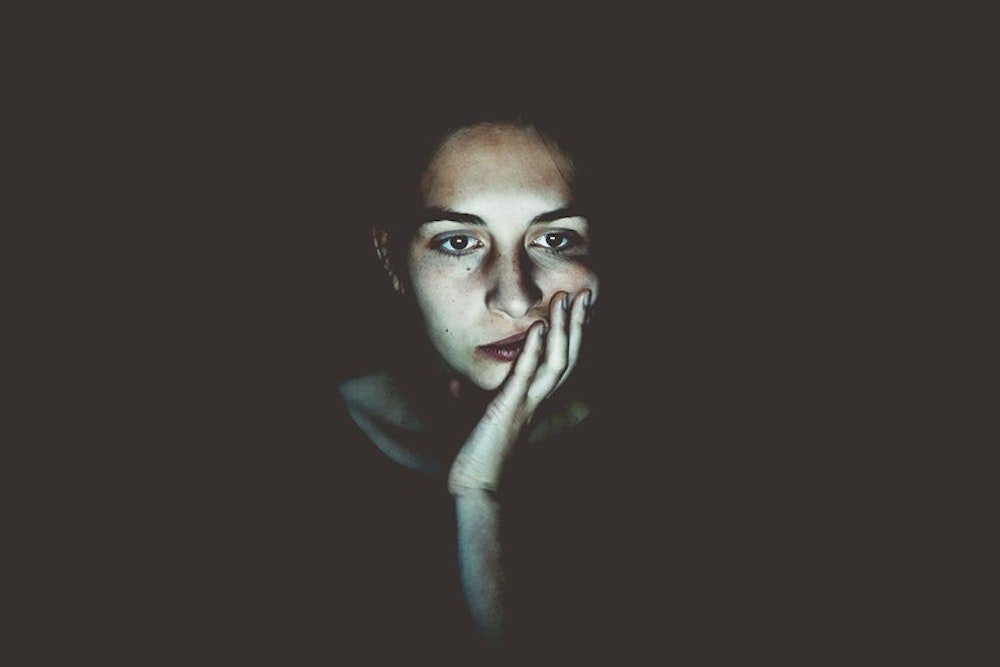 img src
You see, it is in our nature to lose focus or interest in the things that we may not like to do, but have to. Next to this malicious force of nature is the disrupting elements of the world in which you live, or what we know as 'gathering points'!
Gathering points are bottlenecks of your mind that seek to ambush you at any given time and distract you from doing what you set out to do.
Take a closer look at the thoughts which pass through your head. If these thoughts are out of control to the extent of intruding on your work time or while you are in the middle of doing something important, they are 'gathering points' of your mind.
The problem with these gathering points is that you may start to do something and intend to finish it in an hour, but these gathering points devastate your efficiency until the whole ordeal is turned into an obnoxious and utter waste of time.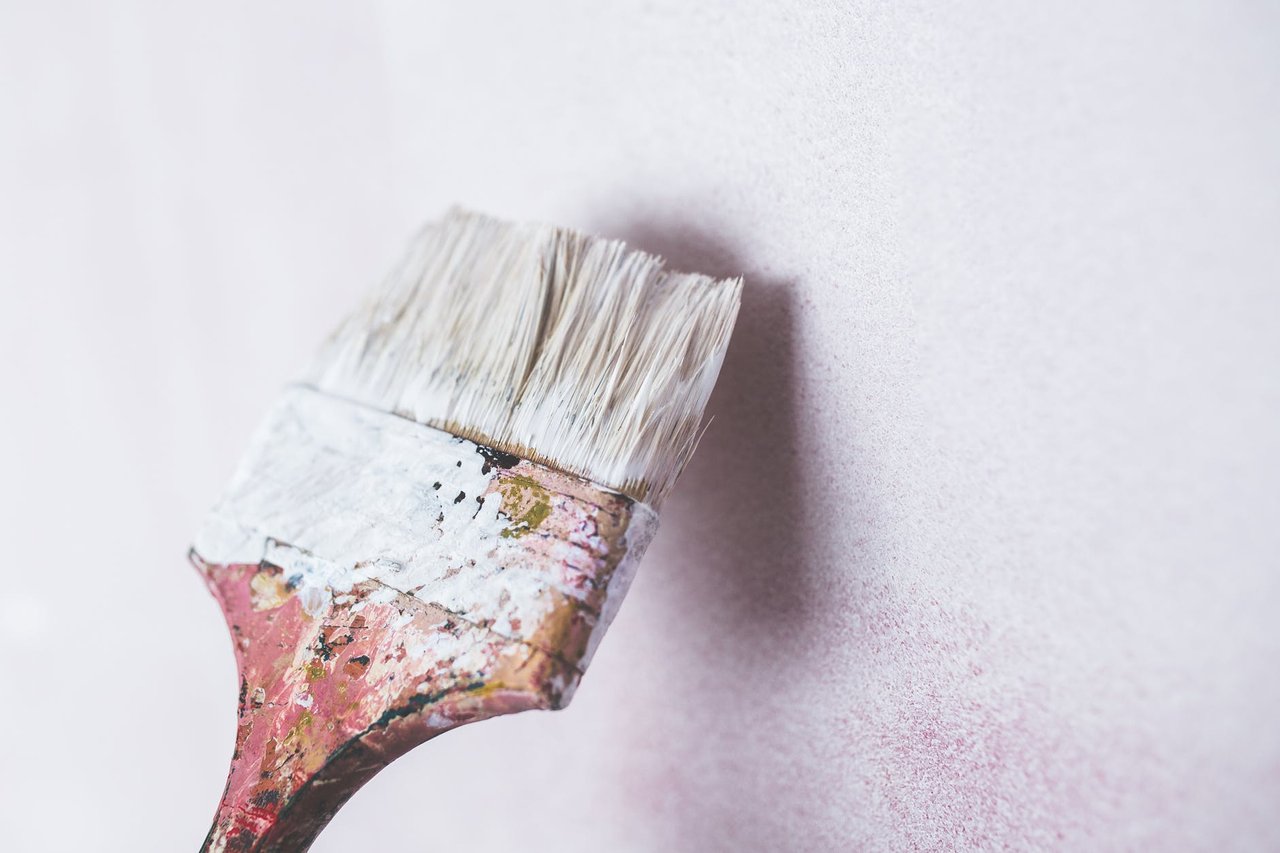 img src
What you have to do is eliminate these gathering points to reduce the amount of distractions to a minimum so that you can have peak efficiency in everything that you do.
For example, if most of your distractions or 'gathering points' are centered around your smartphone, you must put it in a place where it will be inaccessible to you for a certain timeframe. Or if it is the internet that is slowing you down with all of its colorful distractions, you can shut down your router.
You may say that this is not a solid or permanent solution. That is not the point. The point of this deed is to put an obstacle between you and the thing that has the potential to distract you. When you have enough obstacles in the way, you will have the time to really think about what you are going to do and stop yourself from doing it, saving time and energy as a result and eliminating the gathering point that has been haunting your work for a long time.
This is the next step towards our journey in time management. Starting today, try to identify the gathering points that are slowing you down, and try to shut them away or put obstacles between you and them, specially when you sit down to work. This way, you will have inherently hardwired your brain to reject the notion of these gathering points, which will in turn increase your ability to keep focus.

A BIG HUG!

Important Note!

I have been working very hard on this blog since the beginning. I have a very busy life but I am giving my best and believe me I have shared experiences that I have been coaching thousands of people and I know that the change of the Mindset should be daily. I am already grateful to see you giving upvotes to each other and you can see this with the fact that many already have 8, 9, 10 upvotes. But I'm sure that with the effort of all of us we will see a community with, 40, 50, 80 upvotes and for that everyone should get engaged so we can make it come true. I believe and we can! Resteem...

***Remember Community: Please, if you commented and upvote on a new post I did, please always go back to the previous one because if someone in the community commented lastly because of time zone differences it will be without your upvote and that would not be fair.

You all know the goal! We can reach: 50+ Upvotes each others!

Attention!!!

I'm reading all the meaningful comments from the posts.

I am here making a list of all of you who have helped build this community by voting for each other who write meaningful comments and soon I will respond to everyone with comment and thank you all because I can already see this spirit being built in this Positive Mindset community and help between all of you.

You will receive my upvote in all material and brief comments I will do this in all the posts I am following very closely and I can see what the people who are generous and contribute to this legacy that I am trying to build with all of you can become reality in a short time.

AND

First of all, I would like to thank all of you, who are the most active and proactive in this community, showing your generosity and always with meaningful comments. From now on I will always make a list of these incredible people who have helped to expand our goal of growing ever more.

And if you are not on this list, please, after making your comment, write in that comment: Include my profile in the list, because I do or want to be part of all this with all of you!

But I ask that if you are new around here you read many of the previous posts because they make it clear that we are building a community with respect among all, generosity and this blog is for those who really want to start moving their Mindset to positive and moreover be part of the growth of all of us who contribute to this blog. Please do not ask to include you in the list if you are just wanting votes or speculating because we want here people genuinely attuned to growth and good attitudes and as I have always said with Respect as the basis of all, generosity and positivity!

Remember the rules. First leave your comment meaningful and then leave your message that you want to be included in this comment. Everyone is welcome and I hope this list grows exponentially because this will be a reflection of everyone's growth. I really do not want to be able to update the list of so many people that can be included in it. Let's go together towards the 50+ upvotes to recognize the efforts of those who dedicate their time so that we can become stronger and leave a legacy of growth in our lives and in the lives of others!

ABOUT OUR LIST!!!

I'm not going to put this list in all the posts because I do not quite understand why, but some people did not like me to tag them even though this list is a list of acknowledgment and thanks from the people I've observed being the ones who write meaningful comments , are generous voting for each other and contribute more to this family we are building here. So stay tuned to the text below and in the next posts.

@juanmanuellopez1 @moghul @coolguy222 @newageinv @gowealth @blessed-girl @cruis @lexymaine @certain @alokkumar121 @aceandnotes @darlenys01 @rafique1953 @marvyinnovation @wems @ajks @alaisguineasis @amnlive @kimmysomelove42 @praditya @tommyl33 @samryan @vickykarma @brightsun @oppongk @kryp70kn1gh7 @hobo.media @theticket @royer94 @mentalhealthguru @bradley028 @nummulshrma @steemmatt @maxijgcomm @maikelblogo @mrblu @nancymj @petervi @mcoinz79 @missabigail @saludoalalma @mcnestler @moarafatshow @gargi @luis402 @rem-steem @shahzadeh @sumon-ar-vines @naijauser @yantrax @josema.saborido @khan.dayyanz @shapescooper @aceofhearts @marcocosta @rvag5 @fusroj @cashlane @borrowedearth @michaeljn @kchitrah @mitchhunter @nataliaeline @cherlianny @unknownphoton @unclefz @gardengranny @bettyamv @ghostwriter9 @wandrnrose7 @nancybriti @missladybug @shirophantomhive @rvag5 @ankitjnv @marvyinnovation @tommyl33 @gowealth @ustaadonline @daio @brightsun @mzubairch @lightestofideas @amit1995 @starapple @treodecimo @edinhazard @maxijgcomm @wasito @mariita52 @maroni55 @nataliaeline @ajtech2596 @keithf @wesleyvanderstel @grainsofsand @mariita52 @naijauser

Thanks All of You!!!!