Hello again, friends!
As I mentioned earlier, our values define who we are and what we can be. They give us a framework for leadership and daily decisions.
They act as guiding principles that dictate behavior and can help people understand the difference between right and wrong. But how do we actually find our own personal values?
In today's blog post, I will talk about some of the core values that help define our personality.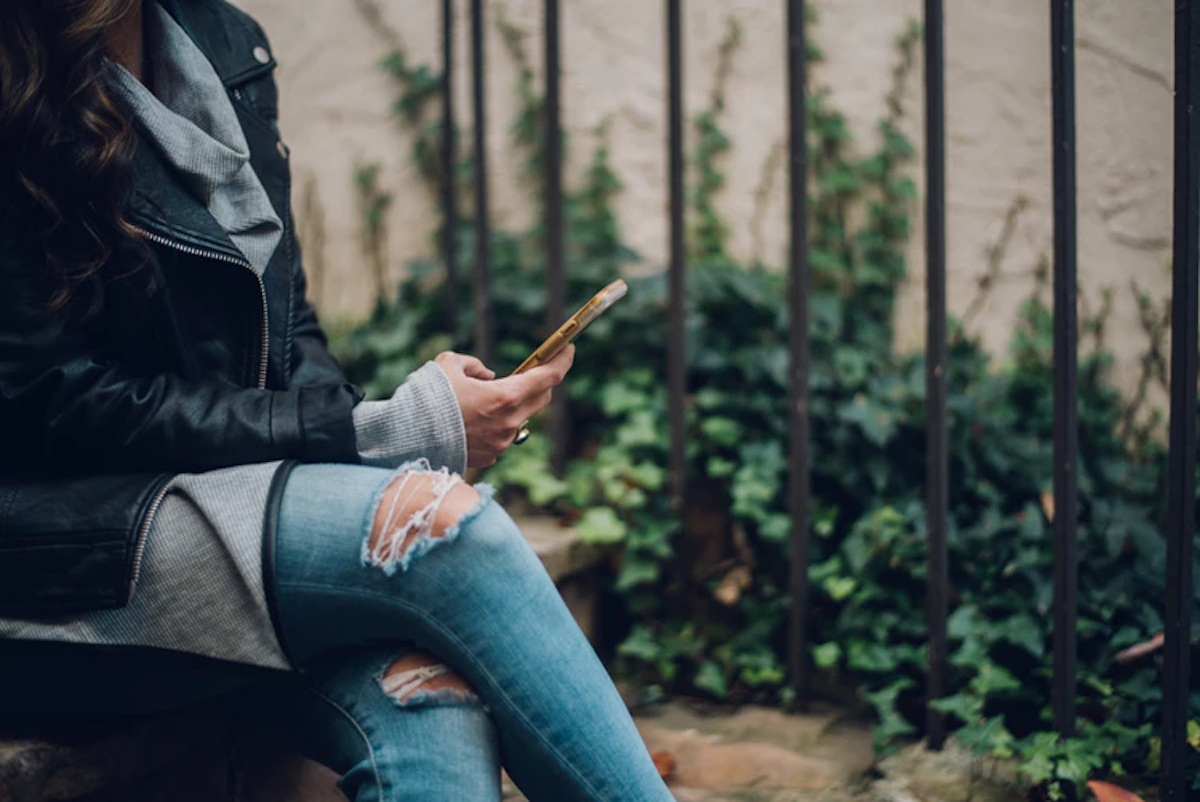 img src
Take a look at your morals to get a better understanding of your values, and understand that everything always starts with you!
Let us start with 'Respect'!
It is pretty easy to say that you respect someone, but when it comes to acting with respect, it can be challenging.
You need to be mindful of your communication. Let me clarify this with an example;
You are a partner who puts their phone away when going on a date with their loved one.
Evidently, as a core value, you put your relationship first to show that you are doing your best to care.
Remember: Just because you are not physically harming your partner does not mean that you are treating him or her with respect. Respect is far more complicated than that!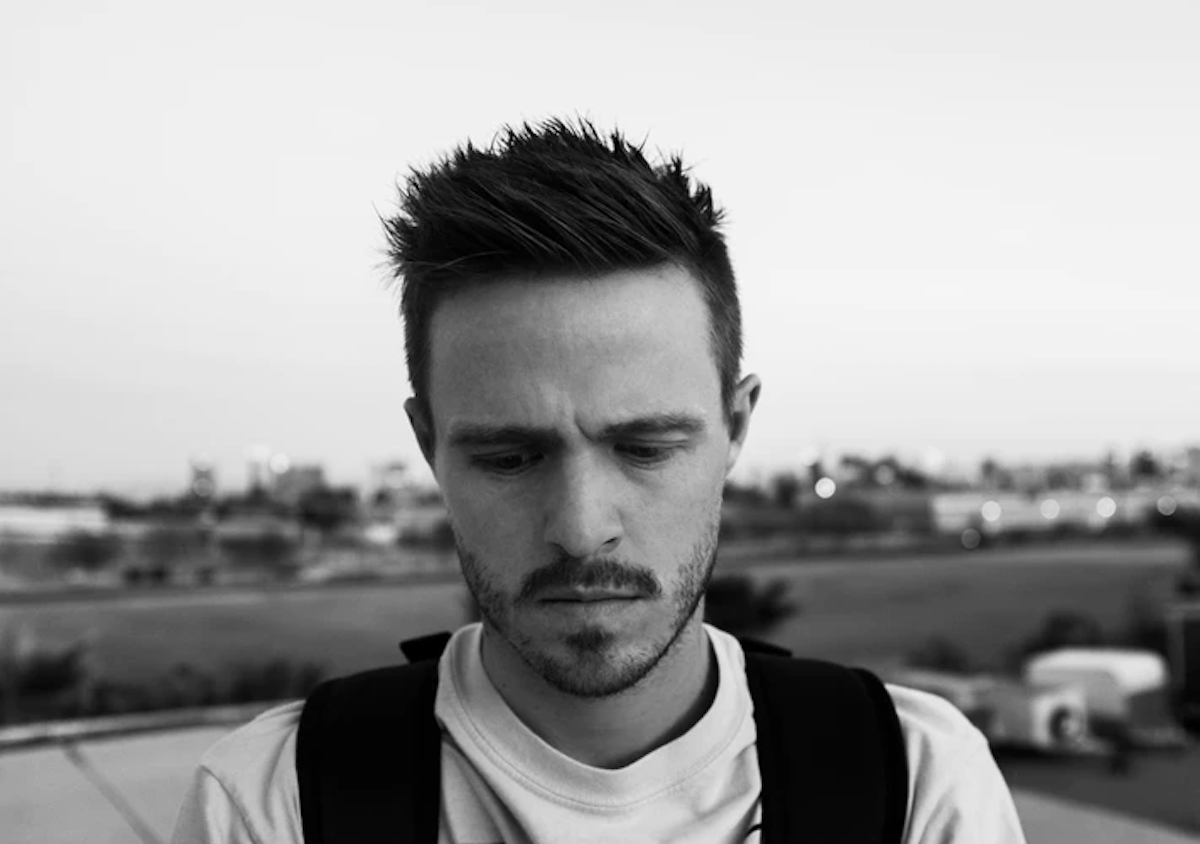 img src
Next is 'Reliability'!
And it can be listed as one of many key values that can help you forge deeper relationships, regardless of their personal or professional nature.
As you well know, relationships are built on trust. Being reliable builds that trust. It is highly important to be there when you say you will be there.
People around you will feel safe to see that you are the same person day after day.
If you prove yourself to be unreliable, people will withdraw from you, and they will feel as if they are stepping on broken glass in your presence.
Opportunities arise when you are reliable and people see a sense of responsibility in you.
Then, they will be more likely to give you challenging tasks that will help you grow and prosper.
When you are reliable, you will get as much as freedom you need, no one will constantly look over their shoulder to make sure you are doing the right thing… and this ultimately improves your self-esteem.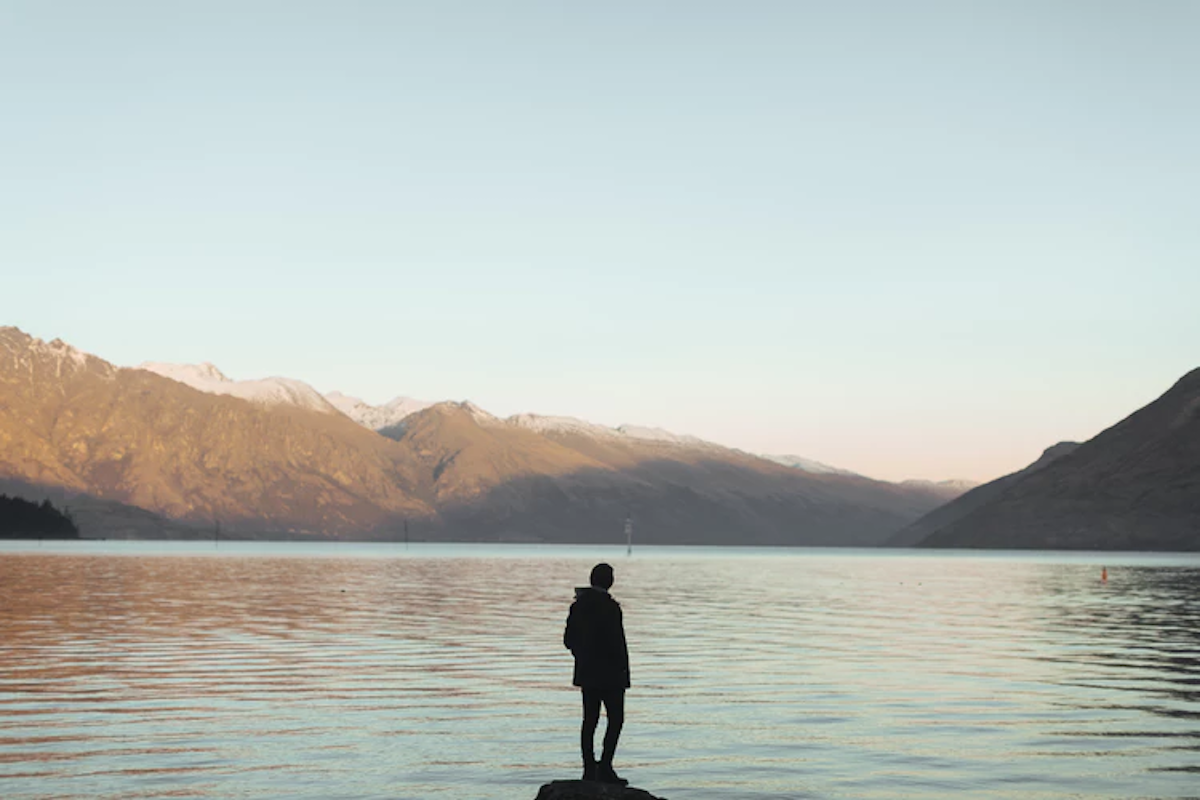 img src
Working hard to adapt some core values such as respect and reliability can really improve your image as a person in this society.
Whether you are dealing with your colleagues, boss, or even your significant other, respect and reliability can turn out to be your ace in a world that tends to ignore such concepts.
Be a part of the small minority that always strive to be better by leaning on their core values and ideals!
A BIG HUG!
Please, don't forget! Vote for @chbartist for Witness And Together Let's Continue to Build This Amazing Community with a Positive High Mindset - Click on the link below and confirm your vote.

img src
For you to vote, simply click on the link below and log in to steemconnect and give your vote!
=======================================
IMPORTANT!
Please, take the time to read the text below, it can always change in some points and it is it that has made this community understand and help each other. I would like you to pay close attention to what is written in these notes. Try to really follow what I ask of all of you who are a few months old with me contributing meaningful comments and we have built something really good here along with people who have a positive mindset and we have managed to get more people together like that.
============================================================
NOTES ABOUT THIS BLOG!
Always read this text of notes because I can making important changes in this text like update names in the list and things to the growth and understanding of how we can improve our foundations and how this community was built until here.
============================================================
I have been working very hard on this blog since the beginning. I have a very busy life but I am giving my best and believe me I have shared experiences that I have been coaching thousands of people and I know that the change of the Mindset should be daily. I am already grateful to see you giving upvotes to each other and you can see this with the fact that many already have 8, 9, 10 upvotes. But I'm sure that with the effort of all of us we will see a community with, more and more upvotes each others and for that everyone should get engaged so we can make it come true. I believe and we can! Resteem...
***Remember Community: Please, if you commented and upvote on a new post I did, please always go back to the previous one because if someone in the community commented lastly because of time zone differences it will be without your upvote and that would not be fair.
You all know the goal! We can reach: More and More Upvotes each others!
Attention!!!
I'm reading all the meaningful comments from the posts.
I am here making a list of all of you who have helped build this community by voting for each other who write meaningful comments and soon I will respond to everyone with comment and thank you all because I can already see this spirit being built in this Positive Mindset community and help between all of you.
You will receive my upvote in all material and brief comments I will do this in all the posts I am following very closely and I can see what the people who are generous and contribute to this legacy that I am trying to build with all of you can become reality in a short time.
AND
First of all, I would like to thank all of you, who are the most active and proactive in this community, showing your generosity and always with meaningful comments. From now on I will always make a list of these incredible people who have helped to expand our goal of growing ever more.
But I ask that if you are new around here you read many of the previous posts because they make it clear that we are building a community with respect among all, generosity and this blog is for those who really want to start moving their Mindset to positive and moreover be part of the growth of all of us who contribute to this blog.
Thanks All of You!!!!