In the early 1960's, a psychological phenomenon canonically known as learned helplessness was born. Many experiments executed about this time that later established this phenomenon were were quite discomforting for they have yielded unforeseen results but also were truly awful to the experimental subjects.
Helplessness
The experiments were simple. The researchers would take dogs and divided them into groups. Some of them would would experience and endure a punishment, say an electric shock and there was nothing they could do to prevent those shocks. The other dogs were given a chance to avoid the shocks by moving a lever or jumping up a fence. That was the first test. Later on, they took all of those dogs and tested them yet again, but this time all of them already have equal opportunity to avoid the shocks by taking certain action.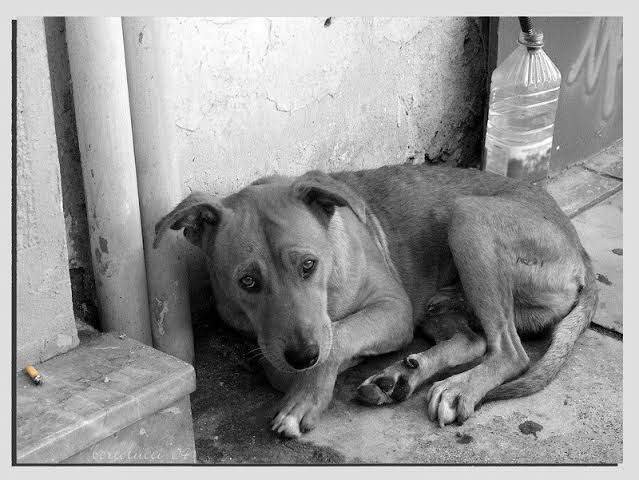 Then it was found that the dogs that had been forced to endure the shocks with no way of stopping them (1st test) just accepted the shocks even when there were already ways to stop the shocks in the second test. That's the learned helplessness. The dogs have learned that there would be nothing that they could do to stop the shock from happening.
Another related study was done with adults where they were trying to complete a task all the while a distracting sound is playing. Some of the adults had the ability to turn off that noise while others did not. It was beyond their control. And when you look at their performance, the adults who had the control to turn off the noise performed better even when they didn't actually exercise that control. So they just let the noise play, but the knowledge that they could shut it off if they wanted to, made them perform better.
Your Life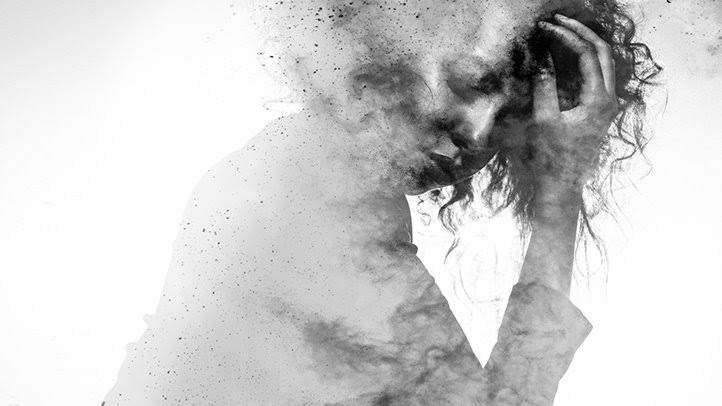 Well you might say I didn't experience that, I didn't even felt helpless. I say there are variations of helplessness and an example is the employee mentality.
There is a subtle line between an employer and an employee. And this line is not just all about who is commanding who. An employee is someone who is assigned something and who do all his best to complete the work but whenever he hits a roadblock, he kind of stops and go to the manager and ask, "Hey, what do I do now?". Now, asking question is not the problem, the problem is that most probably you boss is just going to advise you things that you could've come up yourself if you just thought about it for an extra 5 minutes. You have unconsciously accepted that you can't do something about your situation and seek another people's help to find a way out. This might be a trivial example but the implications of this extends much beyond from making our own decisions and to wasting away our lives and becoming depressed just because we think there is nothing that we can do about our situation.
Helpless, you're not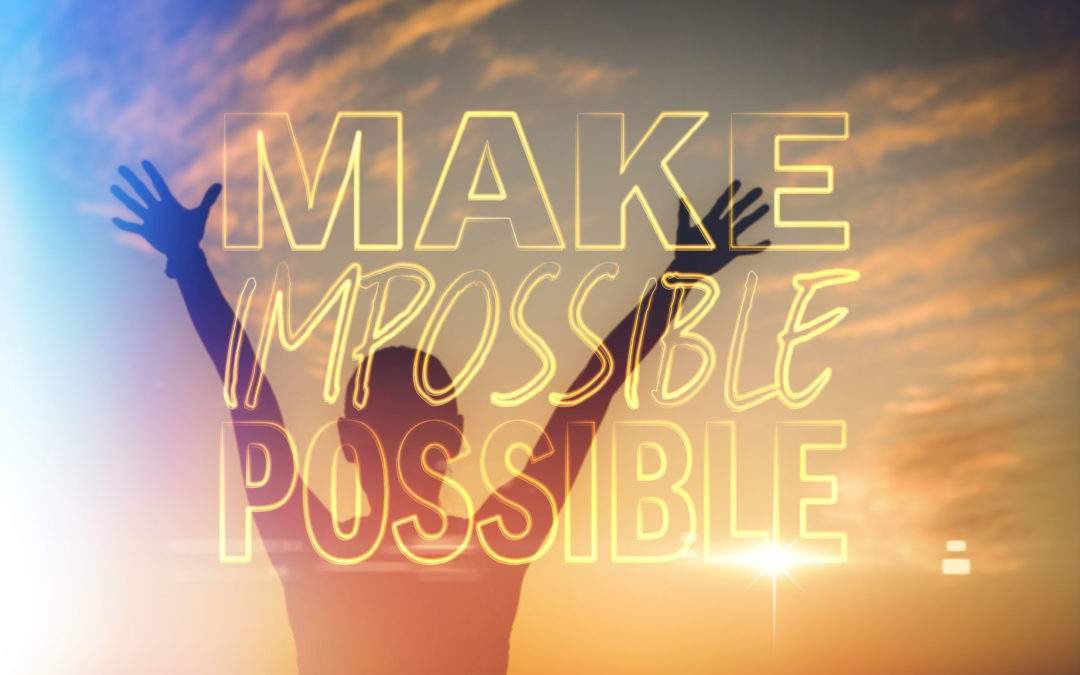 The only way around the learned helplessness mentality, the employee mentality is to believe that things that seem impossible can be accomplished and that you have control of these things, that it is not outside of your domain. How did they get the dogs to conquer their learned helplessness and actually get away from the shocks they were receiving? They tried treats and encouragements, but it didn't work. They had to physically move the dogs away from the area where they were being shocked at least twice before they would actually learn that they had the power to change their faith, that they didn't have to suffer that kind of punishment again and again. But with you, I feel like just letting you know that this thing exists might be enough to change the way you view your life and your opportunities. I would like to end this article by letting you contemplate your own life in relation to this qoute.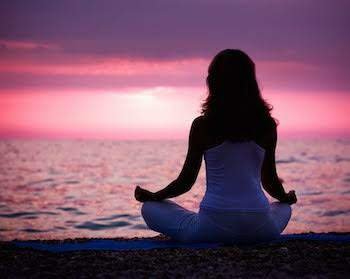 "Grant me the serenity to accept the things I cannot change and the courage to change the things I can and the wisdom to know the difference."
Follow me for more
@neonihilist
Posted using Partiko Android