Hey steemit family!
Now a days, the lack of readers is such demotivating that it is difficult to stay on this platform. It is really important issue I guess not me but many of you guys must be facing it. But still consistency will make us all reach success here!
Today, I want to address a really important subject which is backbone of every success, We all know the basic thing that how much hardwork and dedication is required to reach the pinnacle of success! But most of us ignore the most salient thing, which definitely is Consistency. It is very hard to maintain it as during low time many of the people end up quiting things, (considering the exceptional cases where such kind of decision is important) but yes, the road to success has never been easy and will never be easy too, that is only why few people make through it.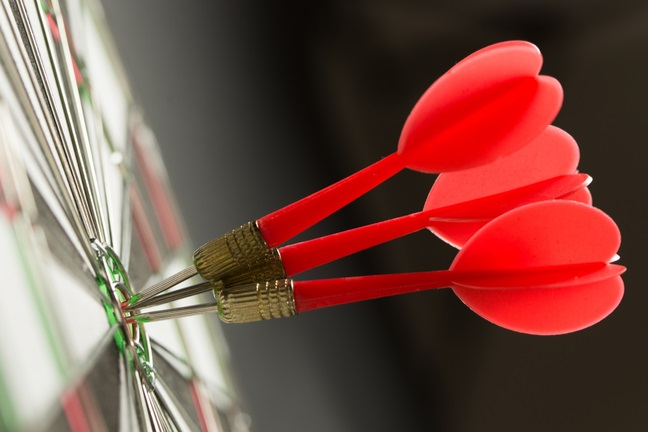 Image source-google
If we tend to focus on the importance of being consistent at something, so for sure we will reach to success. Practically I know writing and talking about such suggestion is really easy, but following it is hard. That's why I had mentioned a crucial example initially, i.e. staying up here with lack of readers. But still managing to create some content from heart regularly.
I guess that might be enough motivation. Hopefully you all must have understood the vitality of Consistency in life.