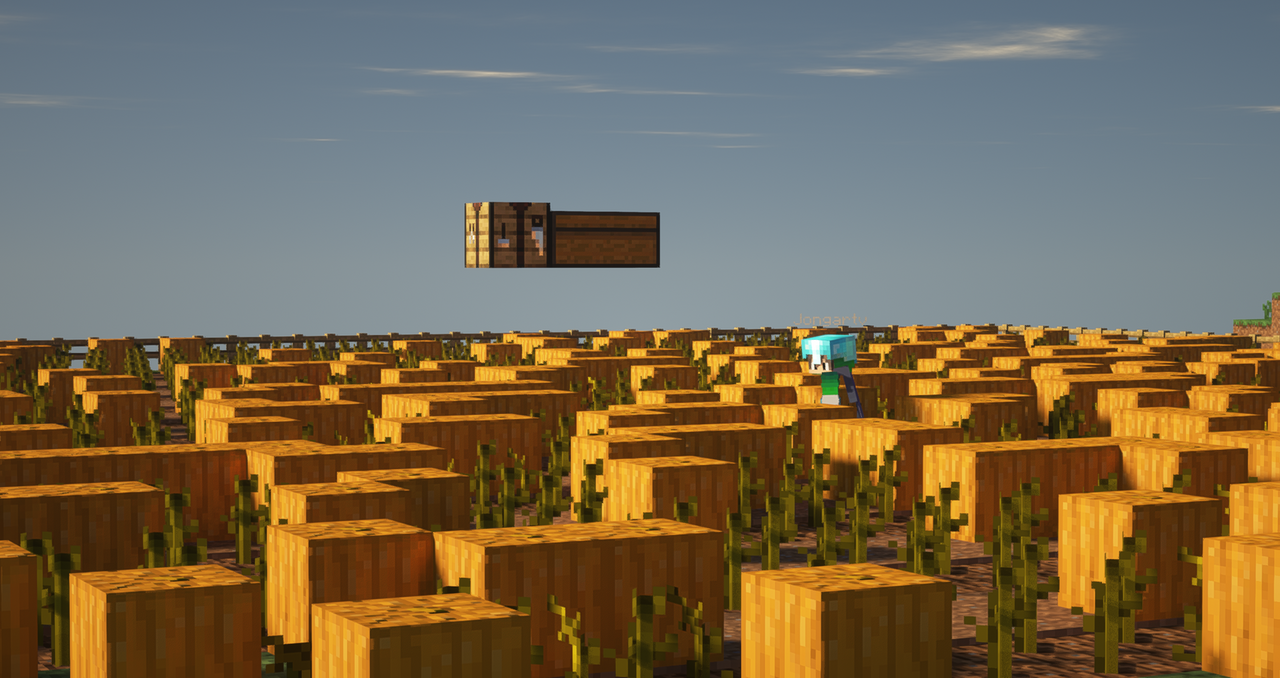 Hello everyone,
here are the results of the SKYROAD.ME Halloween pumpkin farming contest. Thank you for joining and helping to farm more pumpkins!
In return for the participation, you guys get either valuable SBI(x1),SP(x0.5), ingame event points(x5), PLKN(x2), GG(x4) or BATTLE(x8). Please tell me always in the contest announcement or ingame, what you want. If you want SBI, you don't have to do anything. You can find the initial post about the contest here.

User
Pumpkins delivered
Prize
@jongartv
(Jongartv)
10578 (38.38%)
9 SBI
Zhiqing
6867 (24.92%)
5.98 SBI 30 EP
@pompe72
(pompei72)
3798 (13.78%)
4 SBI
Wurztha
3395 (12.32%)
3.46 SBI 17 EP
@flyerchen
(Flyerchen)
1608 (5.83%)
2 SBI
@sausemaus
(Sausemaus)
1311 (4.76%)
1.95 SBI 10 EP
@immanuel94
(Immanuel94)
1 (0%)
Total amount
27558 (100%)

Thank you for participating in the contest!
I will do more of these contests in the future, be sure to follow me to get more updates, if you want.
You have any ideas for other Minecraft based contests? Let me know your unique idea in the comments.
Have a great sunday. =)