Start mining coins with 283,845 others
Tech gurus all over the world trust us. Because we have 99.97% uptime and the best terms for you." -minergate 


1. It's very easy to set up. Just download, install, and then run the program. One-click to start mining different altcoins, in which you can trade for steem @ bittrex. Here's the link: https://minergate.com/downloads/gui
Here is a screenshot ot the program for windows 10. You can also mine with your smartphone. I have a couple spare android phones I used for mining altcoins thru minergate. It's not a lot of mining power, but hey, the spare phones isn't doing anything anyways.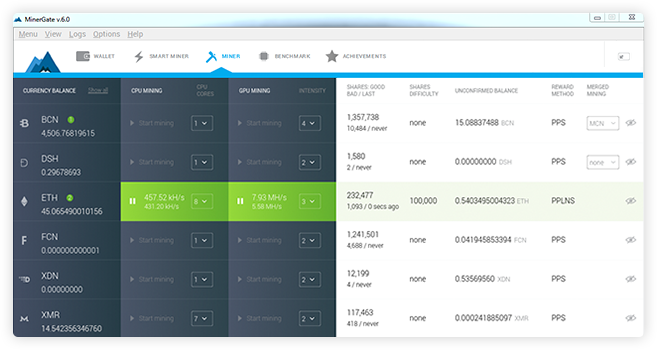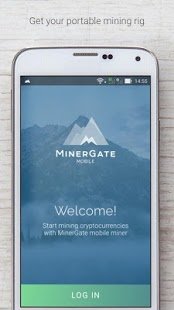 Before you start mining, select REWARD METHOD to PPLNS, as this more profitable.
 Which payment model should I use?
PPLNS
If you are looking to make money off of the cryptocoin network, you want to use PPLNS due to its higher payout. PPLNS will give you wide fluctuations in your 24 hour payout, but for hardcore miners, the law of large numbers states you will earn more this way. This is for people trying to mine as fast as possible.
PPS
PPS is for people who want to have statistics to base calculations off of for upsizing their mining power. PPS is not recommended for a simple mining because the payout is less in the long run. 




2. Once you mined enough for the minimum to withdraw, deposit to bittrex. ( https://bittrex.com/ )
Here is an example of the withdraw page for minergate. Input both address and payment ID, that you'll get from bittrex. Ignore the bytecoin balance, as this is ONLY an example. Bittrex doesn't trade bytecoin @ the moment. I personally mine and trade ETH and XDN coins.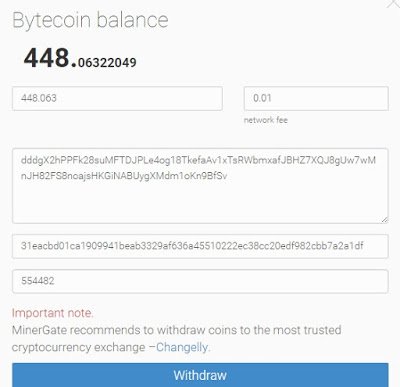 On the bittrex deposit page (sample below), click the + to get the address and payment ID, so you can make the deposit from minergate. (If this is your first time depositing, you'll have to click new address in order to generate an address and payment ID)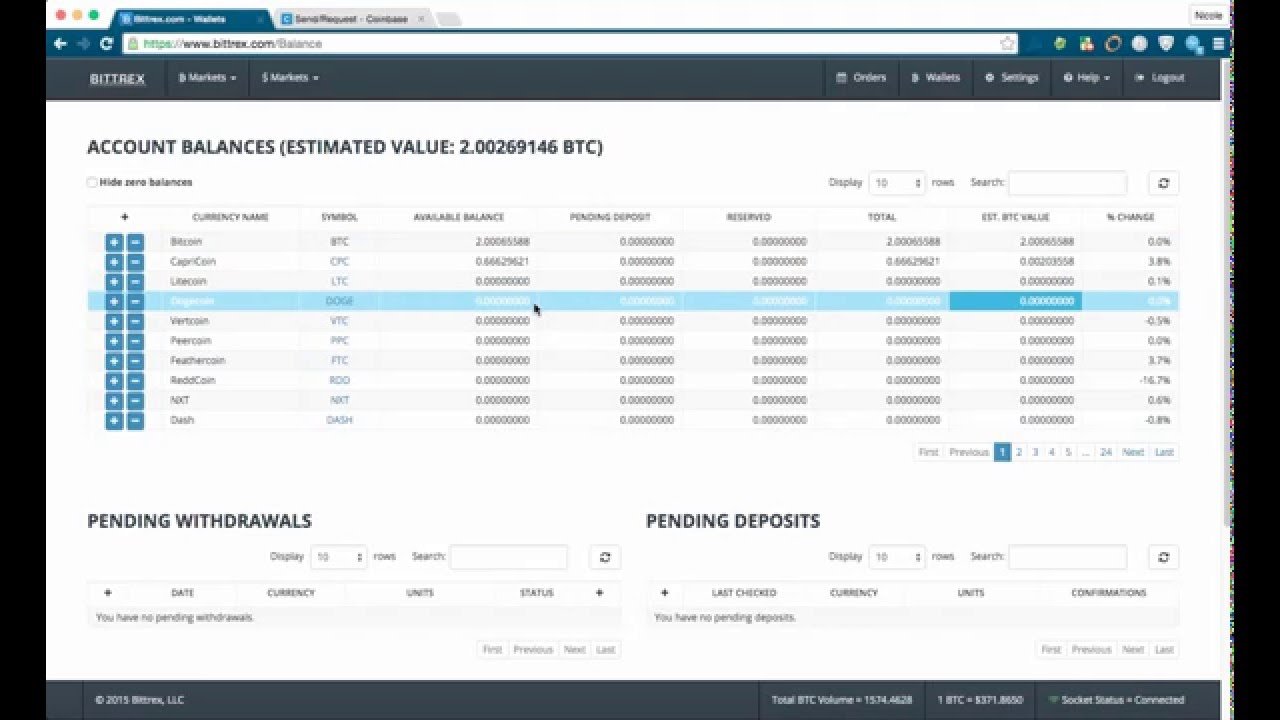 Wait until coins are confirmed. It could take a while depending on which coin you deposited. Once confirmed, you can trade coins through any2any converter page (sample below), that you'll find on the top of the page, under LAB. Or you can trade directly from the MARKET, but you'll have to trade to BTC first, then trade to steem.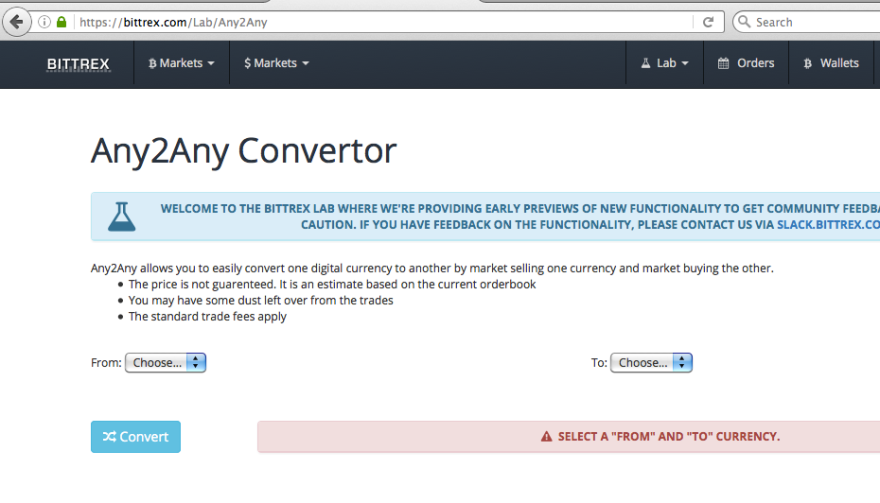 3. Deposit directly to your steemit account by using your username as the address. 
Now this time instead of clicking the + sign, you'll want to click the - sign to withdraw.
Try a small amount first to test the withdrawal. You'll have to confirm withdrawal thru email, the email you use to sign up with Bittrex.  Normally it only takes a few minutes, but it can take longer. 
You can find the transaction history under the deposit page on your steemit account.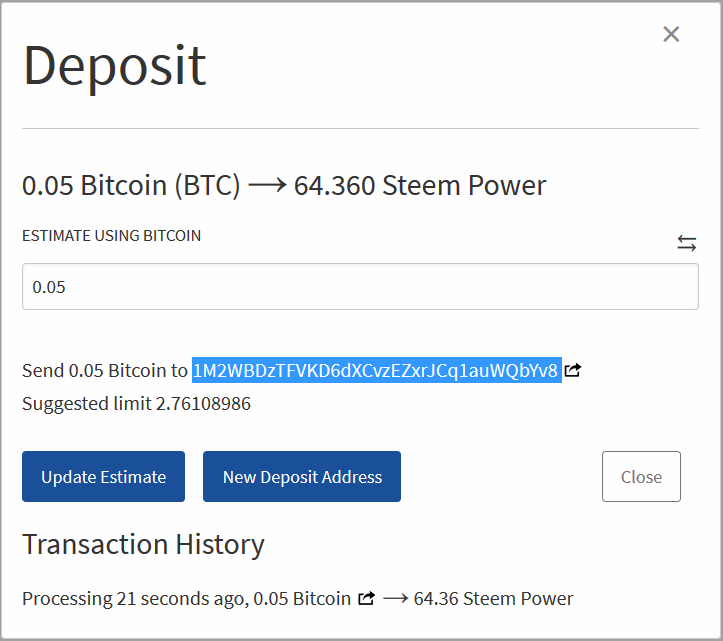 This is it! You are not going to get a lot of steempower this way, but hey it's better than nothing! Have fun mining, and profit while you are at it!
update: here is my android phone farm.