So you've been explaining to your grandma about Bitcoin, Ethereum and other cryptocurrencies you are interested in. You're trying to convince her to sell her retirement home and cash in her pension so she can retire on a yacht with a team of servants and waiters. Then the dreaded question comes.... Where do cryptocurrencies come from?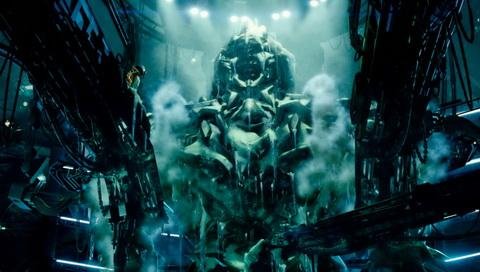 Image Source - Megatron may not actually be mining at Hydrominer
Glad you asked, miners like Hydrominer mine them into existence with specialised hardware that solve computational puzzles. Each time a puzzle/block is solved, coins are awarded and the network secured. This is similar to the way gold or precious metals are mined, energy is expended to extract wealth. This is proof of work. We also have proof of stake, where miners are chosen at random to validate transactions on the network, the larger the stake (coins) you own the more likely you are chosen to validate.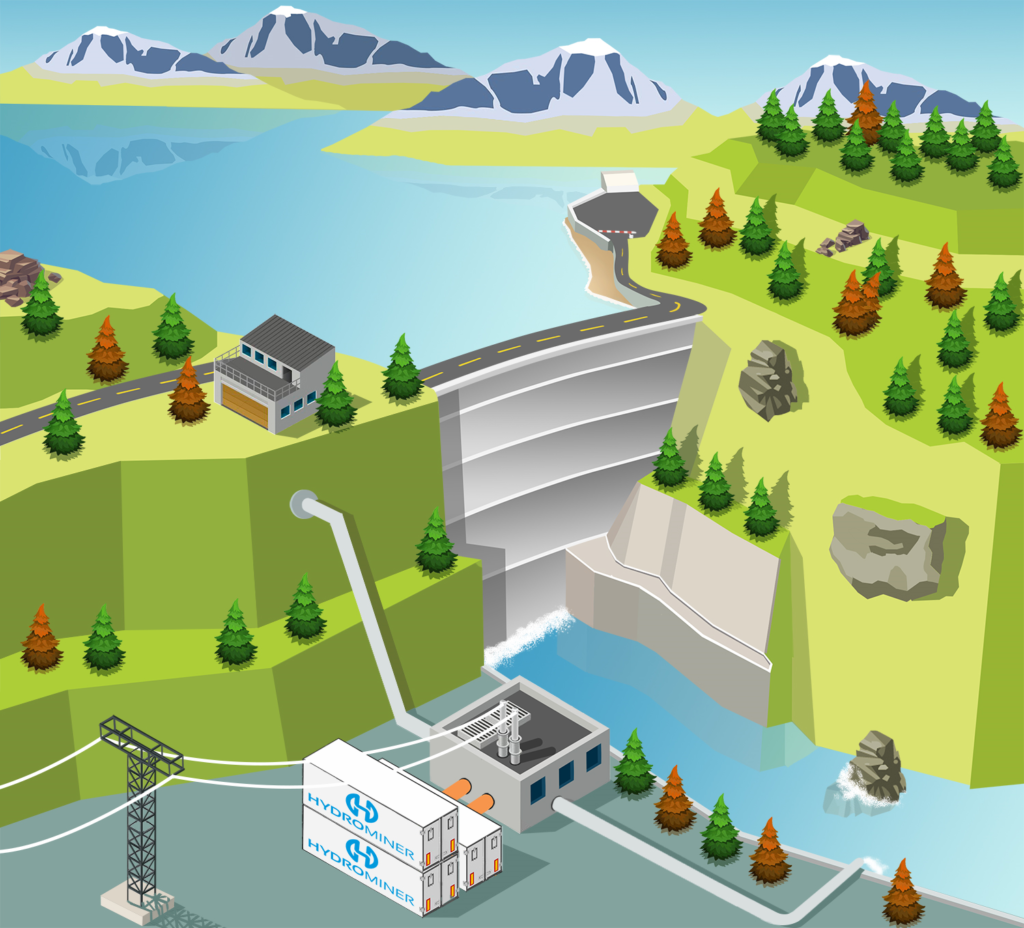 Image Source
Who are Hydrominer and why are they raising an ICO?
Initial Coin Offerings are a new and innovative way of raising money for your project, business or business expansion. They allow the average man on the street to invest like a venture capitalist without the minimum investment of millions of dollars. Remember the old days when you had to be from a well connected powerful family and fabulously wealthy to invest in other companies? No, those days are long gone. Hydrominer have been mining cryptos since 2014 and currently have two Hydro power stations with plans to expand. Their custom mining setup sits on site at the Hydro power facilities and benefit from low cost energy and cooling. Hydro electricity is one of the cleanest and cheapest power sources. When subsidised miners who use fossil fuels eventually lose their subsidies, they will be out of business, unlike green, clean, cheap renewable energy miners who will play the long game.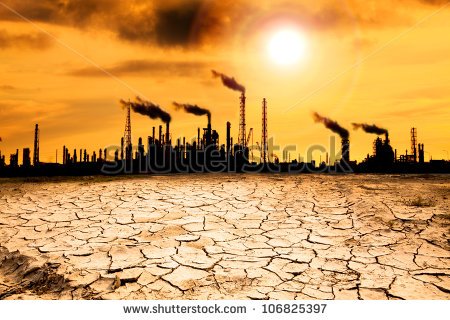 Image Source
There are some people that deny climate change, ask yourself would burning millions of years of locked up carbon in a few hundred years be problamatic? Have you ever tried to drink 1000 years quota of beer in 1 day?
Hydrominer can mine any cryptocurrencies and will switch automatically based on which is profitable. Hydrominer are cloud miners, you purchase computational hashing power for your share of the rewards, you do not need to purchase, configure or manage the equipment. Maybe we can call this liquid mining because their ERC20 token will be H2O :)
HydroMiner - Watch Our Video! from HydroMiner on Vimeo.
For more information read the Whitepaper and visit the Hydrominer Website
Disclaimer
I'm long on crypto, and long on humanity. J'adore DYOR (Do Your Own Research). This is not investment advice.