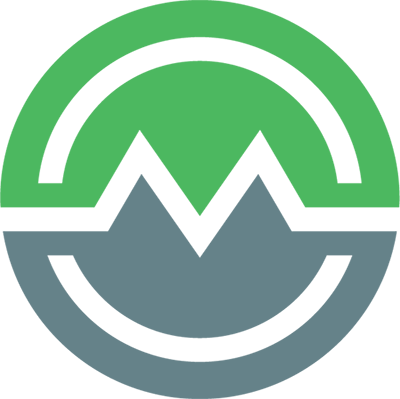 Welcome to my guide about CPU mining. Today I will introduce Masari CPU mining.
Masari (MSR)
" Masari (MSR) is a scalability-focused and privacy-ensured cryptocurrency based on Monero. It is a scalability-focused, untraceable, secure, and fungible cryptocurrency using the RingCT protocol."
Mining Guide
From, https://getmasari.org/ you can download a wallet. Open a new wallet, do not forget to save your seeds and passwords in a safe place.
Before starting the mining process, I suggest creating a new folder and exclude it from Windows Defender so that it does not check this folder. Because Windows Defender may categorize it as viruses.
Just write "how to exclude a file from windows defender" to YouTube, you can find lots of videos about it.
First of all, go
https://github.com/fireice-uk/xmr-stak/releases/download/2.5.2/xmr-stak-win64-2.5.2.zip
to download XMR-Stak. It is a mining program.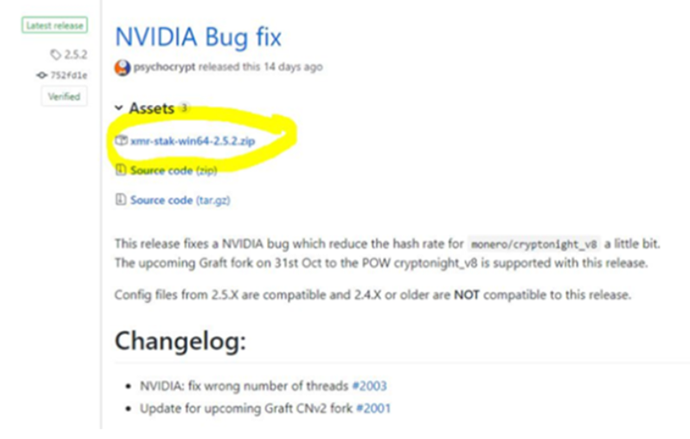 When it finished, open the .zip file and copy it to the folder that you exclude from Windows Defender. Click the xmr-stak.exe to run the mining program.
Now, there will be some questions.
First answer is 0.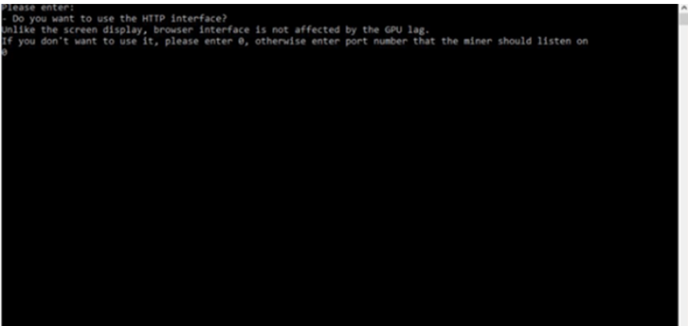 Then you will see a new question. The answer is masari.
Then write masari.modpool.org:3333 and press enter.
Then write your wallet adress.
Be careful about the adress. Do not write a wrong adress.
Then it will ask a password. It is nothing important, actually it is not a password, just write x,y,z whatever you want.
It will ask for "Ring Identifier", just skip it, press enter.
From this point write n to all questions and press enter.
Here we go, now you are mining Masari. Press H to see your hashrate.
This is a setup process, from this point, you dont have to repeat it.
To see your statistics, go http://masari.modpool.org/ and click Worker Statistics.
Happy mining
Feel free to ask anything...
Sources:
https://steemit.com/mining/@denizcanguler/cpu-mining-home-computer-guide-citicash-cch
https://www.coinmey.com/coin/masari/