Earning Electroneum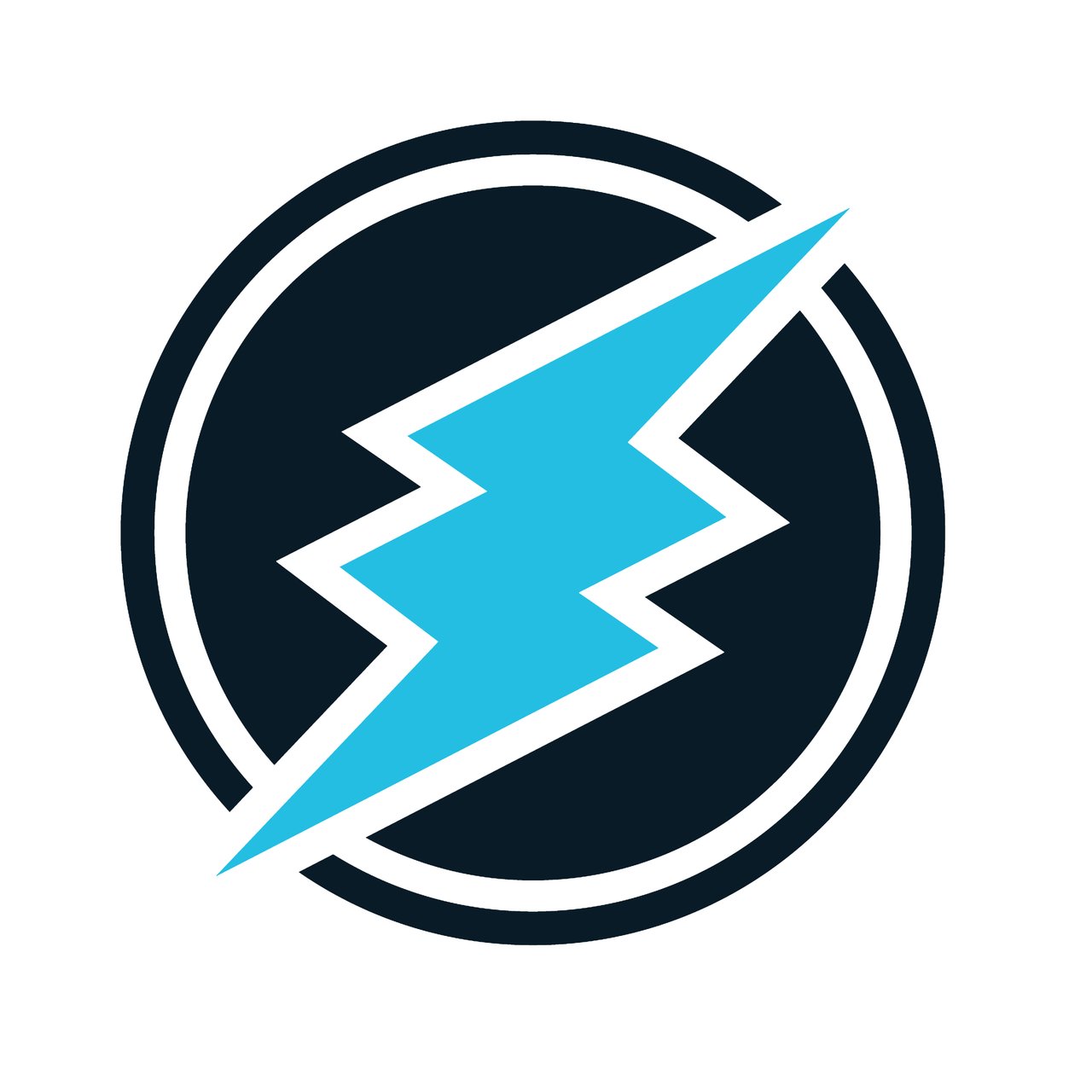 Download the mobile app.
Android Mobile App
iOS Mobile App
Visit my.electroneum.com and click on Create an Account.
Sign up using a unique username and password (you can also signup using your Facebook account). Note that you'll need to click a lot of "I'm not a robot" buttons in this process. This is for your own safety.
You will then need to verify your email address by clicking on a link in an email sent to the address you've entered.
Provide a mobile phone number to which you have access right now. Electroneum will send a confirmation code to this number.
When the SMS message arrives, key in the confirmation code.
Provide an email address that will be used to reset your PIN code in case you forget it (this email address has to be different from the one you used initially). Also, don't use a disposable email address.
Now key in a new 5-digit PIN code, and confirm it a second time. The app will later ask you for this PIN code when launching the app or before processing any transaction. (Try not to forget this)
Finally, an email will be sent to your email (the one you signed up with) confirming the PIN recovery email you've entered. Click on the link in the email to proceed.
Once logged in, you'll probably need to verify your device by clicking on a link sent to your email address (this is a once-off procedure to authenticate your IP address, and prevents someone else from accessing your account using a different IP).
I've created this small tutorial on using the Electroneum app. You earn #cryptocurrency per day/week/month. On average, a single user could earn $1~ (USD) a month, which is not that much; therefore I want to present my proposal here, for the #YangGangUBI.
We won't use the earnings personally, rather we would send it to an Electroneum address, where it accumulates and from there, send funds to a family or a person (after vetting them).
The more people we get to sign up and mine ETN, the more money we can make. Also, if you were to mobile mine, it DOES NOT use your mobile's resources. Rather, it mines in the cloud (using another device's resources). You just have to check the app every 5 days, to extend the mining. We are only at the beginning of this venture, so if this is something you are interested in, please come and join the Discord Server.
I can also attest, with 100% certainty that the app does NOT steal or compromise your cellphone/mobile in any way. All its earnings are with you until you decide to sell them or send them somewhere else.
Sending & Receiving ETN
In order to send the ETN that we generate, we will be using a simple exchange system.
For starters, we need to have a total of 9000 ETN (as of today's date) which is equivalent to about $33~. The price may go down or go up. So, once we have accumulated this, we can then send this to the person or family involved. Keep in mind, the ETN we generate would be stored on a separate ETN address so that we can send it whenever we want to.)

We use an exchange called SimpleSwap.

For families or people living in the USA, it would be exchanged to the USDC Coin. This particular cryptocurrency has almost ZERO volatility, as it is pegged to the US dollar, which means the ratio will always be 1:1.

The person receiving the USDC coin could then use a website like CoinBase where they can link their US Bank Account to move funds to.

To understand tax implications (if you are a USA Citizen), please visit this link. Another link to see is this: Tax Implications

Once the person or family receives it and transfers it to their bank, they should receive it typically within 1 business day.