Hey Steemians,
I'm back again, this time with an overview of an ASUS GTX1070 8GB OC Expedition card
https://www.asus.com/Graphics-Cards/EX-GTX1070-O8G/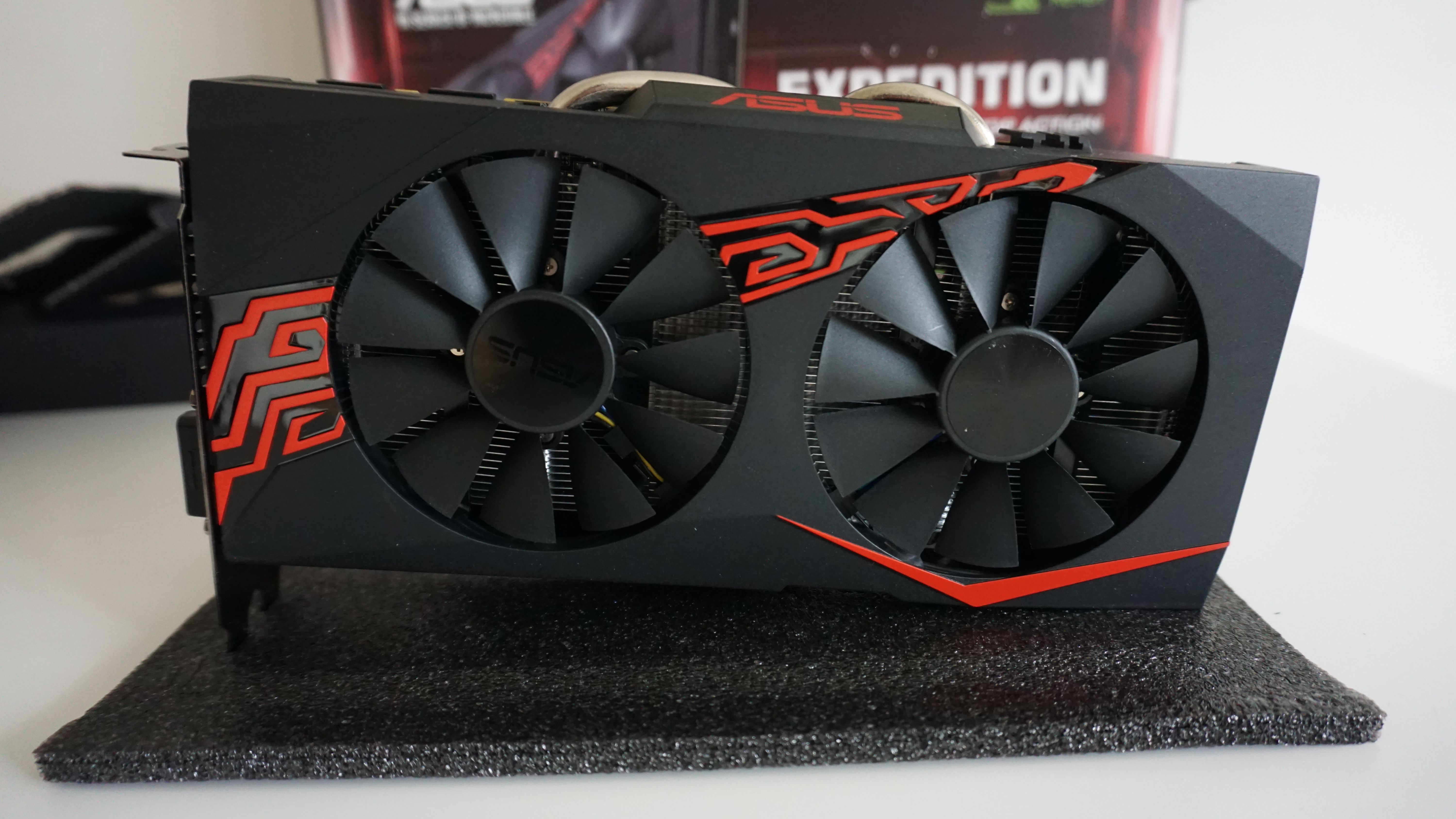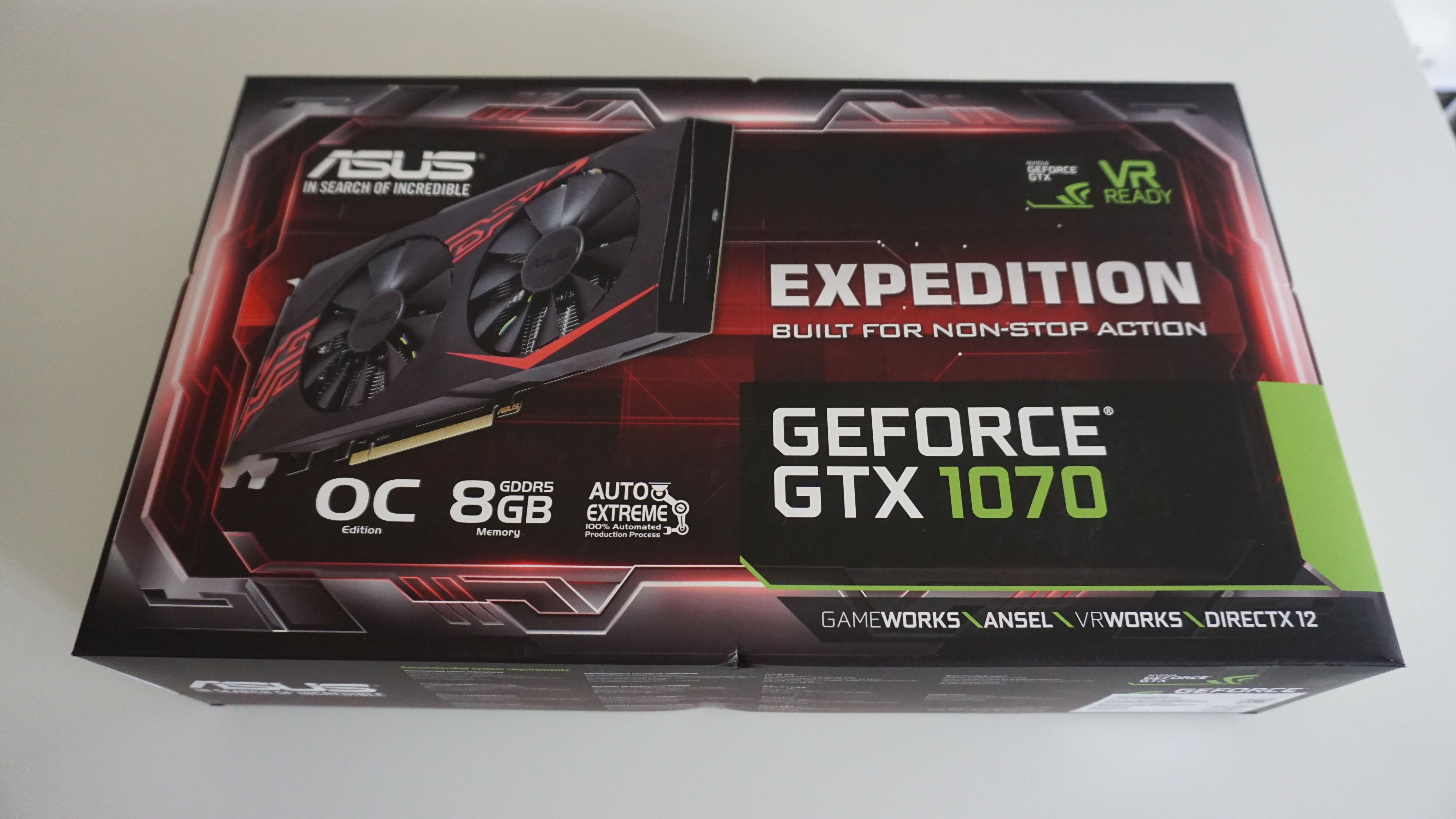 !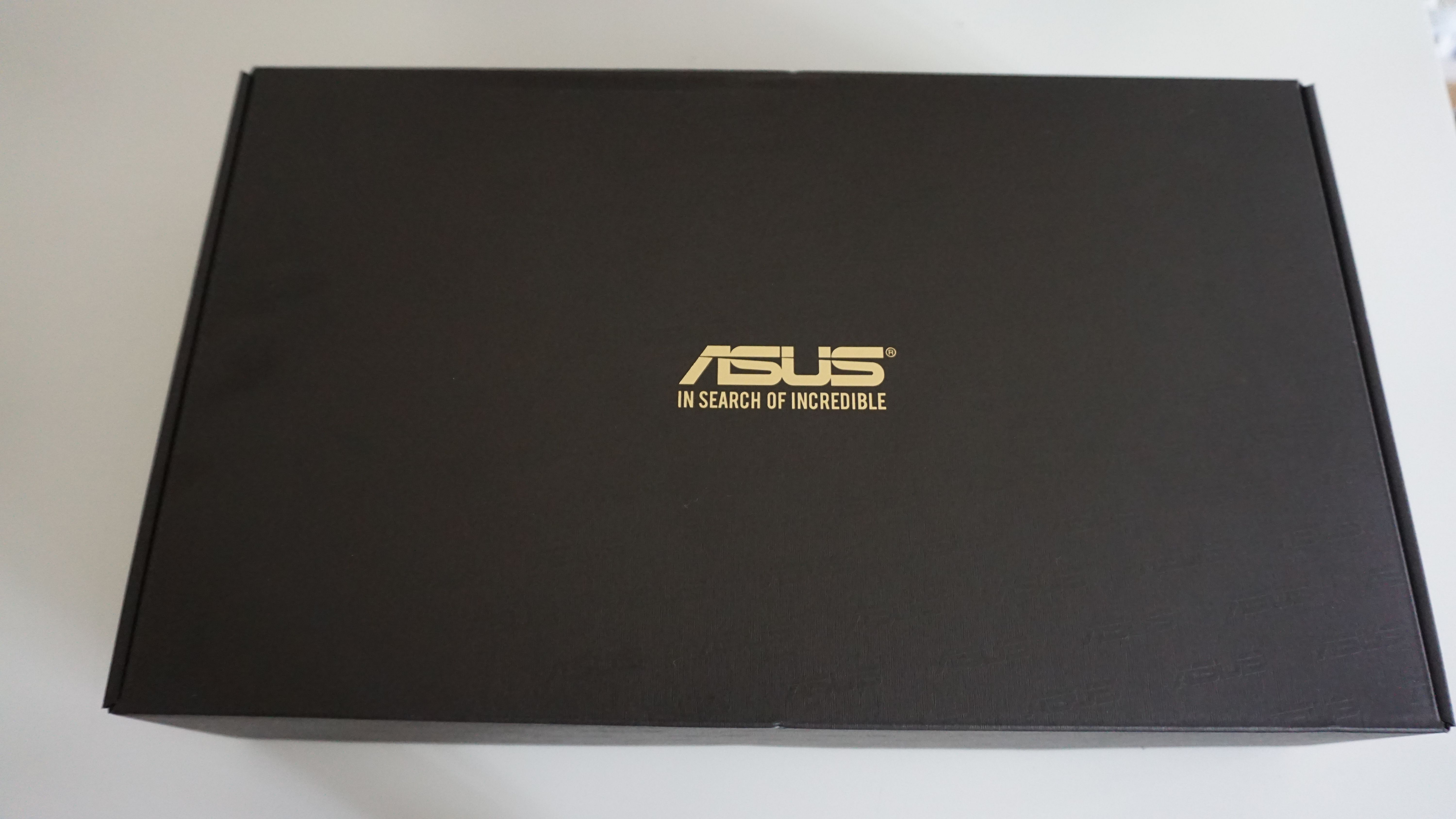 Wrapped in plastic, Interesting.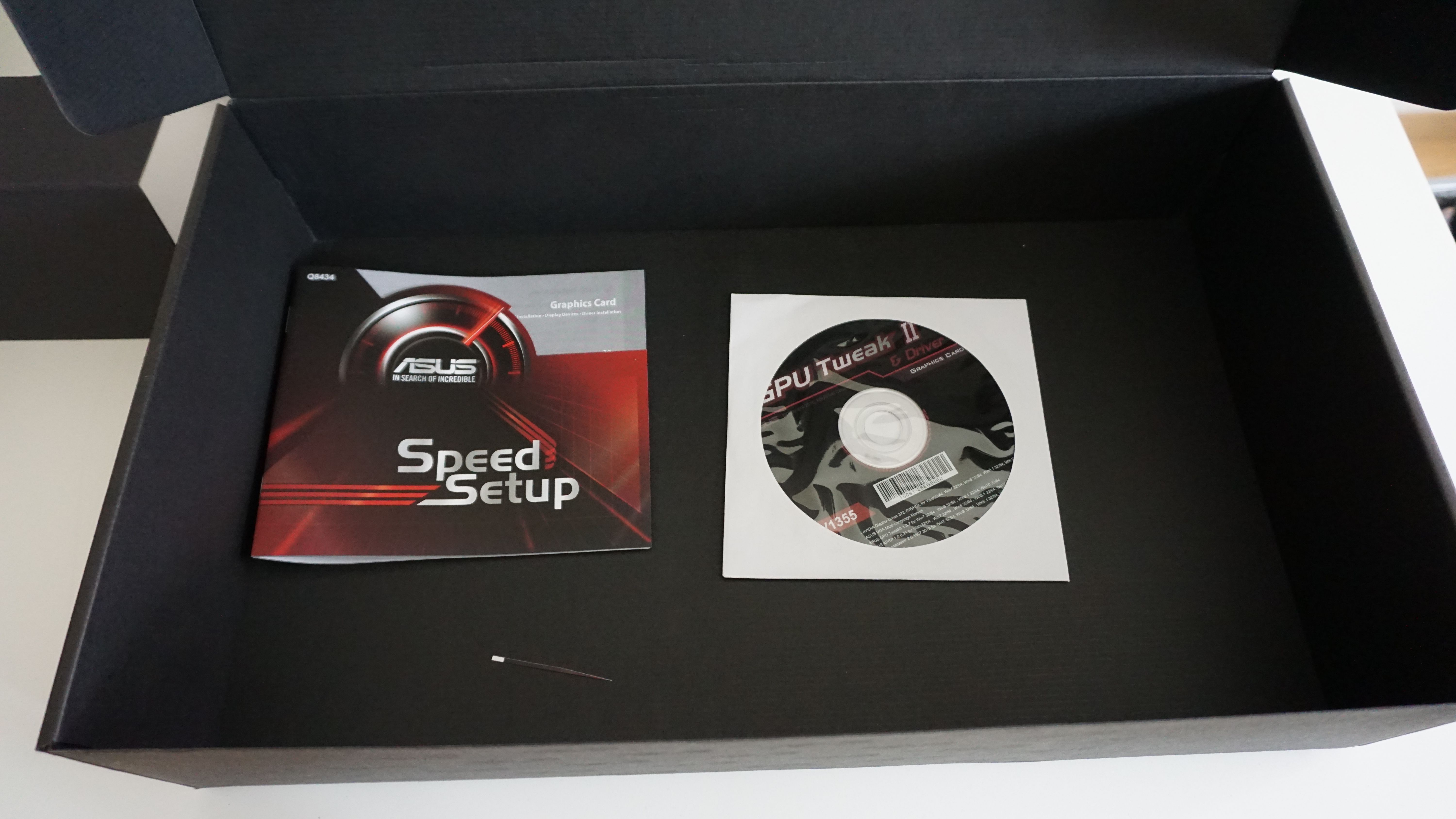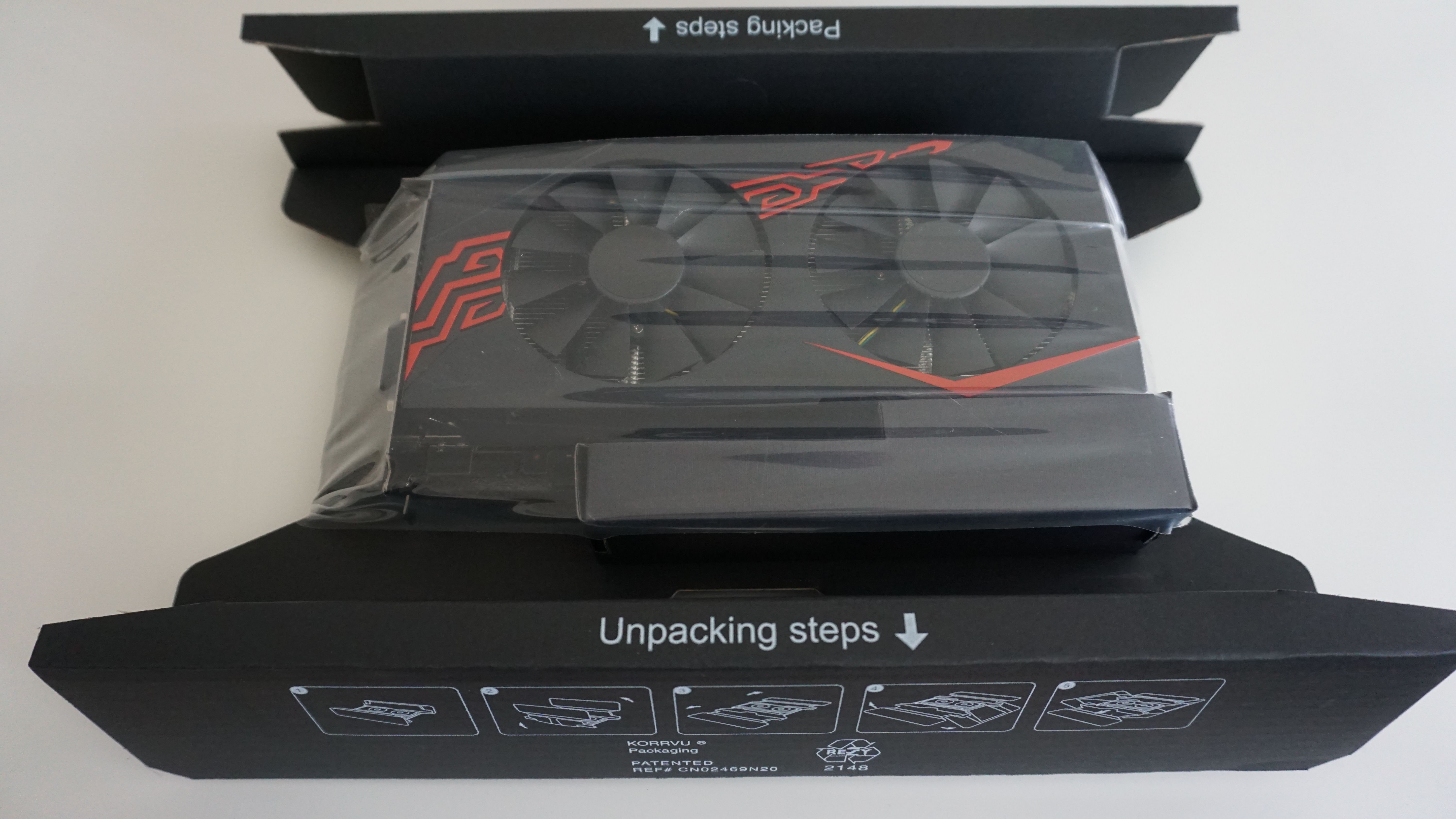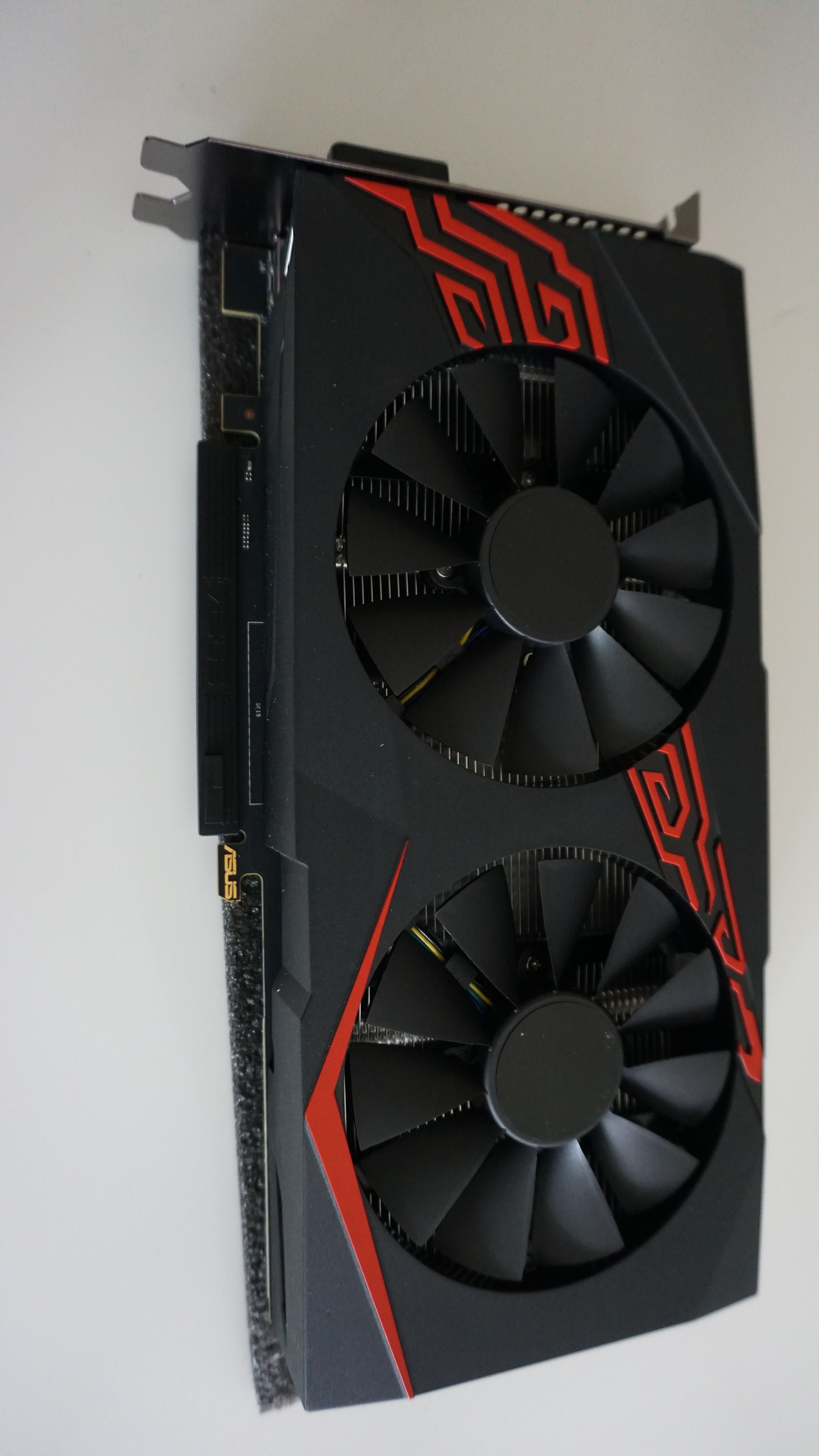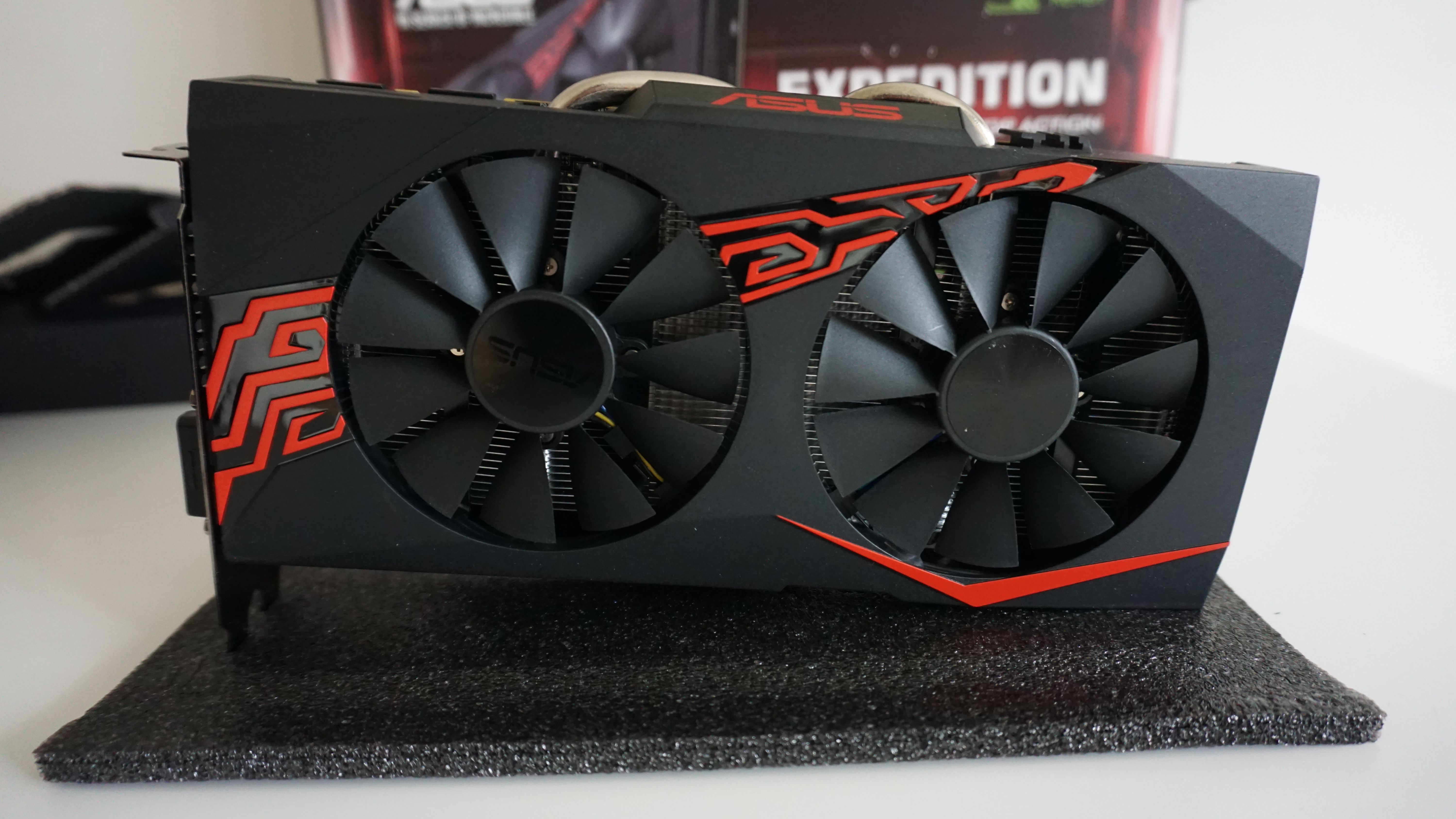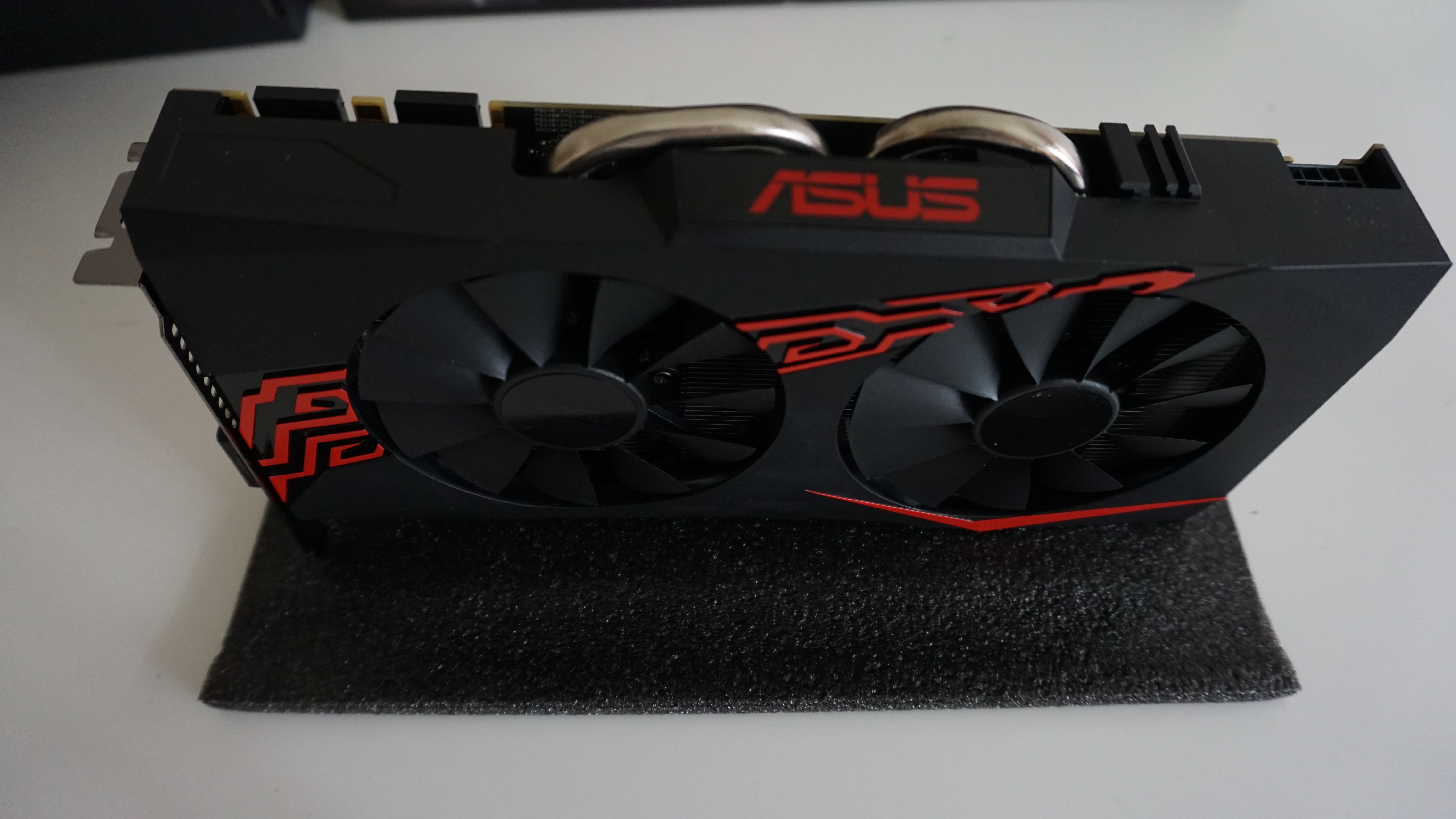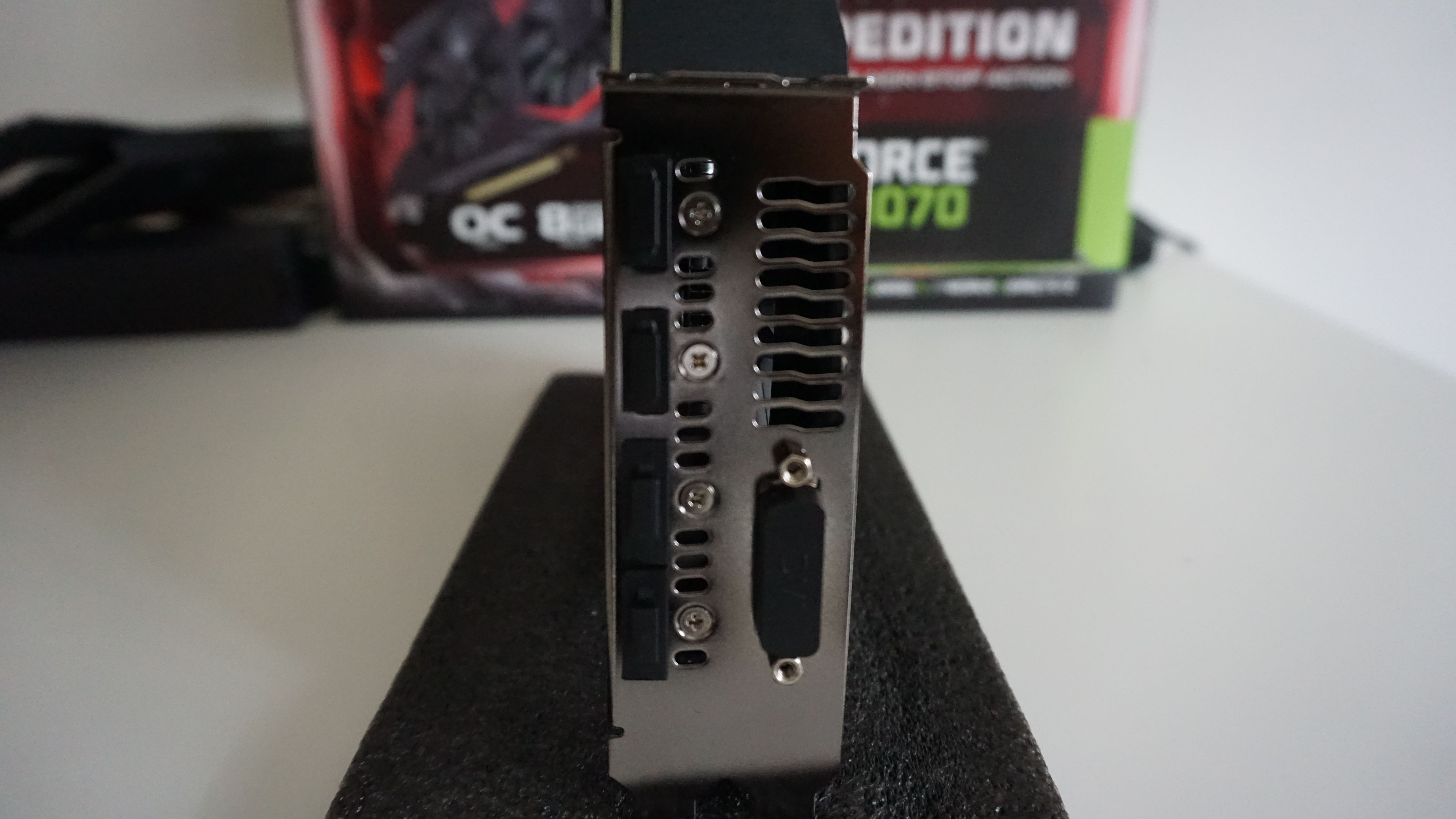 No backplate on this one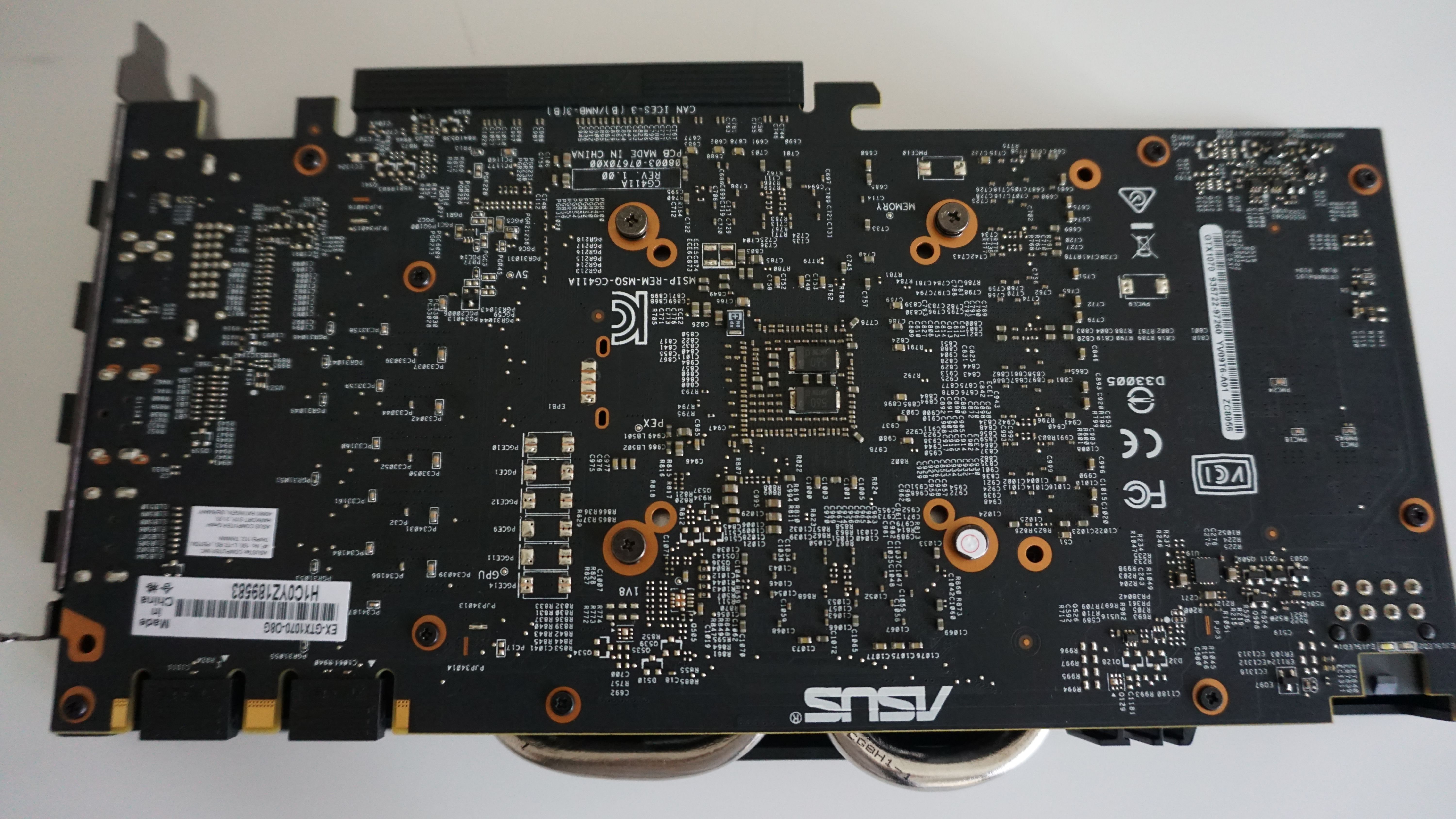 Only a single 8 pin power connector on this card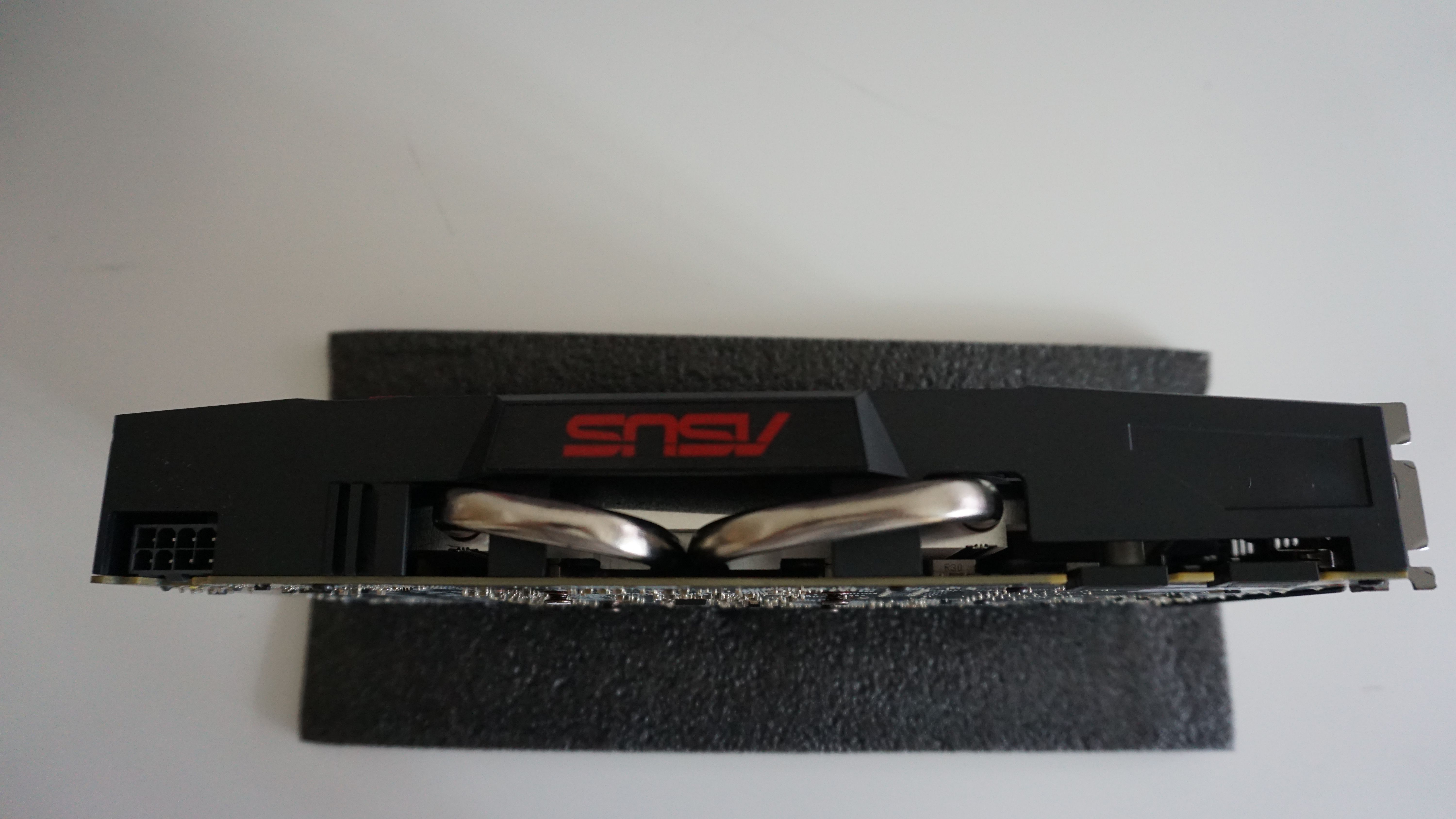 Here's 2 photos of my temporary Nvidia mining rig which also is my gaming rig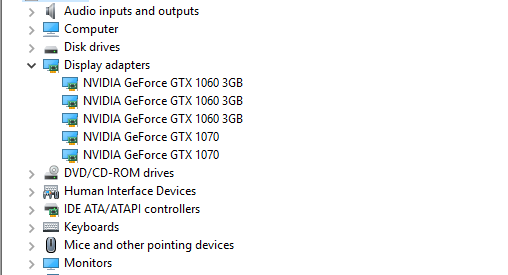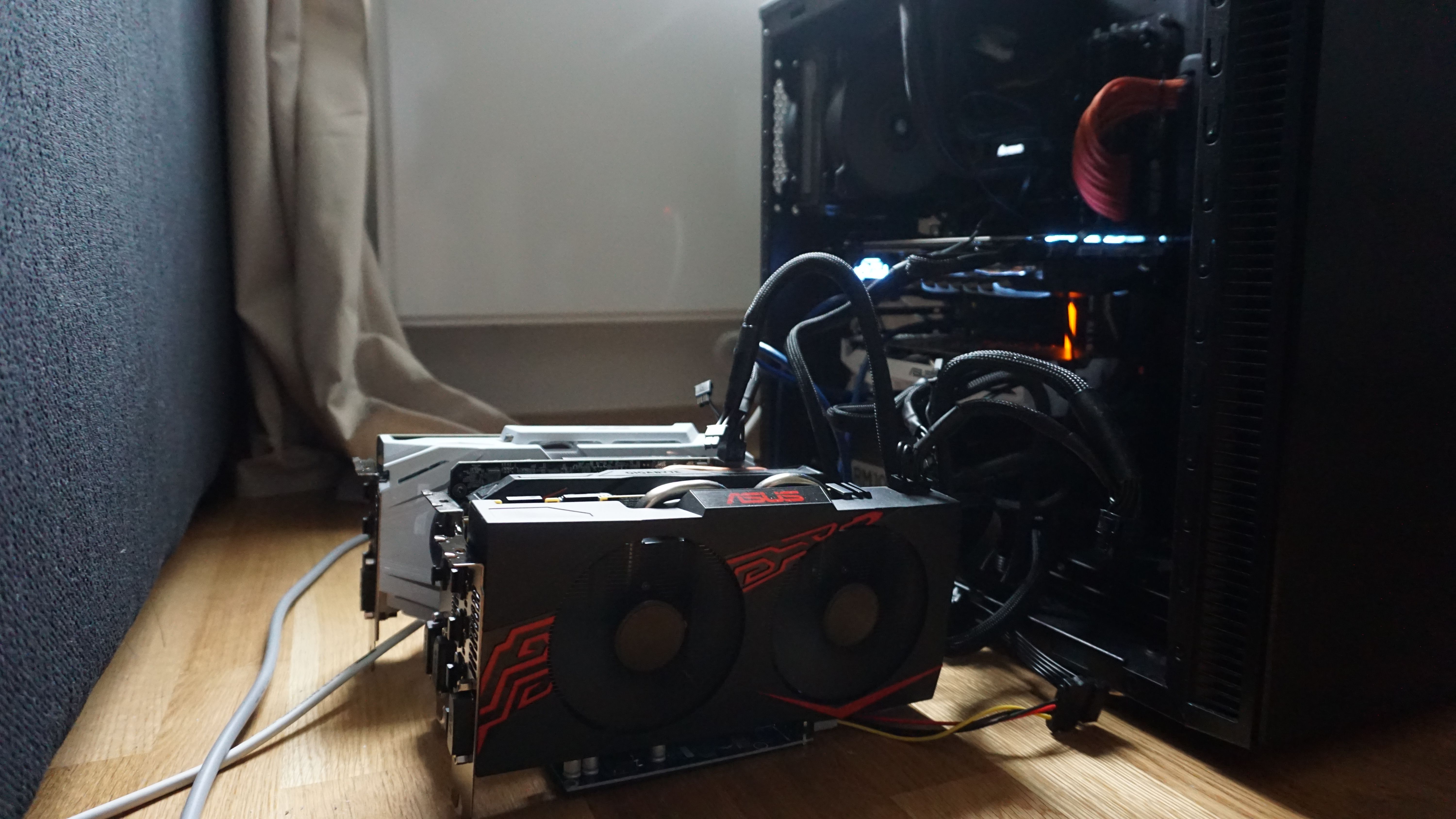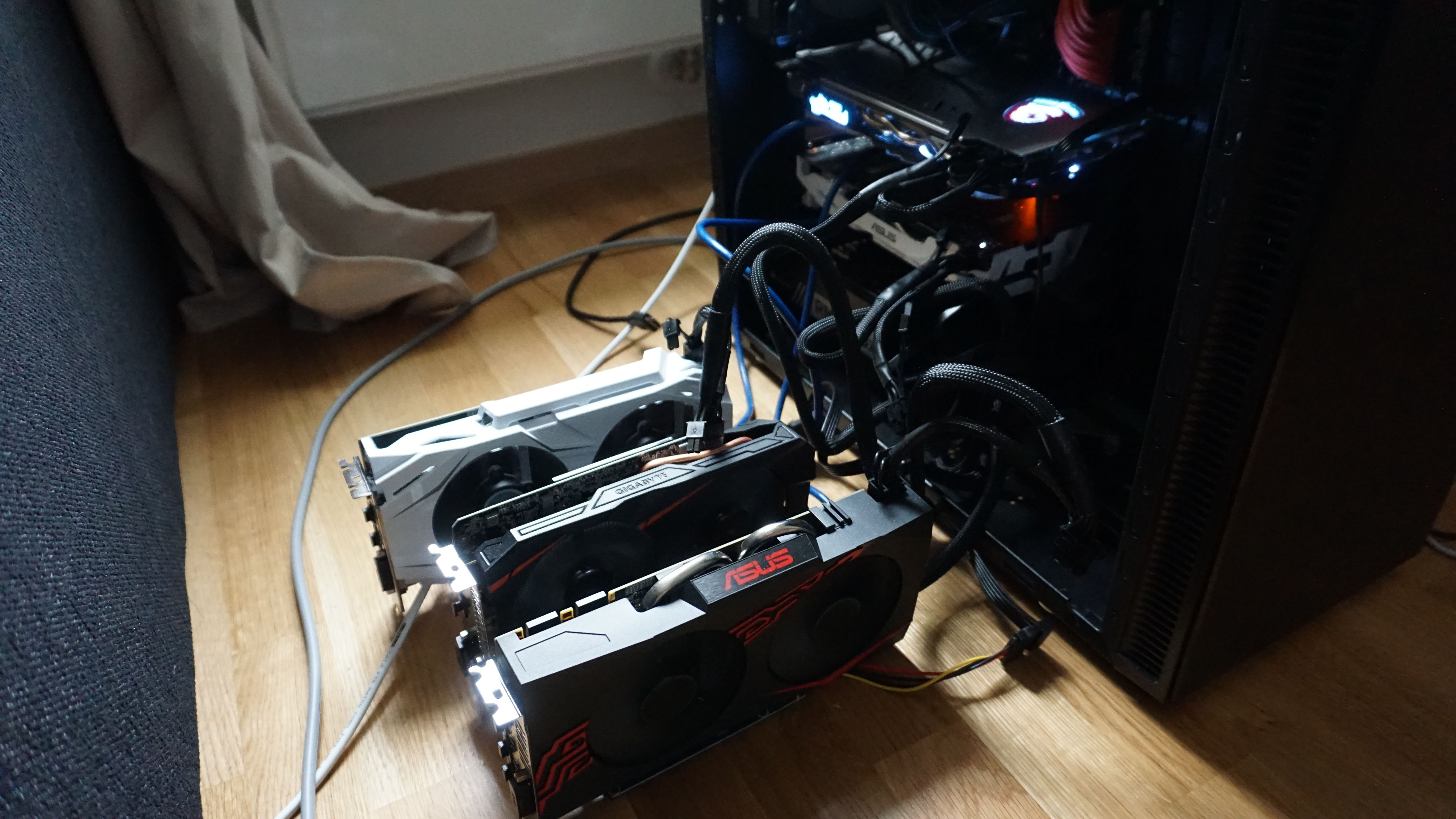 The difference between ASUS GTX1070 and the MSI GTX1070 is noticeble mainy because the ASUS one only runs on a single 8pin power connector and the MSI on a 8pin + 6pin. When mining Digibyte with the groestl algorithm.
ASUS = 63 Mh/s
MSI = 71 Mh/s
Honestly a little bit disappointed over that, and I wasn't aware of the singel 8pin on the ASUS card before i got it
so next time I need to research that better since the card also was about 10% more expensive than the MSI one since i got that one on sale and this wasn't so definitely a mistake by me.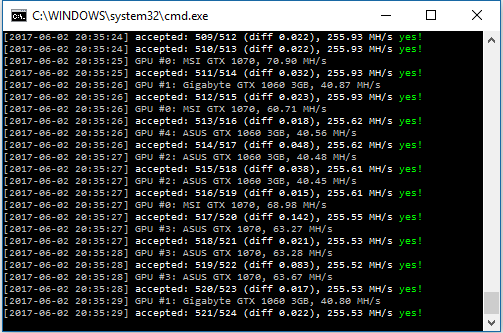 The total power draw from the wall during mining is about 900 watts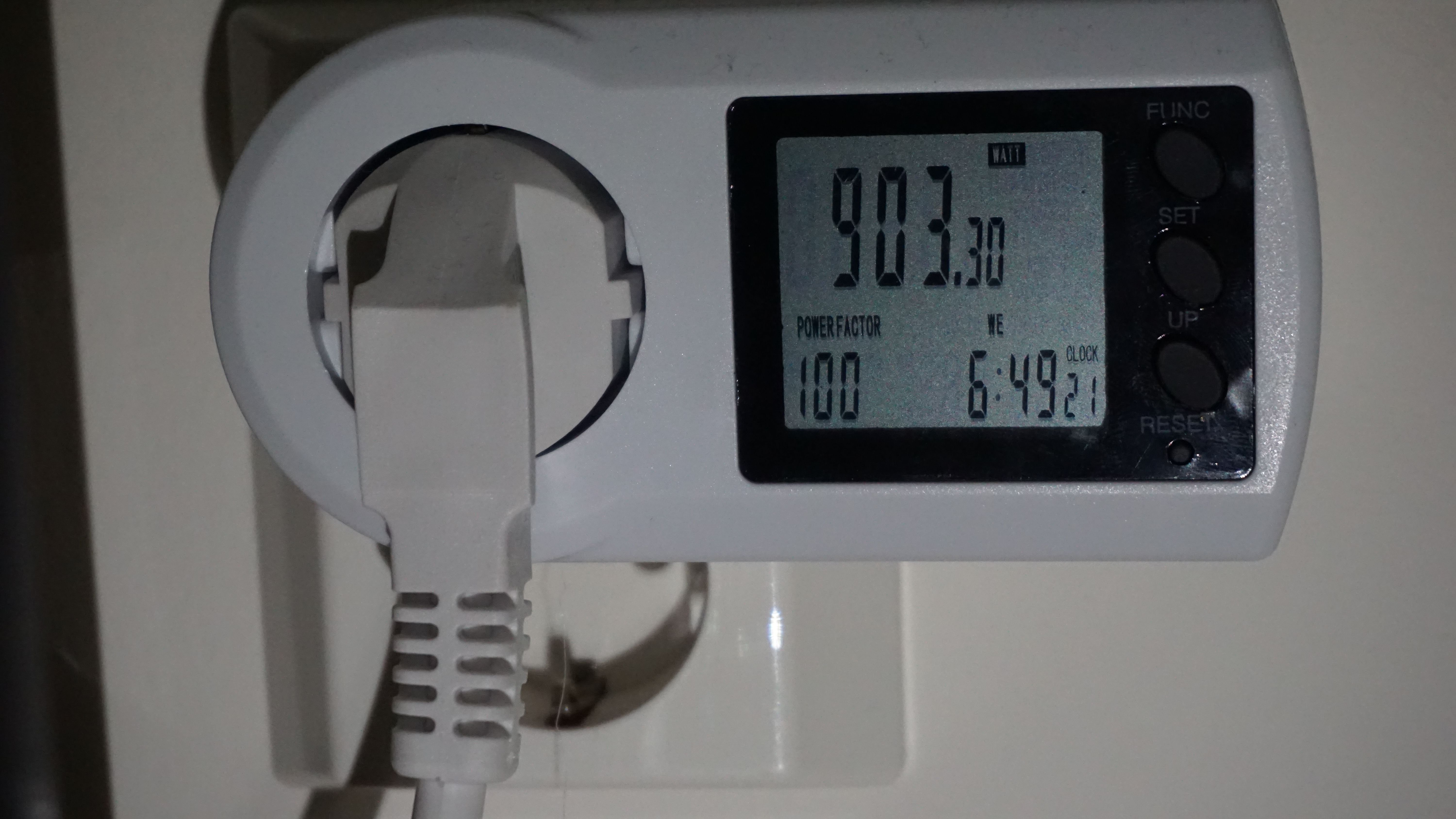 That's all for now, I Will be back soon again with other updates on my mining setup.
Have a great weekend everyone, if you have any questions let me know in the comments below.
Cheers, Timmy
Don't forget to follow if you found this interesting and you can also
find me over at: