Hello, steemians!
Sometimes ago I delegated ~67 SP to @minnowbooster.

Back then I just wanted to try their service. There weren't any problems to do it. However right now I'm trying to cancel my delegating to them, but I simply can't.
---
On the next webpage I press CONTINUE button


Then I fill in my username on steemit.com which is @everythink, and fill in my active key. Next I press SIGN IN button.


And after that I get following error message:

How should I solve it??
---
Note: My active key I take from here: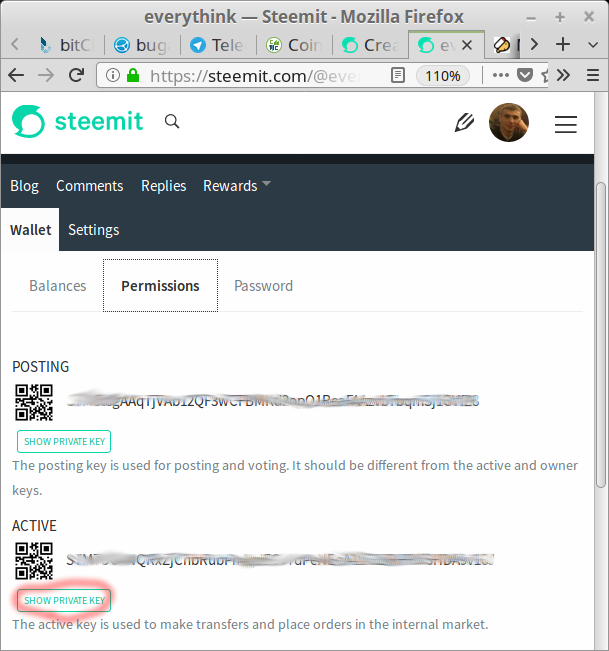 PS: Using main password instead of active key doesn't solve the problem either.