I come from a very strong country and that is going through a very complicated stage.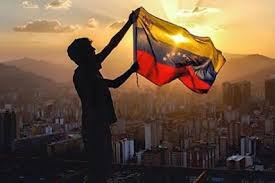 SOURCE. el-carabobeno
but I have my faith in God that he will make the transformation and plows us back to prosperity only if ...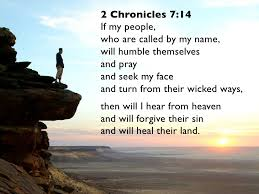 SOURCE. slideshare
2 Chronicles 7:14 Reina-Valera 1960 (RVR1960)
14 if my people, who are called by my name, will humble themselves, and pray, and seek my face, and turn from their wicked ways; then I will hear from heaven, and I will forgive their sins, and I will heal their land.