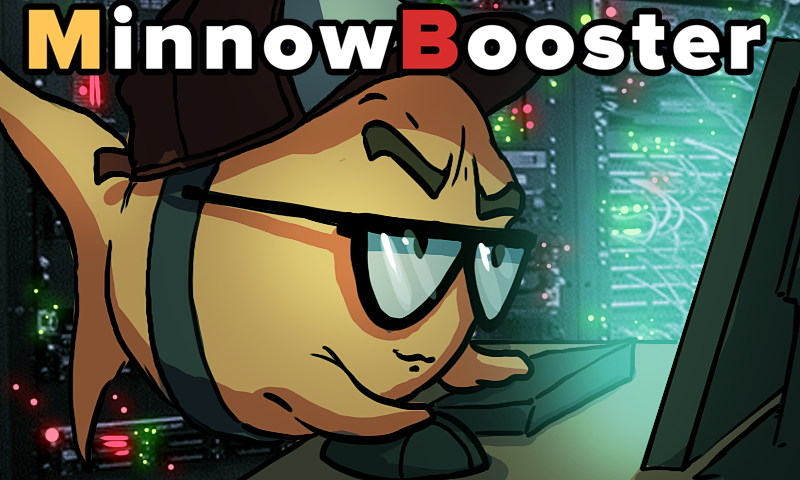 Hi everyone,
In the past few days it should've been made clear to everyone that the Steem blockchain can't continue as it is right now. Things have to change!
In a worst case scenario, if Steemit Inc completely fails (which should only be an edge case scenario), most applications on this chain will go down with it, due to the fact that almost all apps use Steemit Inc's public rpc node cluster, https://api.steemit.com. So while we may have decentralised apps, they run off a single point of infrastructure failure.
This alone should show how centralized and dependent this blockchain still is and if we don't act to change this, $0.32 Steem will certainly not be the bottom.
But, in this case, we can't make Steemit Inc or Ned out to be the culprit because in truth, it is us, the community, which so heavily relies on Steemit's services and delegations. We have become complacent and reliant on the free infrastructure handouts at the expense of Steemit Inc which could rather repurpose those funds to something more beneficial like developing SMT's which are now delayed. In this below timestamped livestream video, Ned Scott the CEO of Steemit Inc debates whether they should continue absorbing these costs on behalf of third-party developers, so the longevity of the Steemit nodes could be in question and we as a community need to start proactively debating alternatives.
What BuildTeam offers:

BuildTeam is aware of this responsibility and thus, Minnowbooster as well as our other BuildTeam services (The Delegation Leasing market, Steemvoter, GINAbot, Quicksteem) have been running for a long time using our own private RPC node cluster in a self sufficient and community responsible manner; which means that even in the case of a catastrophic failure of Steemit Inc's infrastructure, our services will continue to run.
Up until just a few months ago we even offered nodes for the general public which we had to decommission due to the increased cost involved with running it and lack of delegation from whales who chose to delegate to other bot services that are not as conscientious.
What has to be done:

That's why now is the time that those, who most benefit from the Steem blockchain environment, not only extract wealth from Steem but also contribute to the decentralization and stop relying on Steemit public nodes. This will not only help Steemit inc to decrease costs but also help distributing the load and decentralizing the chain.
Let us help you help Steem: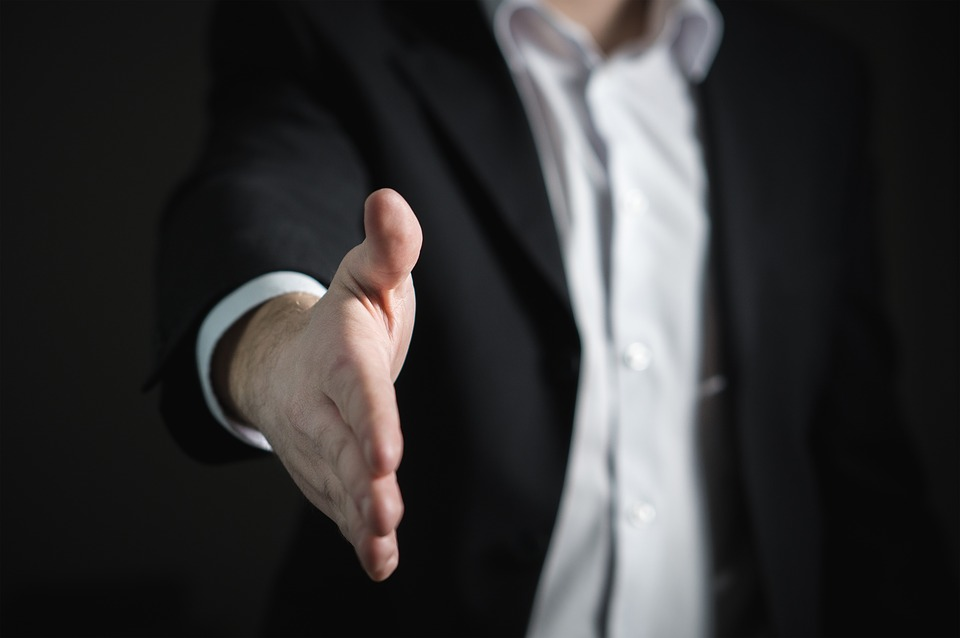 BuildTeam would like to offer all interested app service owners an open door to discuss this topic and use our experience managing these servers to formulate a community coalition rpc node solution or a managed solution that we can likely provide if there is enough interest. We also welcome any other technical questions you may have regarding nodes, and invite you to use this post as a platform for knowledge sharing.
We invite any interested parties to contact us in comment on this post or join our Discord channel and contact @thecryptodrive in DM.
Thank You for your attention!
Stock photo credits: pixabay.com
---
BuildTeam is one of the first among a small number of service providers on Steem that runs and maintains its own RPC servers. Maintaining this infrastructure is expensive. If you want to support the growth of Steem network outside of Steemit.com, consider investing in one of our services, this helps to pay the bills, keeps the machines running and helps us incubate great developer talent within BuildTeam. The easiest and most effective way to support BuildTeam is to delegate to Minnowbooster or enable vote-selling within the https://minnowbooster.net user settings. For other options to help BuildTeam secure and grow the Steem community, contact Steem witness @thecryptodrive.
---


| Visit our website for more info! | Subsribe to our YouTube Channel |
| --- | --- |
| | |

We are always looking to improve @minnowbooster and try to keep you up-to-date whenever something changes. If you have any suggestions about what we should change or add to @minnowbooster, then please drop by our Discord server and let us know!



Minnowbooster is a @buildteam project by
@thecryptodrive (witness), @cryptomancer and @reggaemuffin (witness)
---
This is a @steemvoter subscription payment post. Thank you to Steemvoter customers for allowing us to use your Steem accounts to upvote this post by virtue of your free subscription to the Steemvoter.com bot service. @steemvoter is proudly a @buildteam brand and sister project to @steemsports, @btuniverse and @minnowbooster.