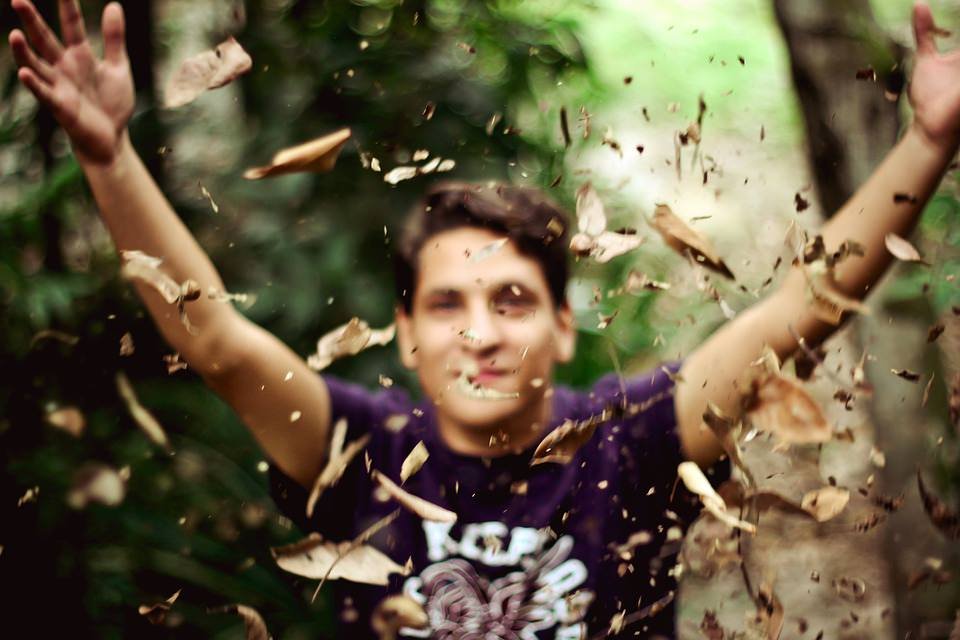 September is here and school's in! While the weather usually turns a bit colder and windier in September as autumn arrives, it is by no means a boring time.
Let us review some of our recent endeavours and hear your feedback.
Contests, competitions, community projects
The team behind Minnowbooster believes that Steemit, its authors and the community need nurturing along with our own business, hence we have decided to interact with the community more. What better way to do that than contests?
Our recent "So you wanna be a whale" contest and "Nominate an under-appreciated quality writer" community project both got excellent feedback and hopefully they also boosted the motivation of writers, bloggers and lurkers.
If you're currently not writing content on Steemit, perhaps this is the best time to start? The more interaction we get on our contests the better.
Unified blacklists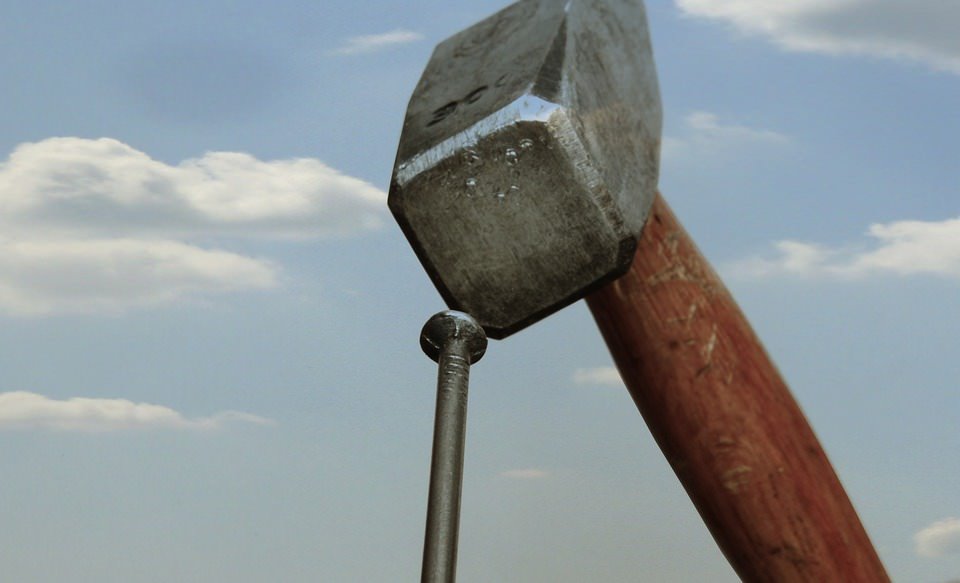 Blacklists are a controversial topic, because beauty is in the eye of the beholder. We're not the ones to hold a grudge and if you believe you don't belong on one, let us know in our Discord and we can review your case.
Now that we have got this out of the way, we want to point out, that unified blacklists (Minnowbooster, Buildawhale, Steemcleaners) are doing their job well - we have driven a big amount of spammers and scammers away from us and they have no-where to turn except other voting bots.
We hope other bot owners follow suit and join the unified effort in cleaning up the place.
The DLM
Just look at that zen person up there. That's because she ran out of posting ideas and initially pulled her hair out, until she found our Delegated Lease Market (DLM), where you can keep investing and interacting with the Steem blockchain. The leases are easy to manage even for a fairly new user and it's a perfect way to earn additional income and at the same time, help various Steem communities.
Decent opportunities get snagged up fast, so make sure to check back often. Just today someone bagged a decent 31.2% APR lease:

What are you waiting for, get over to the MinnowBooster DLM right now by clicking on this link:
https://www.minnowbooster.com/market
Thank you for reading and being loyal supporters of our community projects. We're seriously looking forward to your feedback on all things regarding Minnowbooster!
---
Image credits: pixabay.com
---


| Visit our website for more info! | Subsribe to our YouTube Channel |
| --- | --- |
| | |
Join our Discord Chat

Get support and connect with us and other Minnowbooster fans!



We are always looking to improve @minnowbooster and try to keep you up-to-date whenever something changes. If you have any suggestions about what we should change or add to @minnowbooster, then please drop by and let us know!


Minnowbooster is a @buildteam project by
@thecryptodrive (witness), @cryptomancer and @reggaemuffin (witness)
---
This is a @steemvoter subscription payment post. Thank you to Steemvoter customers for allowing us to use your Steem accounts to upvote this post by virtue of your free subscription to the Steemvoter.com bot service. @steemvoter is proudly a @buildteam brand and sister project to @steemsports, @btuniverse and @minnowbooster.