Celine Dion wrote an original song for 'Deadpool 2' and it is as beautiful as anything she's written (even though it is for 'Deadpool 2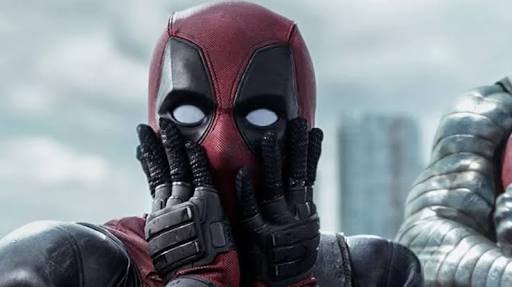 ').
Celine Dion won over the hearts of every lovestruck millennial with her incredible song for 'Titanic', my heart will go on. Since then, the Canadian singer-songwriter has gone on to become a figure of 90's adoration, a legend whose vocal stylings are heretofore unmatched in the world of the living, which makes the combination of her and a red ninja who farts and says drive by all the more shocking as Celine Dion sings 'Ashes', her new song, with Ryan Reynolds as Deadpool.
Celine Dion sings the beautiful, heart-stopping ballad 'Ashes', written specifically for Deadpool 2, as the every emerging queer icon Deadpool (he's pansexual folks, like Janelle Monáe) comes out in heels and dances to the beautiful tune. The video ends with Deadpool telling Celine Dion to make it a little worse because come on, it's for Deadpool 2 after all. Celine Dion tells Deadpool she can only be at 11, calls him Spider-Man, and leaves.