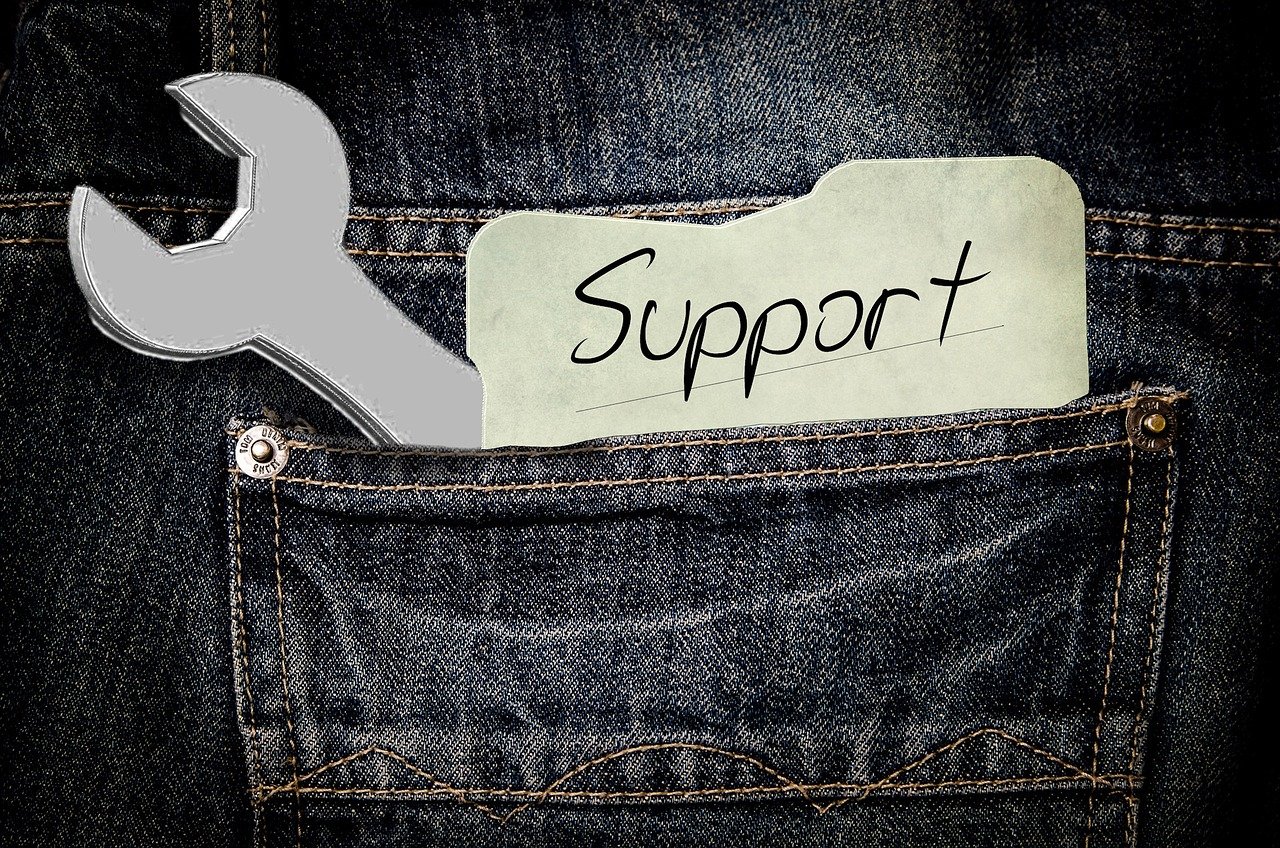 We have added @deeanndmathews to our list of Plankton who we are supporting with the Minnow Builder Program. This means that each day @deeanndmathews will get a 50% upvote on a post.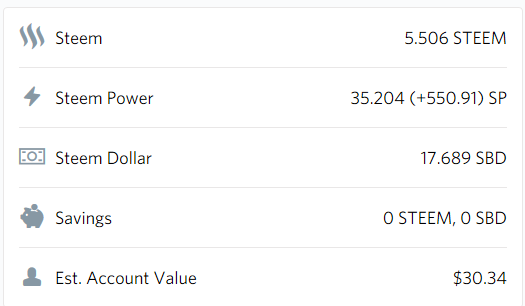 As with all who are being supported we will check every so often to verify the account is still posting quality original content. We are not here to support accounts which are only used to post dApp spam like DrugWars or Actifit, nor do we support accounts which are just reposting content from other sources like their twitter feed. The mission is to build up people who are producing content.
If anyone has a little spare voting power please drop by and lend a hand to @deeanndmathews on a post or two!