---
---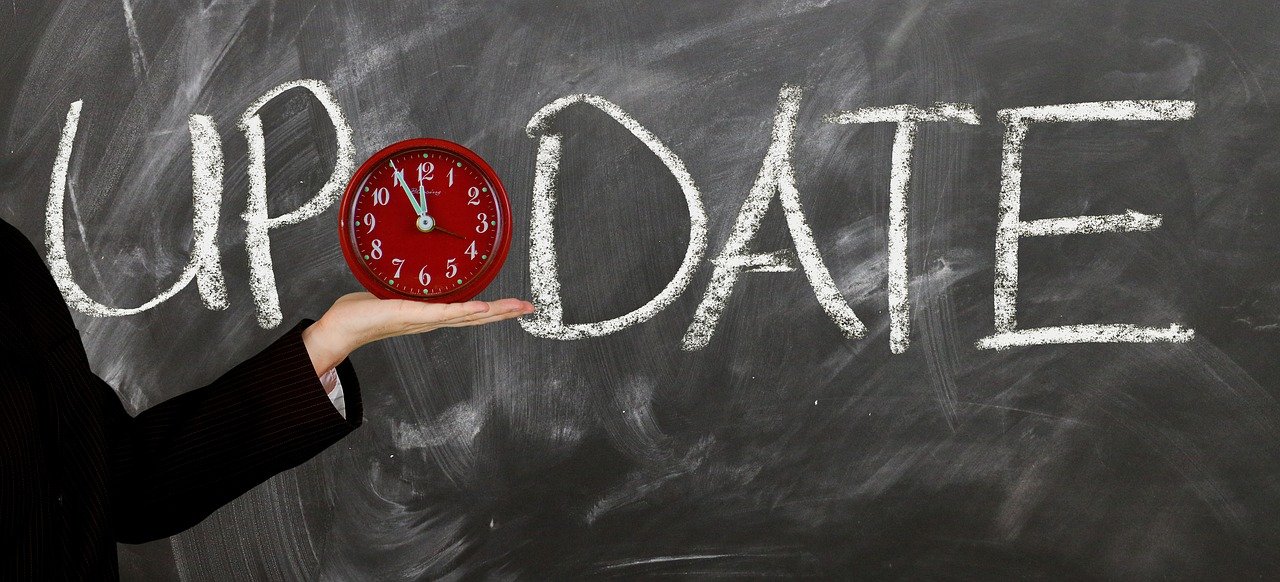 ---
---
Shares are available for sale from post time until the post pays out. Current share price is 1.30 Steem per share with a 2 share minimum, or 2.60sp delegation per share with a 2 share minimum.
For details about how the Minnow Builder Daily Upvote Shares work please read our last share sale post. Just make sure to send the correct amount of steem per share.
Account Information
| Account: | @minnowbuilder4 |
| --- | --- |
| Share Sale Status: | ACTIVE |
| Current Share Value in Steem: | 1.30 |
| Current Share Cost in Delegation: | 2.60 |
| Current Owned SP: | 764.641 |
| Current Steem Reserves | 33.83 |
| Current PAL Owned | 0.349 |
| Current NEOXAG | 0.04112081 |
Note we currently have 100 PAL and 200 NEOXAG from a delegation to increase our voting power. These tokens are pure bonus and are not factored into the cost per share.
---
---
Minnow Builder Program Status
---
---
Minnow Builder 4 Share Owners
Below are the current shareholders and the number of shares owned. Currently it takes about 65 shares to get a daily 100% upvote based on the current "actual" votes being given per share vs the "guaranteed". We are currently giving a vote that is equal to 10x a single self vote, guaranteed is 5x.
---
---
Thank you!
Thank you for all of your support including upvotes, SBI shares purchased for this account, and spreading the word about the Minnow Builder Program.