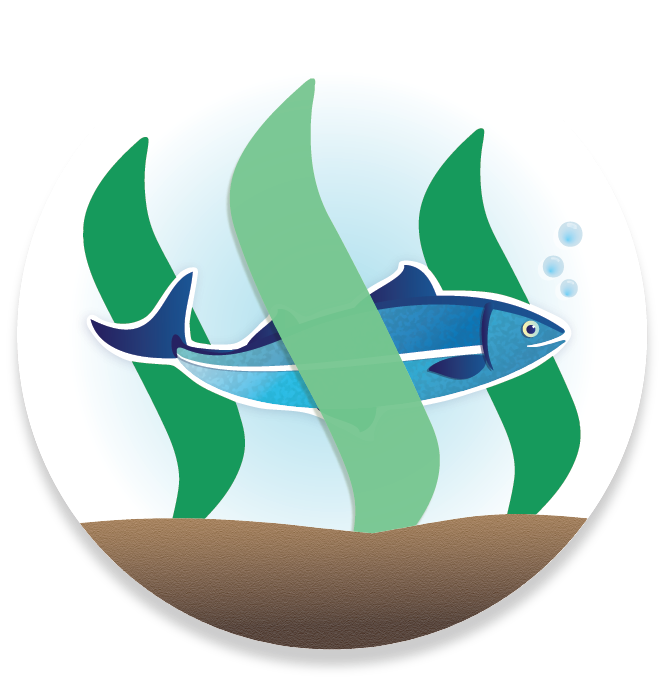 I couldn't believe my eyes when I saw my name @teekingtv as the winner of the just concluded contest held by the highly reputable @minnowsupport. I mean I just joined Steemit less than a week ago. It was my first post which I titled "Steemians Let's Reach Out To The Poor And Needy - Giving Out The Rewards From My Intorudction Post #SteemWarAgainstPoverty" was enough to beat other posts from steemsters that have been on this platform for months if not years.
In the post, I emphasized on how we steemians can help in providing help to the poor and needy in our society courtesy of the rewards we earn on steemit. I also stressed out that I'm giving whatever I earn from my introduction post which was my previous post, to the needy in my surrounding. We are enjoying a better life having financial freedom with SBD and Steem thanks to Steemit, then we need to to spend little from these earnings to ease the sufferings and pains of the less privileged.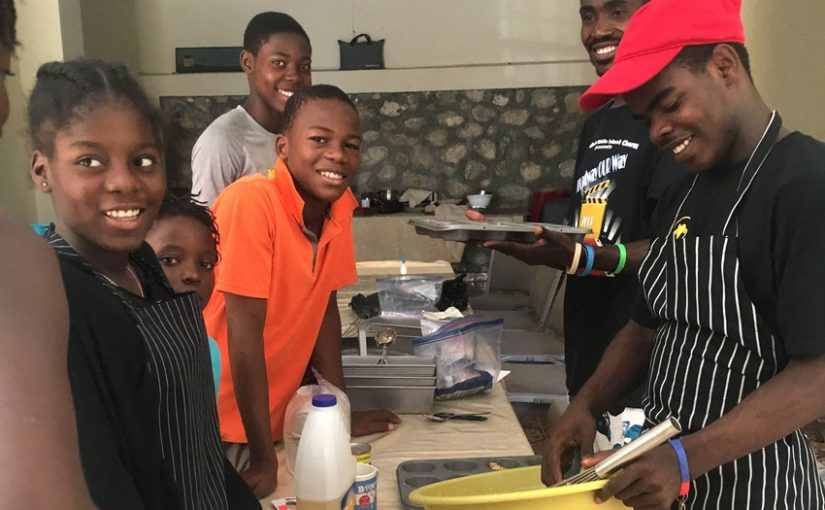 Steemians, let's reach out to the poor
I commend the efforts of @minnowsupport in helping we minnows grow in the system. They are doing amazing work in making sure the newbies get welcomed and grow into dolphins and then whales in no time.
I also appreciate everyone that upvoted the post, and most especially my Introduction post, I wish you the best.
I'm so glad to be in this community.
---
Thanks so much for stopping by.
My regards to all steemians!
---
You may also check my previous post: