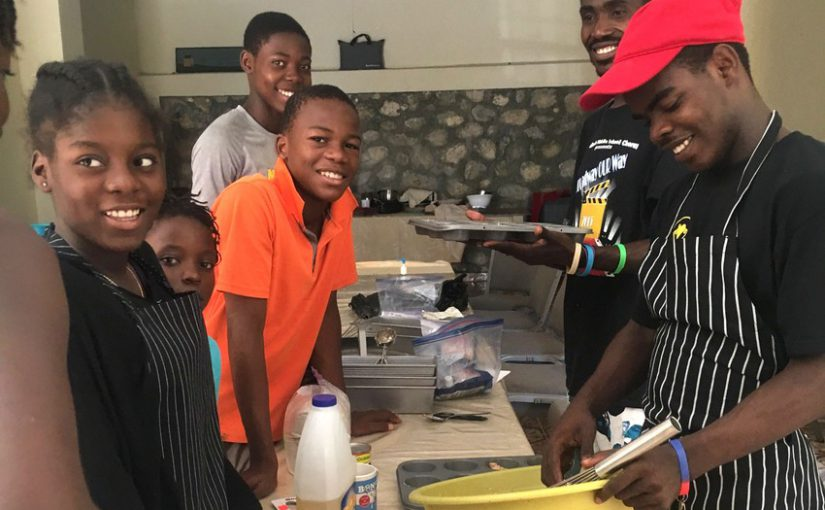 If Steemit could be this kind in rewarding the people blogging on the platform, then we steemians should reach out to the poor who are so much in need of our help. And for this, I can't help but support this campaign with the little I have.
I'm from a very poor background, so i know what it is to be in need. Especially in Africa and Nigeria to be precise, it's never an easy life for those who come from a poor family. But coming from a poor family is still better, some don't even have anyone to call a family. While you're being rewarded with Steem Dollars and enjoying a better life thanks to Steemit, I'll ask you these questions;
Have you ever thought of the sufferings of the homeless?
Have you ever thought of the future of the uneducated?
Have you ever thought of the feelings of the hopeless?
Just take few minutes of your time and check some headlines from newspapers, online magazines, news sites, etc.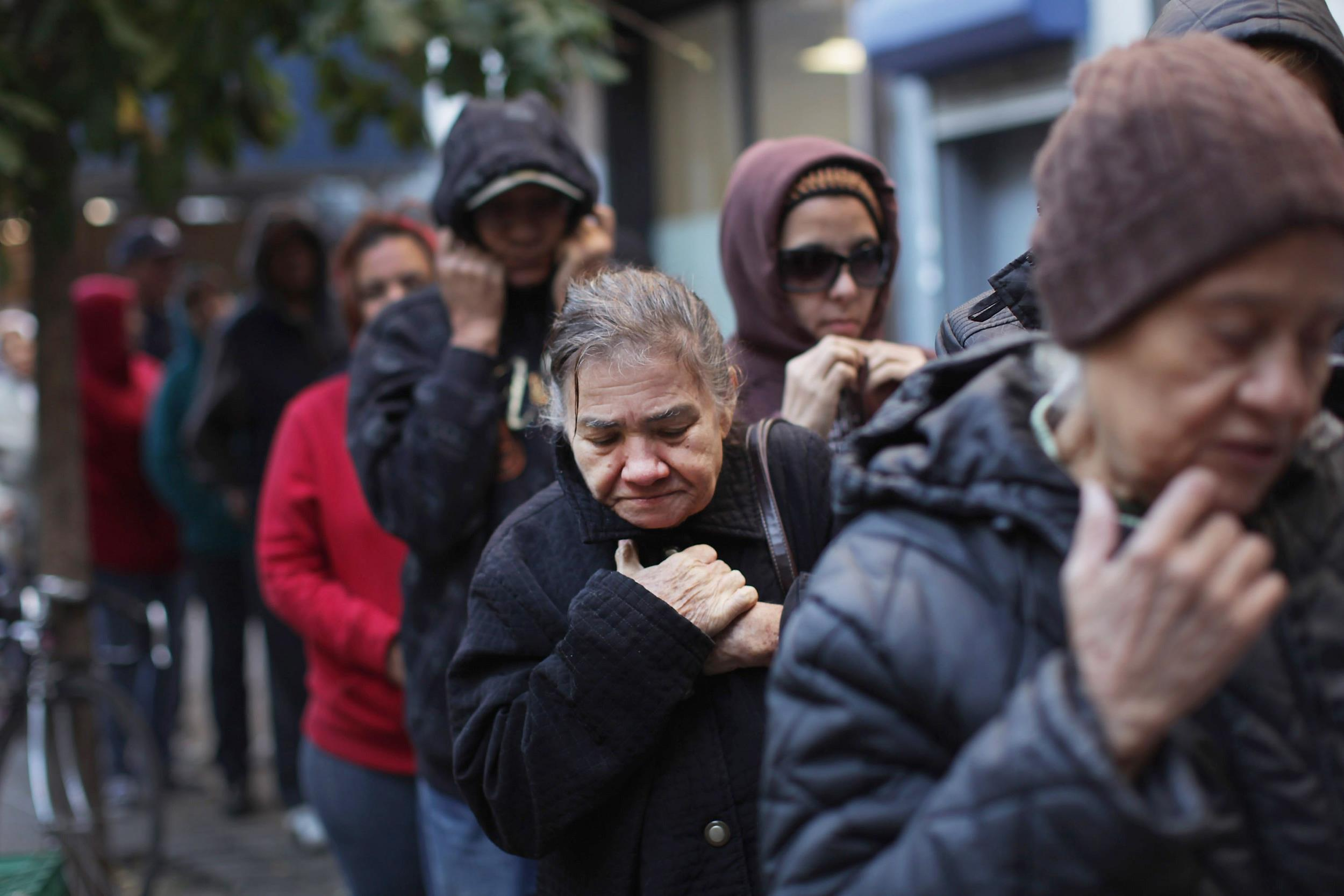 News regarding the sufferings of the needy come in everyday.
People are living in pains worse than death.
Children are dying of hunger.
Women are being assaulted.
Young men are being enslaved.
But Steemit is making you smile with rewards you earn from blogging and I believe it's a responsibility of every steemian to spend few from his earnings on the poor and the needy. Nothing is too small to give out. Nothing is too big to ease people's sufferings.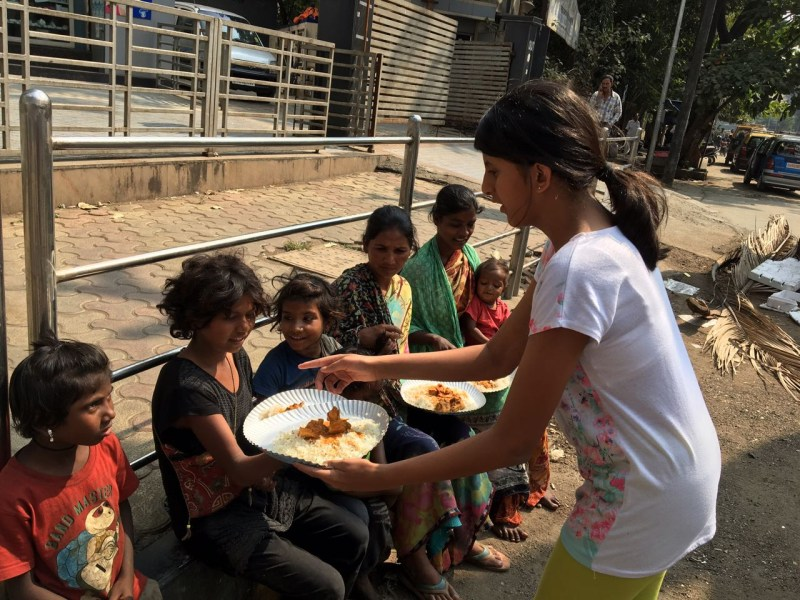 And for this, as a minnow, I'm giving out the few I made from my Introduction Post to the poor and needy in my community. Regardless of how small it is, I believe it can give some relief. And soon I'll start preaching Steemit to them.
Because Steemit can provide solution to their problems.
I challenge every Steemian seeing this post to join this campaign.
Together, we'll make our community a better place.
We'll shelter the homeless
We'll educate the uneducated
And we'll eradicate poverty from our society.
The inspiration to write this post and make up my mind to give out my earnings on my Introductory Post which I published yesterday comes from what I came across on my brother, @teekingtv's blog. He's the one who introduced Steemit to me and keeps teaching me how to blog on this amazing platform.
We're grateful to @onyemacourage for bringing out this idea.
BE KIND ENOUGH TO SUPPORT THIS CAMPAIGN
Resteeming this post will make it go around the globe.