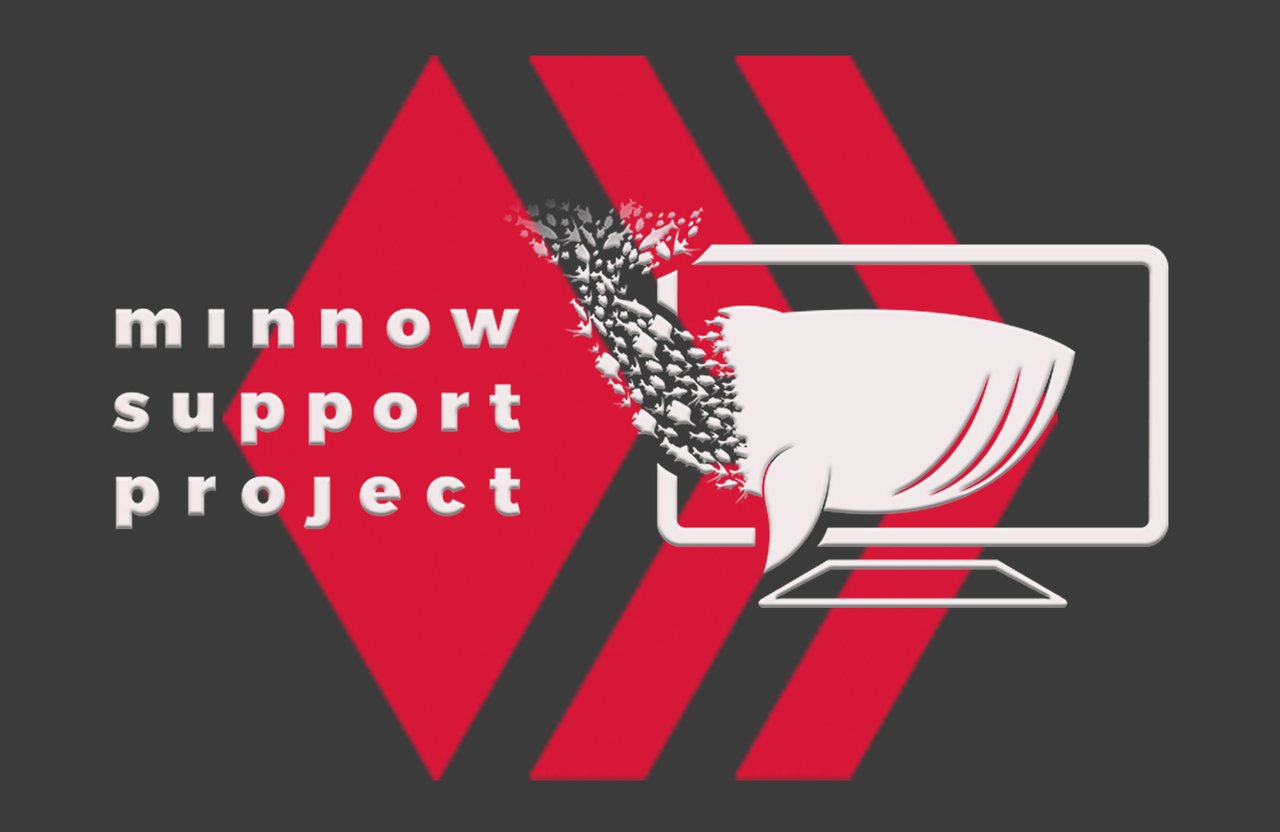 Hello everyone!
It's been an exciting few weeks in the blockchain world and now that the dust has settled and HIVE is alive we would like to issue a formal statement about the direction of the minnowsupport project. We fully support the HIVE fork and while we will continue to offer support to STEEM users in the PAL discord, our on chain activity and focus will be on HIVE.
We're updating the infrastructure for our updooters and curators to make the transition smoother and will hopefully be back to fully operational in the coming days! The msp-curation initiative will continue on HIVE so if you were following the trail on STEEM you can now follow on HIVE!
If you have any questions about either HIVE/STEEM or just want to say hello, please drop in to the PAL discord and we will be happy to help. A big thank you to the wonderful community we have here, see you all on HIVE!
-The Minnowsupport Team