Happy 'Mentoring' Monday to everyone!! Hope your weeks are all off to a Wonderful Start!
Here in the United States today we celebrated President's Day! For the kids, it was a day off from school. For many of the government employees it was a day off from work.
I know that some people may be looking forward to my Monday giveaway...
This week I am changing it yet again! No guaranteed prizes this week. Lots of guaranteed upvotes. Prizes and BIG upvotes for a few original content producers!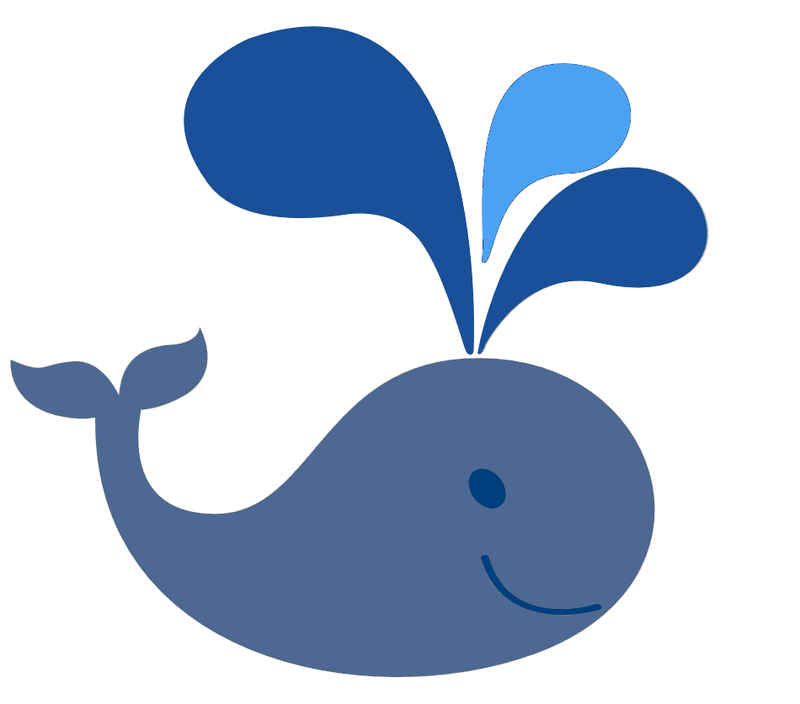 For the upvotes there are two rules:
#1 - Tell me a little about your last seven days HERE on Steemit. Did you do a post? Why or why not? If it is a really good one, leave a link for it at the end of your comment.
I prefer if you hide the link by putting its TITLE or a title for it in these [ ] and immediately following, put the Post's web address in these (...) Here the ... is the url/address and the ] and ( touch like so "...](..." If you have done it correctly it should look like THIS
#2 - Wait for my reply and once I comment, REPLY appropriately to my comment.
---
So, for guaranteed upvotes, Steps #1 and #2 are all you have to do.
Now, if you are including the link to a post.... MAKE SURE it is your original work! And if you don't want to waste my time, make sure it is a good post.
No problem if you are a beginner and still have much to learn, just don't link a post that clearly took you less than 5 minutes please. I am more than happy to provide some feedback on improving your Post if you would like!
IF you have put forth effort on your post, I will give it an upvote.
If the post is quite good, I will see that it gets at least a couple upvotes worth up to $0.30. OR I may send you 0.10-0.50 Steem instead (my choice).
If your post is amazing, I will see that it gets at least $1.00 of upvotes.
Also, if you submit a post that wow's, interests or amazes me you may get a new follower, or at least get some follow up visits over the next 7-14 days.
---
Why the Change?????
---
So during my last "Quick Draw" Giveaway I found some commenters and one PRIZE WINNER that looked very scammy to me. It appears this user has multiple accounts. On some of these accounts it appears this user posts plagiarized content. THIS IS NOT ACCEPTABLE!!! I WILL NOT support Steemians that are scammers or cheaters or plagiarizers!!
I am all for supporting new, and struggling and hard working Steemians and Posters. But I will check in on you too. If you are doing unacceptable and SPAM and bad behaviour you will be warned, and/or flagged and (if it is very bad) Reported to @steemcleaners!
So please, do not bring your scammy behaviour to my post...You will regret it!!
---
I hope you don't mind my changes.
IF you are uncertain, or unclear about any of this, feel free to ask me in the comments below. There is no Bad or Wrong Question.... but, if English is not your native language, make sure to use enough words to make your question understandable!!
THX