When you signup for Steem and get approved you go like BOOM, lets make some money baby.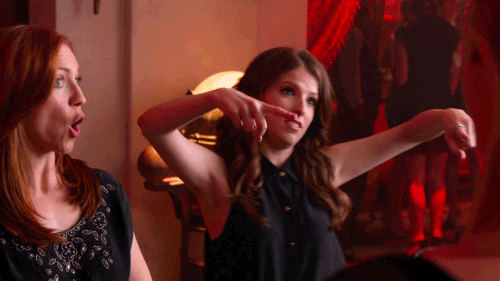 Then you start to understand after working hard and putting everything in your first few post that you will not be making the money you were thinking about. This is because Steem is growing everyday and this is making it difficult for new members (Minnow), to get noticed and make some money from their hard work.
This is why projects like Minnow Support Project (MSP) is the most important project that helps Minnows. As a member of the PAL (Peace Abundance Liberty) Discord group this, upvotes from the group gave me the motivation to keep working hard as I started getting some upvotes when I registered.
Today, I would like to apply to witness voting initiative. Below are our answers to the 3 questions
What are you pledging to do to support the Steemit Community?
As a technical team we will be building solutions on top of steem that helps improve the experience and make steem a much more better place. One of our very first contribution is on the @yensesa project. This is a project that is focused on helping the Ghanaian and African community to quickly exchange their steem/sbd into fiat using an already existing mobile money infrastructure. Exchange is done in 5mins or less. (https://yensesa.com)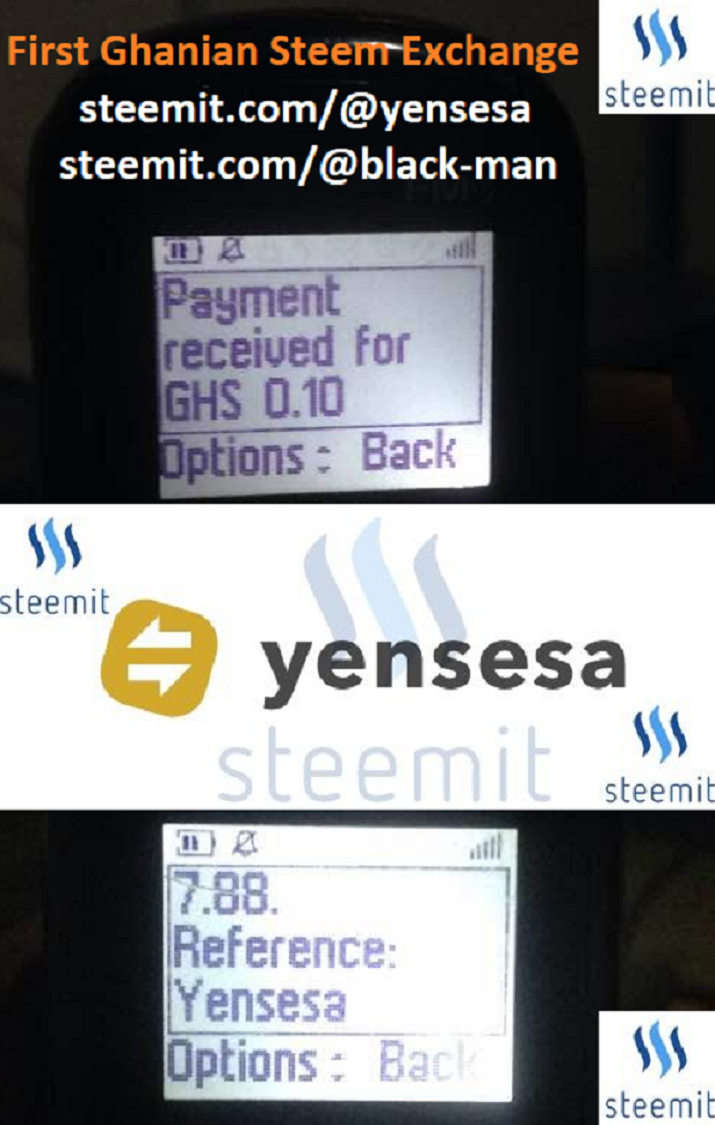 Also as part of the @accra team, we have a stronger focus of recruiting, training and helping new Steemians joining Steem. Also some of our percentage of the witness earnings will go towards helping Steem promotion across Ghana and Africa.
What are you pledging to do to support the Minnow Community?
As part of our support for the Minnow Community, Minnow in Ghana and Africa will we approve will get daily upvote, training and help from @yensesa to help them grow. The approval process is to help us identify and support serious members and also identify people with challenges ( content ideas, markdown etc) and help them.
What are you pledging to do to support the Minnow Support Project?
As our steem power grows we will like to delegate to MSP. Other ways we will like to contribute to help others with issues and questions from minnow on the various discord server. Over time we will also be translating most of the already existing how to start Steem guides to local Africa languages to help Steem reach a lot more people who can't speak and read english.
Thanks for reading and we are looking forward to getting approved.
Submitted by : @black-man