Hello to all of my fellow steemians family. Today i would like to share everyone our friday habit that what we called "señior day".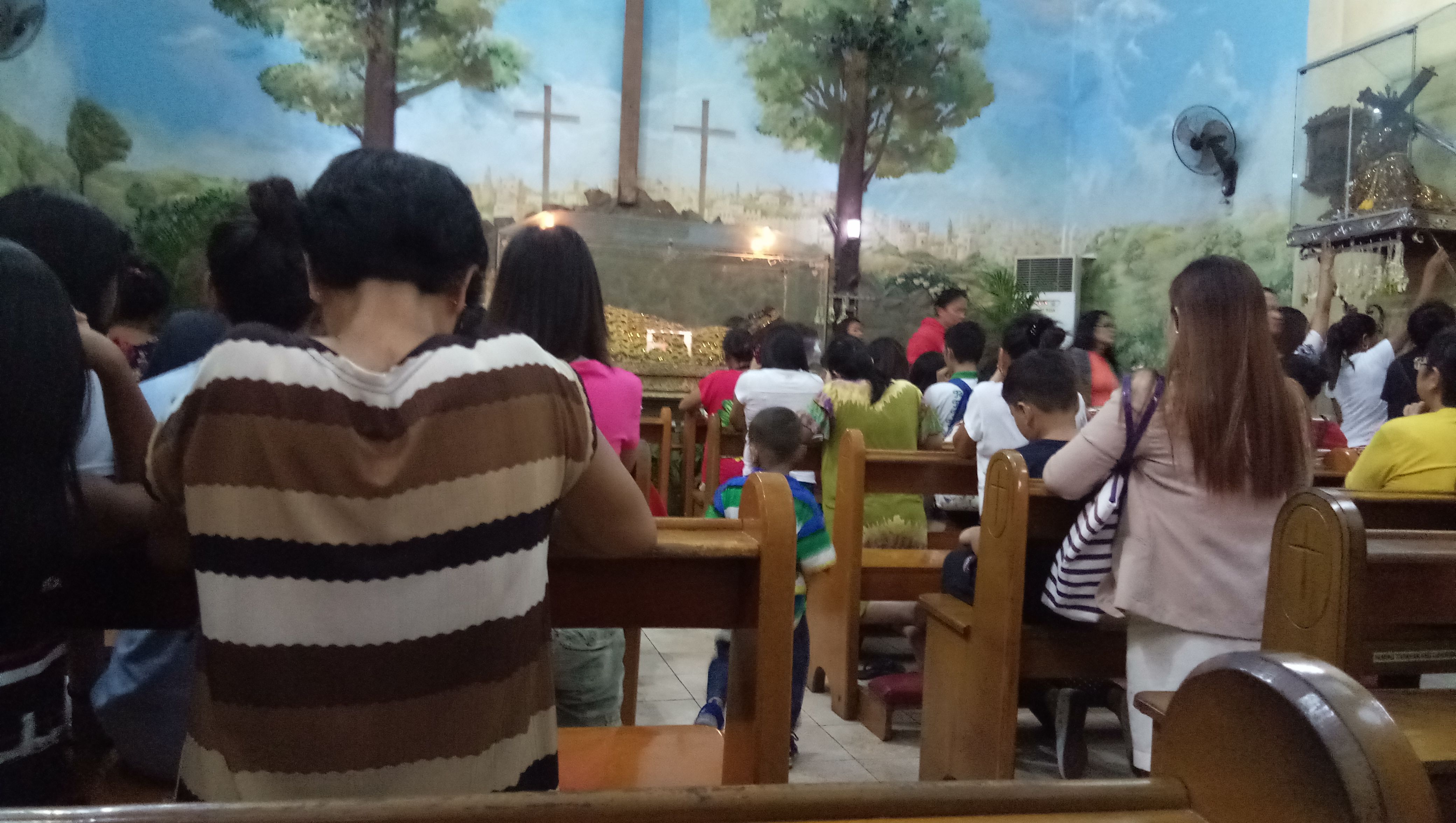 . "Mahal na Señior" was located in Calamba City Laguna. The first time i went there was October 2012. Do you know that mahal na señior have a miracle ways to heal our different illness and answered different prayers of every people who believe and have faith in him.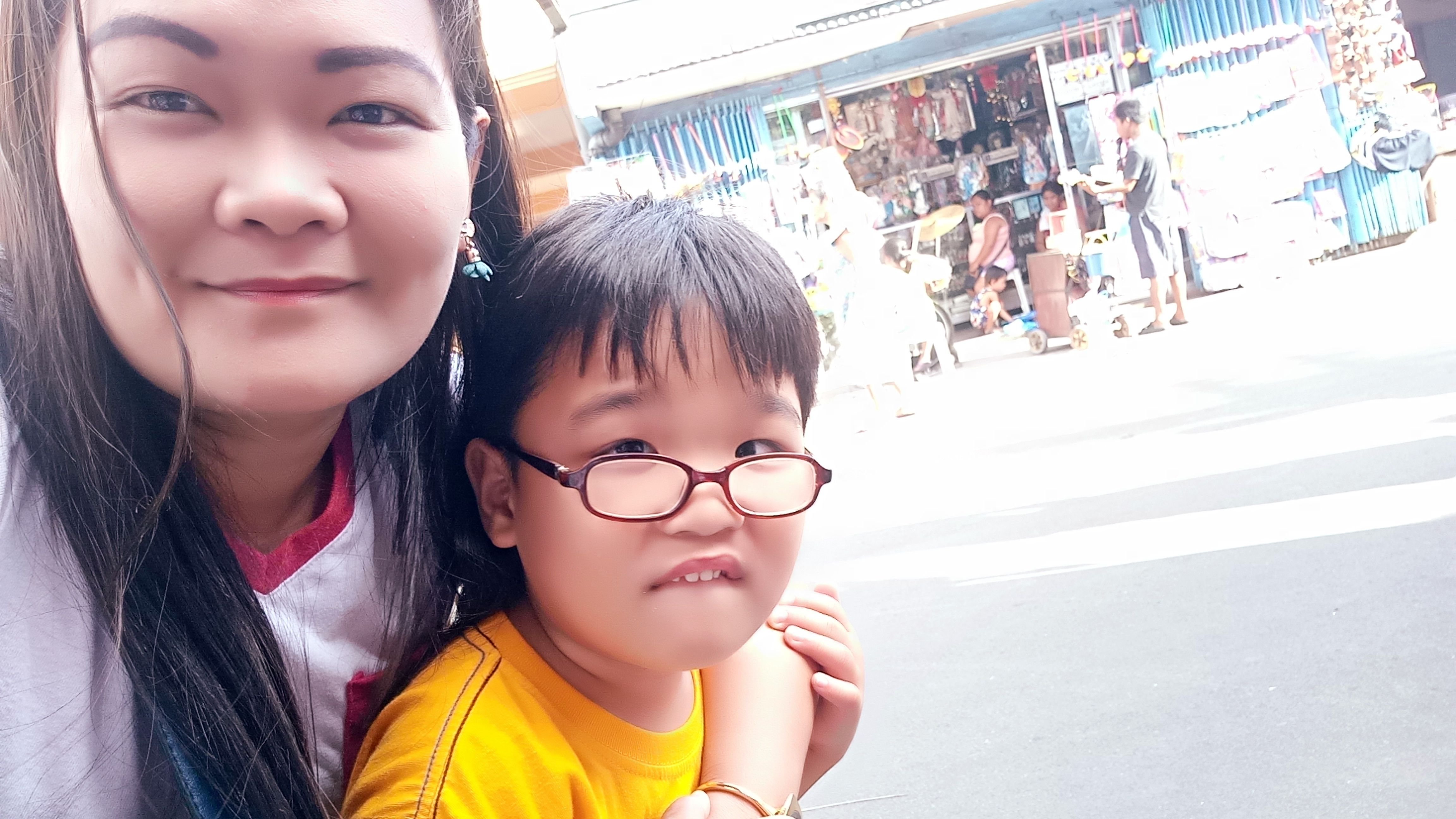 . He si Lestat my youngest son, the reason why I am always been there in my mahal na señior. When he came into my life he was very sickly. He is always in the hospital because he had asthma and pneumonia. There are times that he had a high fever and got a combulsion. I was very down that time. I always ask myself what was wrong with me? Is there something that i need to do just to make you grow strong and healthy? And my mother told me to do the thing that they called "panata". This mean that you have to go to church 9 fridays and ask for his healingnes and she told me that in calamba there is a miraculous church named "mahal na señior". Bring lestat to mahal na señior and pray for him. Through the power of faith and prayer since 2012 he never got asthma or any serious illness thanks to mahal na señior and to his powerful word he healed my son. We promise to him that we will never stop going to his church even if my son is already healthy. There are times that there so many trials that we encountered, but ill just go to mahal na señior and pray, and everything will be light to us. Thats why im always telling to my friends that nothing is imposible through christ. Just believe in him have faith in him and pray. And soon everything will be fine. Thats why i'll share this kind of experience of mine to all of you, to raise you in times that you feel down, in times when you feel alone and hopeless, never stop believing just keep on going, when no one is around you just look up and you will see god is always with us through ups and down. There are many stories behind that church there are many people who have already prove its miracles. That's why when you experience to go there at first and last friday of the month, you will see a lot of devoters who will fall in line just to see and pray inside the church of mahal na señior. I hope all my steemit family will experience to see and feel the presence of the miraculous church in calamba city laguna. Have a Bless sunday everyone.