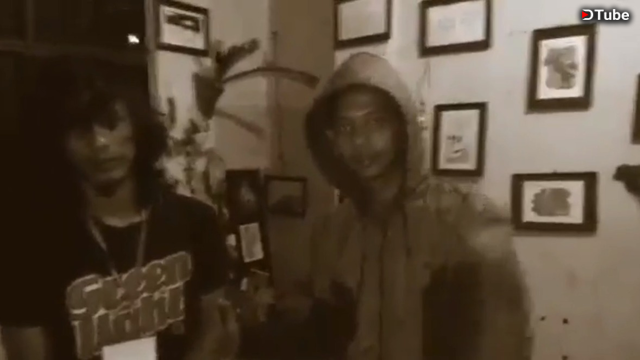 ---
Anything in this video is just entertainment. please criticize and advise.
#Indonesia
#Dtube
#steemit
#Indonesi
#Aceh
#Pidie
#Misteri
#Hantu
#Pencarihantu
#Kopalapidieaceh
---
▶️ DTube
▶️ IPFS
Authors get paid when people like you upvote their post.
If you enjoyed what you read here, create your account today and start earning FREE STEEM!