Sardesi, Iceland
If anyone tries to force you to say that there is nothing new in the world, then tell them about the Island of Iceland. This is a volcanic island located on the southern coast of the city of Vestmanair Arquepelego in Iceland. The island did not exist before 1963.
In 1963, the origin of the island was caused by volcanic eruption in Westmin Island, which was under 130 meters of sea level. The volcano continued until 5 June 1967, and after the closure, there was an island that was not there before. This new island is named after Yotun or Giant Sartor in the form of the novel of Purushana Purana.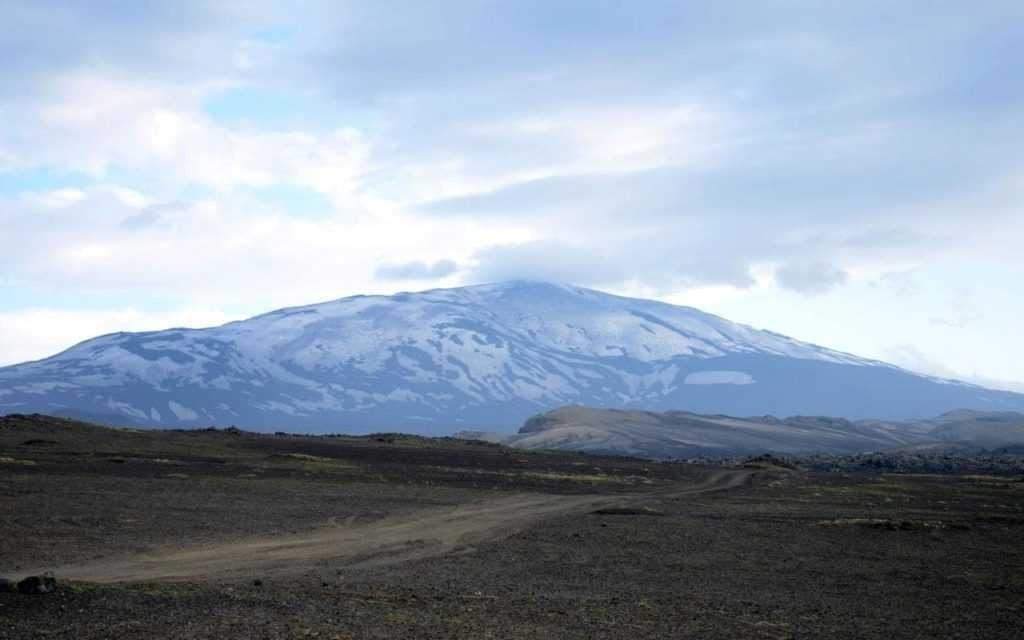 Source:
https://m.priyo.com/articles
.