Archipelago Svalbard
From April 20 to August 23, the sun is not set in Norway's Archipelago Svalbard, in the Arctic Sea, north of Greenland. This phenomenon has adverse effects on the human body clock there. Due to the absence of the sun, it becomes difficult to understand the time during midday or midnight or when a new day begins.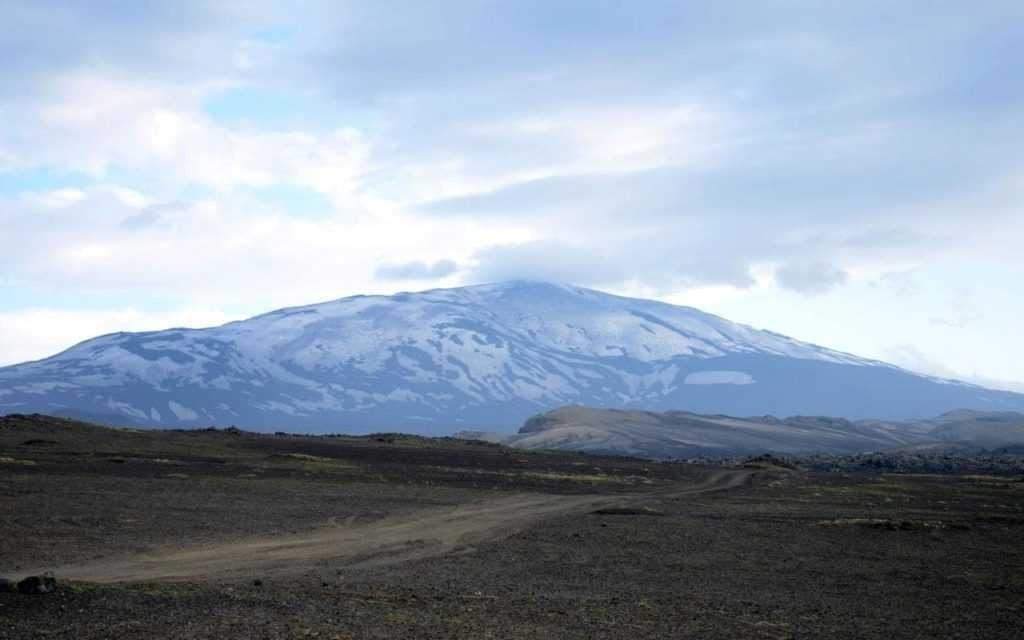 Source:
https://m.priyo.com/articles
.