Resetrack Playa, Death Valley, California
Resetrack Playa or The Respect is a huge lake, which has a stack of "Sailing Stone" or explorer stone. Since 1915, scientists have been trying to uncover the mysteries of the dry lake. This incident first came to light when a traveler and his wife noticed that the stones of that place were changing the place on dry ground in some form.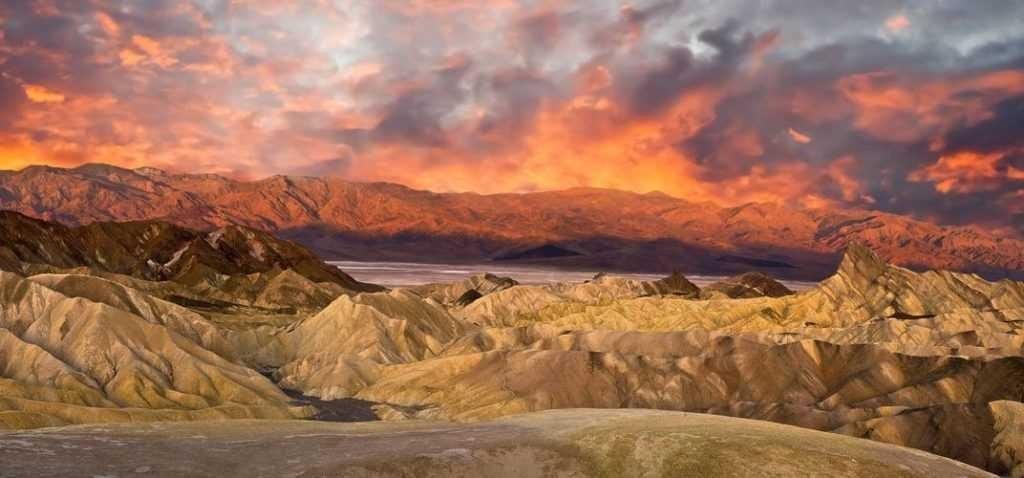 And there is no cosmic force working behind this incident of space change. But how is that power? According to the theory given by a group of physicists about "Sailing Stone" in 2011, due to the accumulated ice around the stones, the stones change their place and leave the mark on the ground. Many explorers are still awaiting a mysterious.
Source:
https://m.priyo.com/articles
.