There's a new video interview with the legendary MMA fighter Mirko Crocop (now retired) where he for the first time shares a story from 2009 when the former UFC owner Lorenzo Fertita paid him a personal visit from Las Vegas to Zagreb, Croatia with a private jet.
I found the story funny so I decided to translate it from croatian and share it.
Negotiations
After Crocop's win against Mostapha Al-Turk on June 13th, 2009 at UFC 99 in Cologne, Germany there was a battle to retain his services between the japanese MMA organization Dream and the UFC.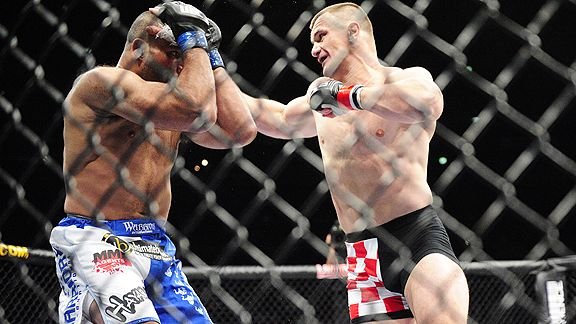 Crocop vs. Mostapha Al-Turk
There was a minor fallout between UFC president Dana White (who usually does fighter negotiations) and Crocop after Dana's negative comment about Crocop accidental eyepoke on Al-Turk. Also there was an issue with fighting frequency of the new contract.
So former UFC owner Lorenzo Fertita got personally involved and decided to take care of the negotiations himself. He actually used to do that for the biggest fighters as Crocop mentions.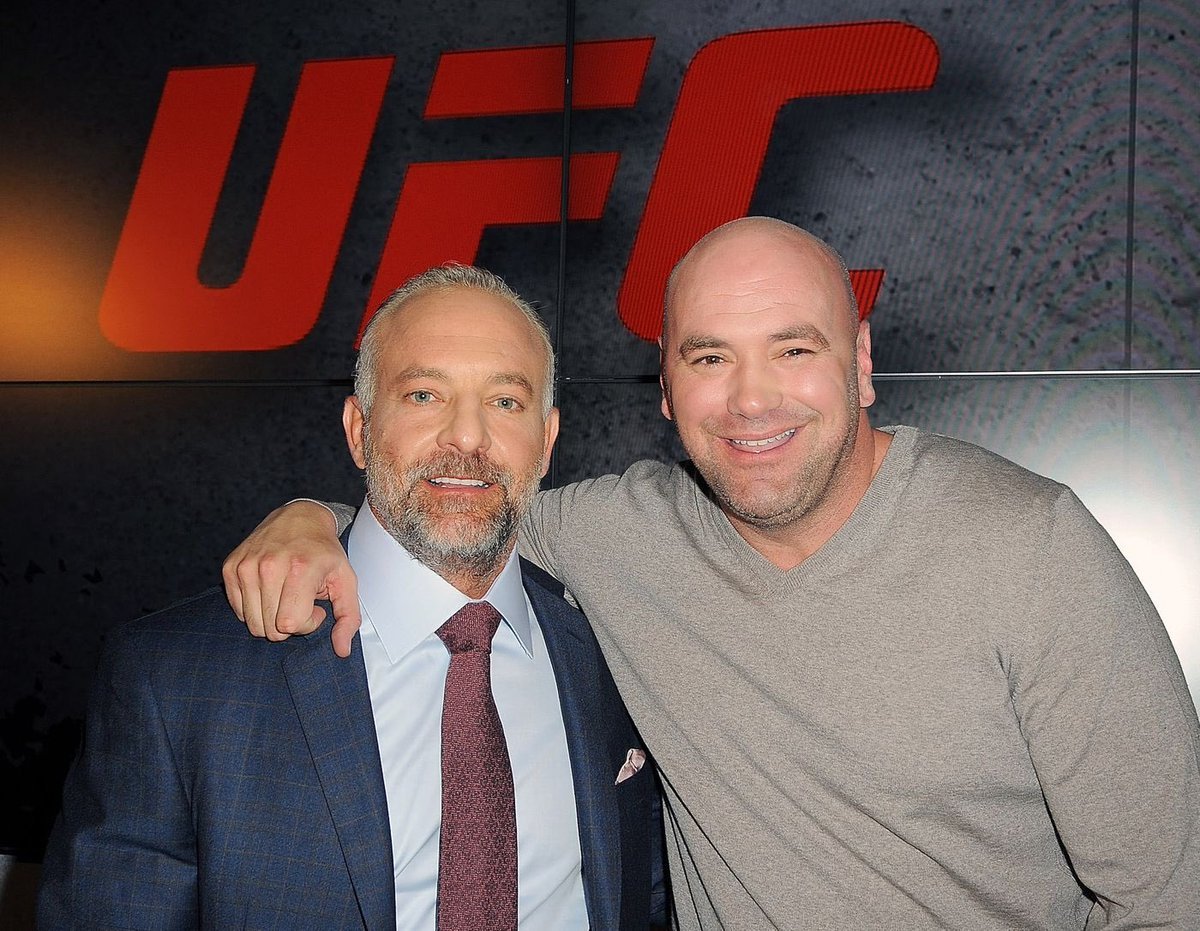 Dana White and Lorenzo Fertita
I remember this his was kind of big news in the MMA scene and the croatian media.
The meeting
Mirko has nothing but high praise for Lorenzo Fertita. He says he's the most honest businessman he ever met in the MMA world. Highly educated and professional.
So while they're chatting Lorenzo asks him:
What cars do you now drive?
Mirko says he drove AMG Mercedes Lorinser and BMW X5 at the time.
Lorenzo then says to him: "Anytime you're in Las Vegas you can drive my Aston Martin."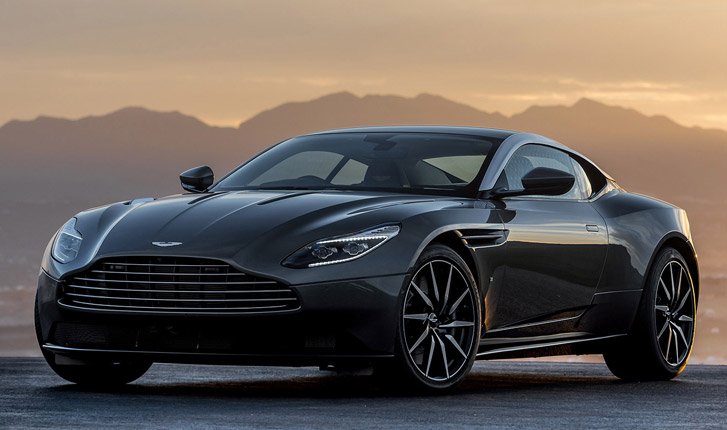 Aston Martin
When the moment came Lorenzo presented the contract to Mirko for inspection.
What do you think?
...Lorenzo asked him.
The contract is very good and I'm ready to sign it but if you're THE man you'll fatten the contract so I can buy an Aston Martin myself.
Mirko replied.
Lorenzo is kind of taken aback by it and says...
You got some balls on you, don't you?
"The contract is more than fair but like I said if you're the man you'll fatten the contract so I can afford an Aston Martin myself."- Mirko restated.
Lorenzo and his entourage were amused by this. Next thing you know Lorenzo rips the contract and says...
You'll have a new contract waiting for you tomorrow!
And indeed the new contract was a lot fatter. 😄😎😄
Mirko should write a book...
The art of the deal Part 2 😂